Subscribe
Tour Dates
The Hosts
Mike Mitchell is a writer, actor, and comedian from Quincy, MA. His credits include Parks and Recreation and IFC's The Birthday Boys. He has loved food his entire life and is happy he finally found an outlet to talk about it.
Nick Wiger (rhymes with "tiger") is a writer, director, and food fanatic, originally from sunny Southern California. His credits include @midnight, Comedy Bang! Bang!, and Funny or Die.
elsewhere
Description
Writer/comedian Tim Kalpakis (The Birthday Boys, Comedy Bang! Bang!) guests in studio to break down classic American steakhouse chain Morton's, as well as discuss Greek food favorites and attending college with Mitch. Plus, Tim describes his Last Meal.
Show Notes
Send Drops + Feedbag: doughboyspodcast@gmail.com
Insults: roastspoonman@gmail.com
Twitter: Doughboys // Mike Mitchell // Nick Wiger
Guest: Tim Kalpakis
∗∗∗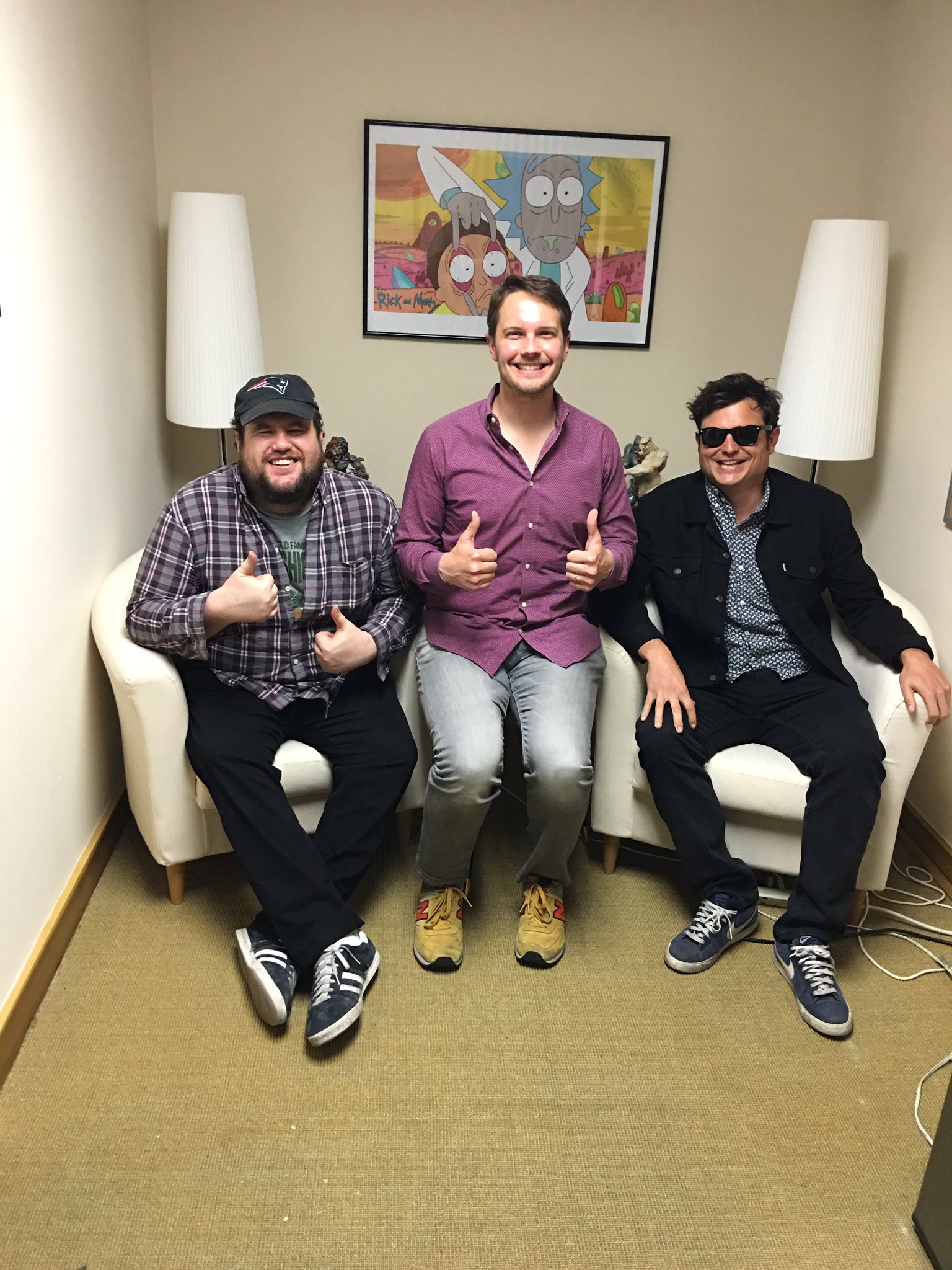 ∗∗∗
Morton's The Steakhouse (Wikipedia)
- Founder: Arnie Morton and Klaus Fritsch
- Founded: Chicago, Illinois (1978)
- Locations: >70 Resteraunts Domestically
∗∗∗