Subscribe
Tour Dates
The Hosts
Mike Mitchell is a writer, actor, and comedian from Quincy, MA. His credits include Parks and Recreation and IFC's The Birthday Boys. He has loved food his entire life and is happy he finally found an outlet to talk about it.
Nick Wiger (rhymes with "tiger") is a writer, director, and food fanatic, originally from sunny Southern California. His credits include @midnight, Comedy Bang! Bang!, and Funny or Die.
elsewhere
Description
Mitch and Wiger welcome writer/producer Lesley Arfin (HBO's Girls, Netflix's Love), who helps analyze cajun fried chicken chain Popeyes and tells us the virtues of eating cookies for breakfast. Mitch and Lesley compete in another edition of the Wiger Challenge.
Show Notes
Send Drops + Feedbag: doughboyspodcast@gmail.com
Insults: roastspoonman@gmail.com
Twitter: Doughboys // Mike Mitchell // Nick Wiger
Guest: Lesley Arfin
∗∗∗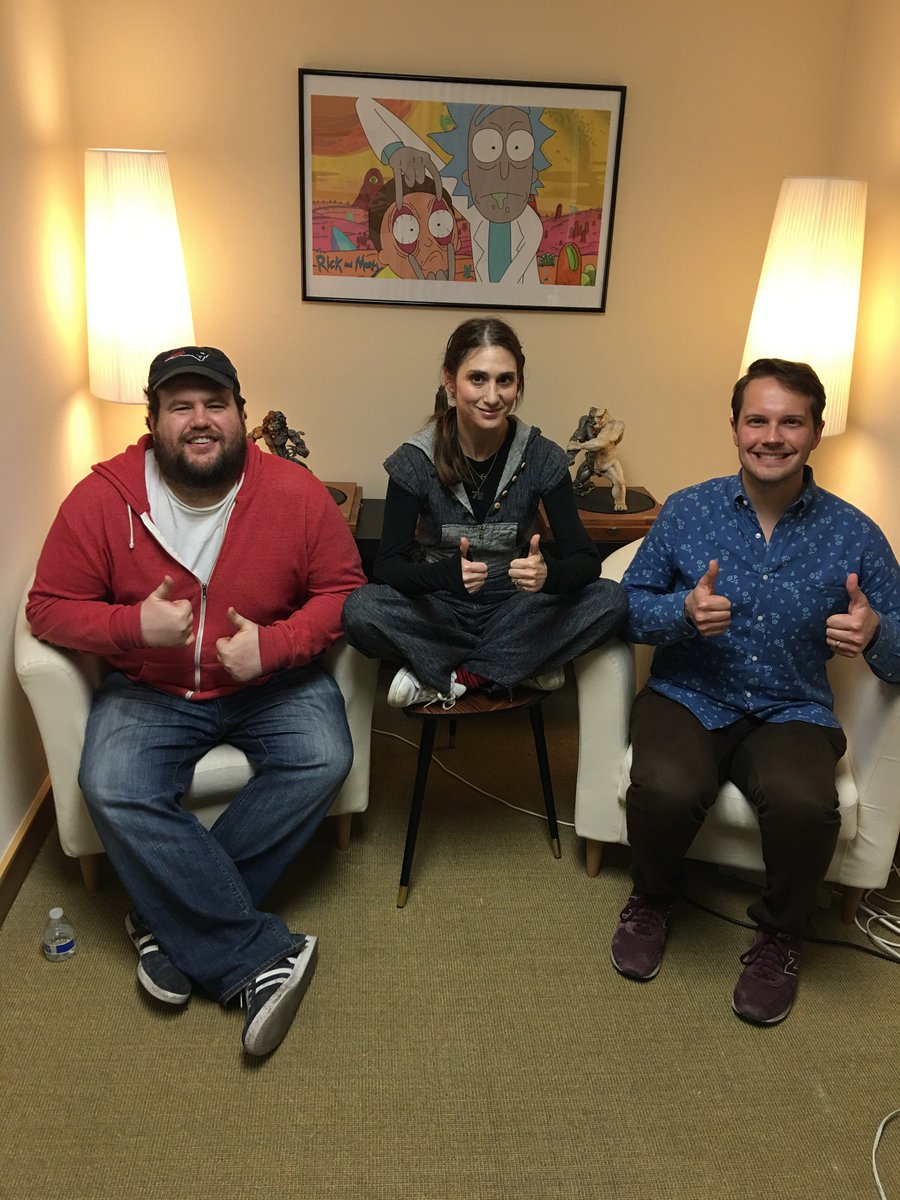 ∗∗∗
Popeyes Louisiana Kitchen (Wikipedia)
- Founder: Al Copeland
- Founded: June 12, 1972
- Locations: >2,000 Worldwide
∗∗∗
1. 4 Piece Combo Box (Exterior):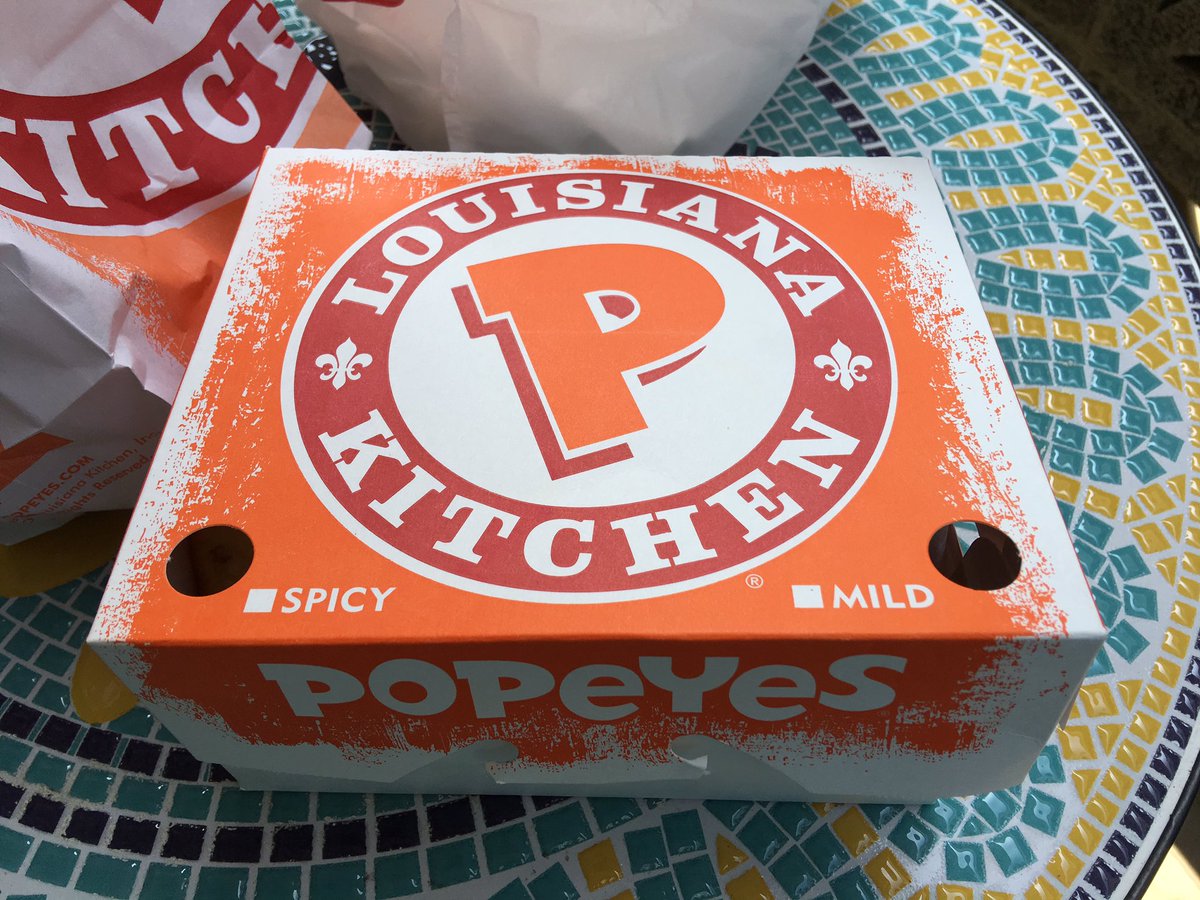 2. 4 Piece Combo Box (Interior):