Subscribe
Find Us
Tour Dates
The Hosts
Mike Mitchell is a writer, actor, and comedian from Quincy, MA. His credits include Parks and Recreation and IFC's The Birthday Boys. He has loved food his entire life and is happy he finally found an outlet to talk about it.
Nick Wiger (rhymes with "tiger") is a writer, director, and food fanatic, originally from sunny Southern California. His credits include @midnight, Comedy Bang! Bang!, and Funny or Die.
elsewhere
Description
It's the long awaited appearance of actor and comedian Jonah Ray (Hidden America, the Nerdist podcast), who discusses foods of his home state of Hawaii and reviews Filipino fast food sensation Jollibee. Star Wars: The Force Awakens is again in our sights with the return of segment Cereal.
Show Notes
Send Drops + Feedbag: doughboyspodcast@gmail.com
Insults: roastspoonman@gmail.com
Twitter: Doughboys // Mike Mitchell // Nick Wiger
Guest: Jonah Ray
∗∗∗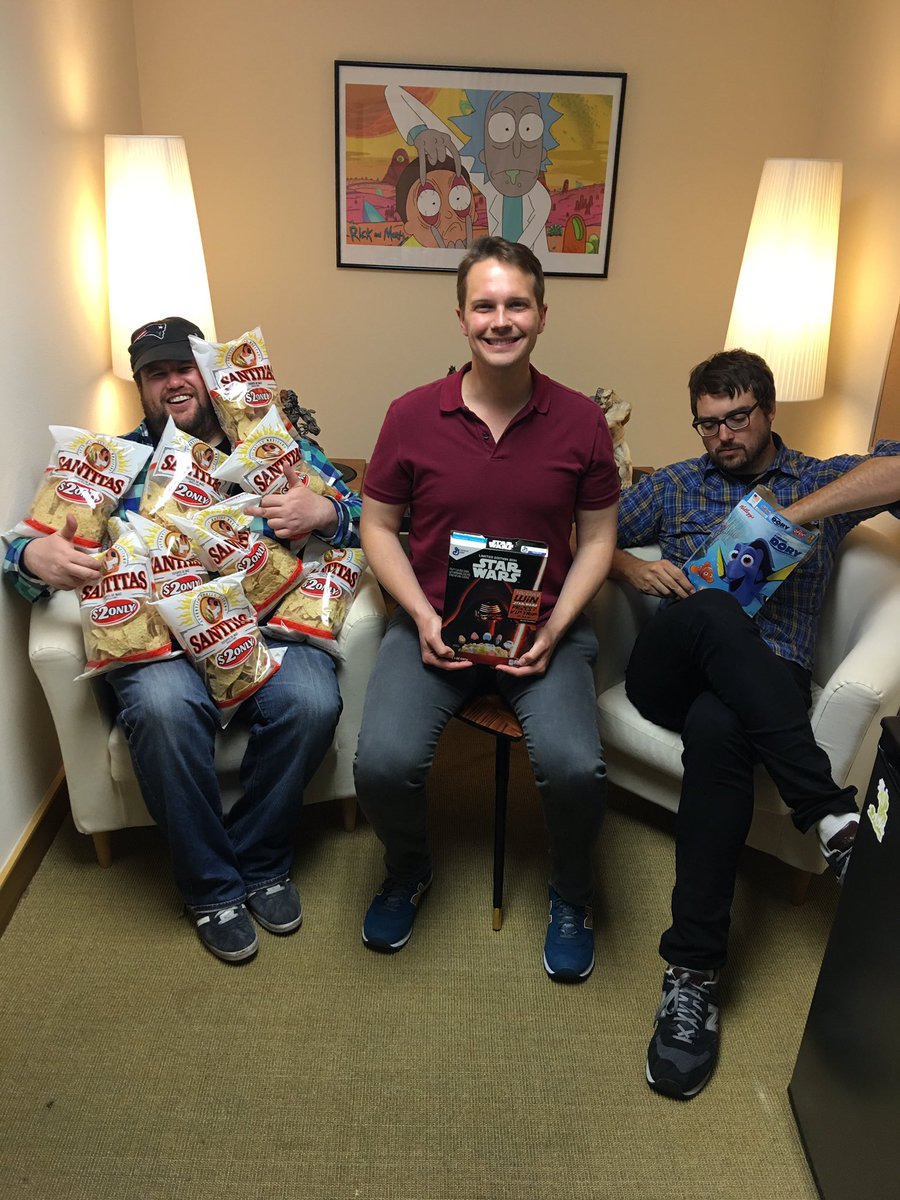 ∗∗∗
Jollibee (Wikipedia)
- Founder: Tony Tan
- Founded: January 28, 1978 - Quezon City, Philippines
- Locations: >3,000 Worldwide (January 2015)
1. Chickenjoy Bucket: "Crispylicious! Juicyficious! Jollibee's perfectly seasonsed fried chicken that's crispy on the outside; tender juicy on the inside."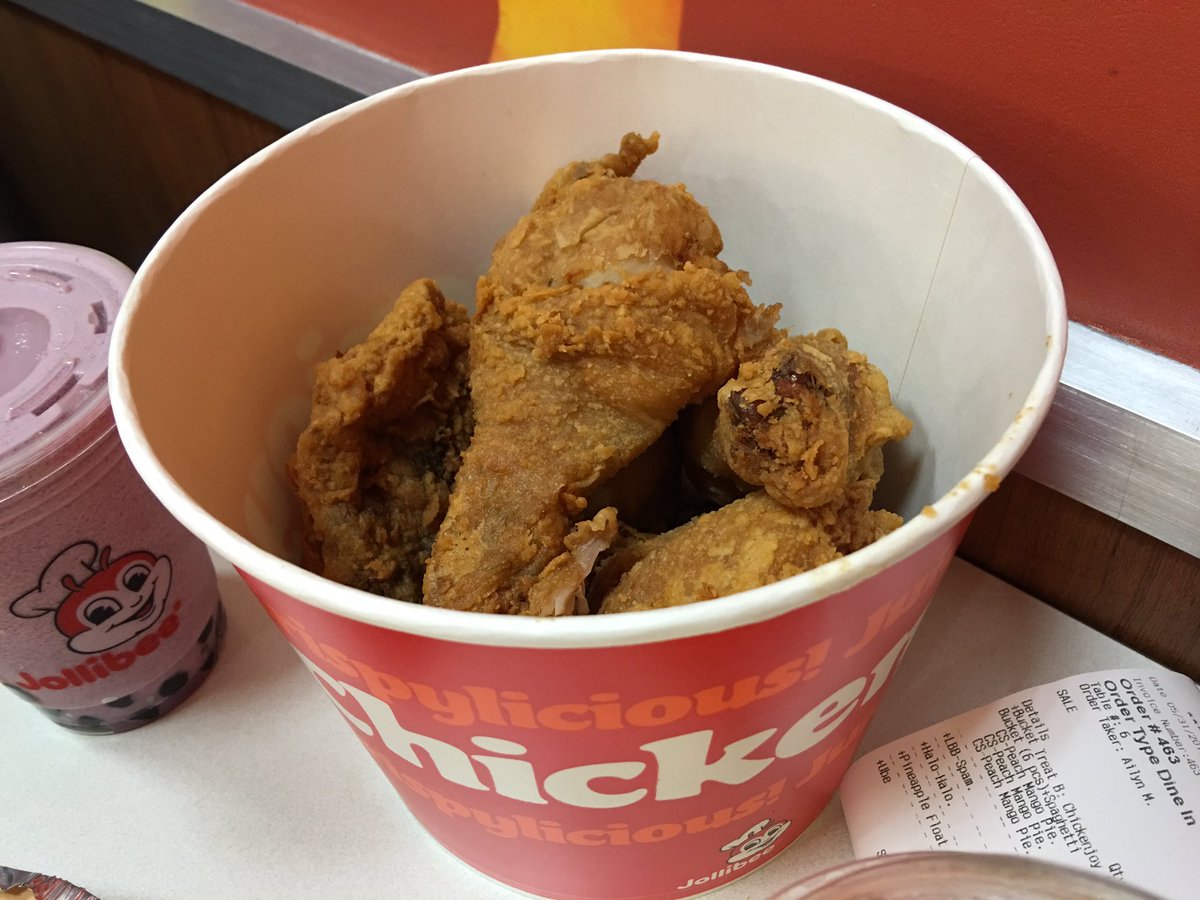 2. Spaghetti: "Meatiest, Cheeiest, Spaghettiest - Jollibee's sweet style spaghetti sauce now the tastiest and meatiest ever from Jollibee with the chunkiest slices of savory ham and sausage, loaded with ground beef, served over premium quality noodles and topped with lots of cheese."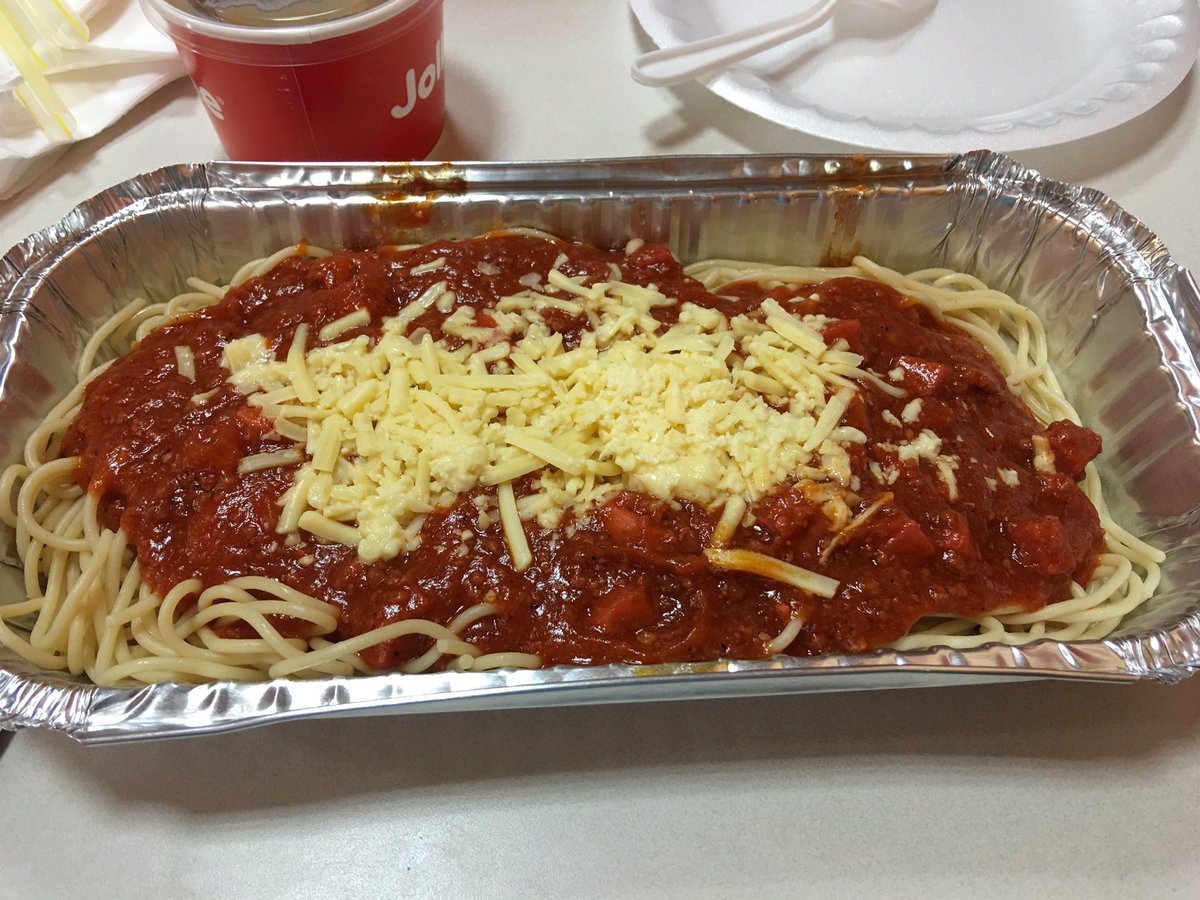 3. Jolly Hot Dog: (No additional description)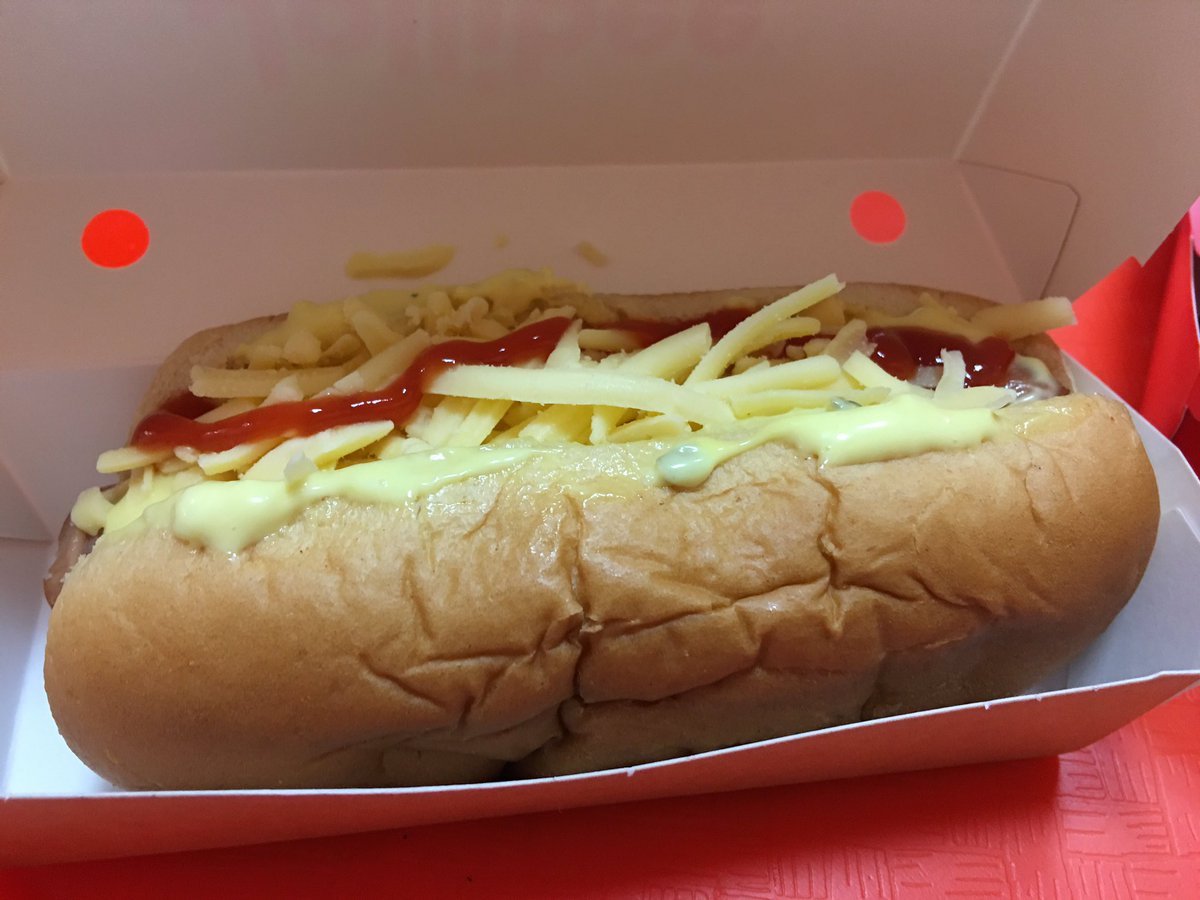 4. Big Yum Burger: 1/3 lb. beef patty with tomatoes, lettuce, and cheese.