Subscribe
Find Us
Tour Dates
The Hosts
Mike Mitchell is a writer, actor, and comedian from Quincy, MA. His credits include Parks and Recreation and IFC's The Birthday Boys. He has loved food his entire life and is happy he finally found an outlet to talk about it.
Nick Wiger (rhymes with "tiger") is a writer, director, and food fanatic, originally from sunny Southern California. His credits include @midnight, Comedy Bang! Bang!, and Funny or Die.
elsewhere
Description
The one and only Lauren Lapkus (Jurassic World, Comedy Bang! Bang!) spends some time with the 'boys to talk being a picky eater and to review frozen yogurt hotspot Pinkberry. Plus, Mitch attempts to improve on his winless record in another edition of Pie in this Guy.
Show Notes
Send Drops + Feedbag: doughboyspodcast@gmail.com
Insults: roastspoonman@gmail.com
Twitter: Doughboys // Mike Mitchell // Nick Wiger
Guest: Lauren Lapkus
∗∗∗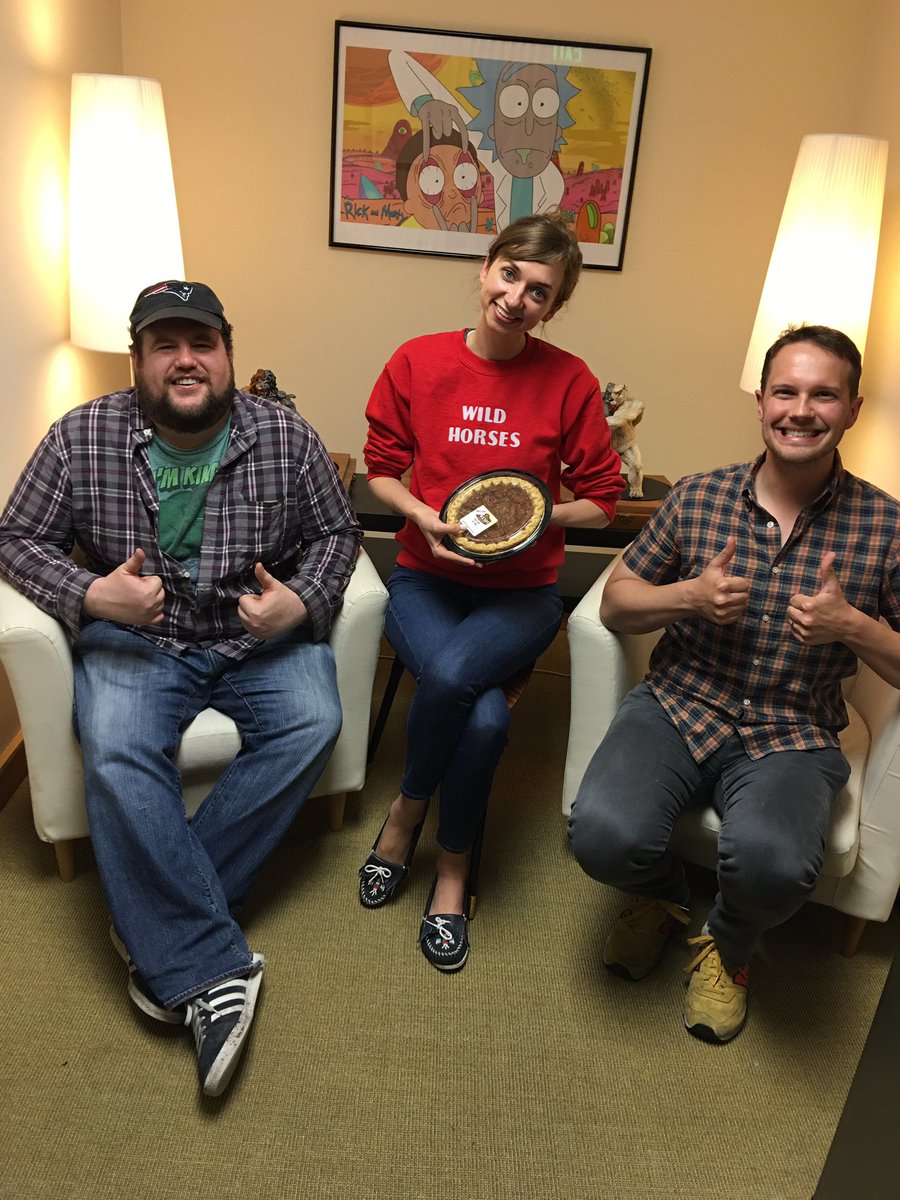 ∗∗∗
Pinkberry (Wikipedia)
- Founder: Shelly Hwang, Young Lee
- Founded: West Hollywood, CA (2005)
- Locations: >260 Restaurants
∗∗∗