Subscribe
Tour Dates
The Hosts
Mike Mitchell is a writer, actor, and comedian from Quincy, MA. His credits include Parks and Recreation and IFC's The Birthday Boys. He has loved food his entire life and is happy he finally found an outlet to talk about it.
Nick Wiger (rhymes with "tiger") is a writer, director, and food fanatic, originally from sunny Southern California. His credits include @midnight, Comedy Bang! Bang!, and Funny or Die.
elsewhere
Description
Conan and Screenjunkies vet Nick Mundy hops in studio to talk sports, Texas grub, and west coast burger joint and tiki bar combo Islands Fine Burgers & Drinks. Mundy, Mitch, and Wiger make a culinary visit to the World of Warcraft in a new Snack or Wack.
Show Notes
Feedbag: doughboyspodcast@gmail.com
Drops: spoonmandrops@gmail.com
Insults: roastspoonman@gmail.com
Twitter: Doughboys // Mike Mitchell // Nick Wiger
Guest: Nick Mundy
∗∗∗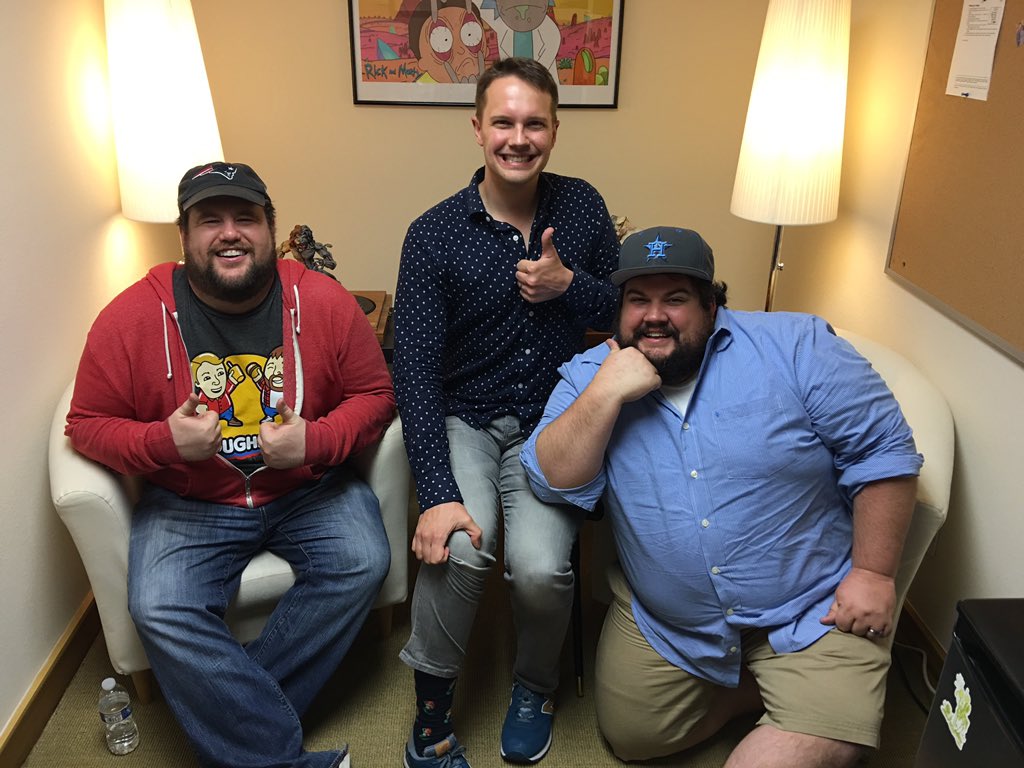 ∗∗∗
Islands Fine Burgers & Drinks (Wikipedia)
- Founder: Tony DeGrazier
- Founded: California (September 21, 1962)
- Locations: >50 Restaurants
∗∗∗