Subscribe
Tour Dates
The Hosts
Mike Mitchell is a writer, actor, and comedian from Quincy, MA. His credits include Parks and Recreation and IFC's The Birthday Boys. He has loved food his entire life and is happy he finally found an outlet to talk about it.
Nick Wiger (rhymes with "tiger") is a writer, director, and food fanatic, originally from sunny Southern California. His credits include @midnight, Comedy Bang! Bang!, and Funny or Die.
elsewhere
Description
Comedy writer and LA native Yamara Taylor (Black-ish, The Boondocks, Party Over Here) hops in studio with the 'boys to review a childhood favorite: overloaded burger chain Fatburger. Plus, a special Twinkie edition of Snack or Wack.
Show Notes
Feedbag: doughboyspodcast@gmail.com
Drops: spoonmandrops@gmail.com
Insults: roastspoonman@gmail.com
Twitter: Doughboys // Mike Mitchell // Nick Wiger
Guest: Yamara Taylor
∗∗∗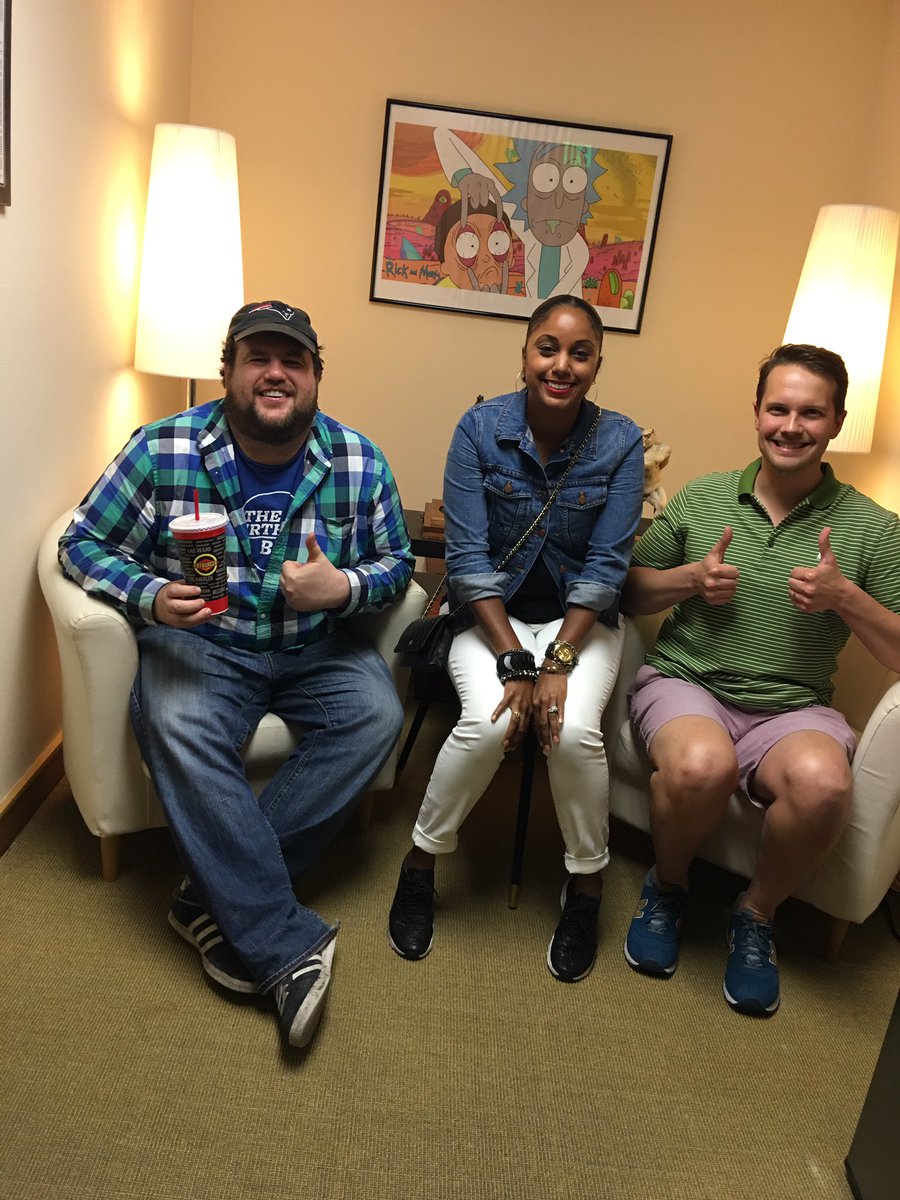 ∗∗∗
Fatburger (Wikipedia)
- Founder: Lovie Yancey
- Founded: Los Angeles, California (1936)
- Locations: >150 Restaurants Worldwide
∗∗∗
1. Burgers, Chicken Sandwich, Rings: