Subscribe
Find Us
Tour Dates
The Hosts
Mike Mitchell is a writer, actor, and comedian from Quincy, MA. His credits include Parks and Recreation and IFC's The Birthday Boys. He has loved food his entire life and is happy he finally found an outlet to talk about it.
Nick Wiger (rhymes with "tiger") is a writer, director, and food fanatic, originally from sunny Southern California. His credits include @midnight, Comedy Bang! Bang!, and Funny or Die.
elsewhere
Description
Actor and comedian Michael "Mookie" Blaiklock (Wet Hot American Summer: First Day of Camp, Comedy Bang! Bang!) is in studio for a discussion of Massachusetts Dunkin' loyalty and to judge the pizza portion of the 2016 Doughlympic Susser Games. Plus: An exclusive bonus discussion of movie theater grub with film critic Lights Camera Jackson.
Show Notes
Feedbag: doughboyspodcast@gmail.com
Drops: spoonmandrops@gmail.com
Insults: roastspoonman@gmail.com

Twitter: Doughboys // Mike Mitchell // Nick Wiger
Doughlympics Committee Chairman (Friend of the Podcast): Evan Susser
Guest: Michael "Mookie" Blaiklock
∗∗∗
Athletes:
1. Domino's
2. Papa John's
3. Pizza Hut
∗∗∗
Events (Spoilers!):
(Scores subject to the human error of chairman Evan Susser)
1. Wings (Domino's, Pizza Hut, Papa John's)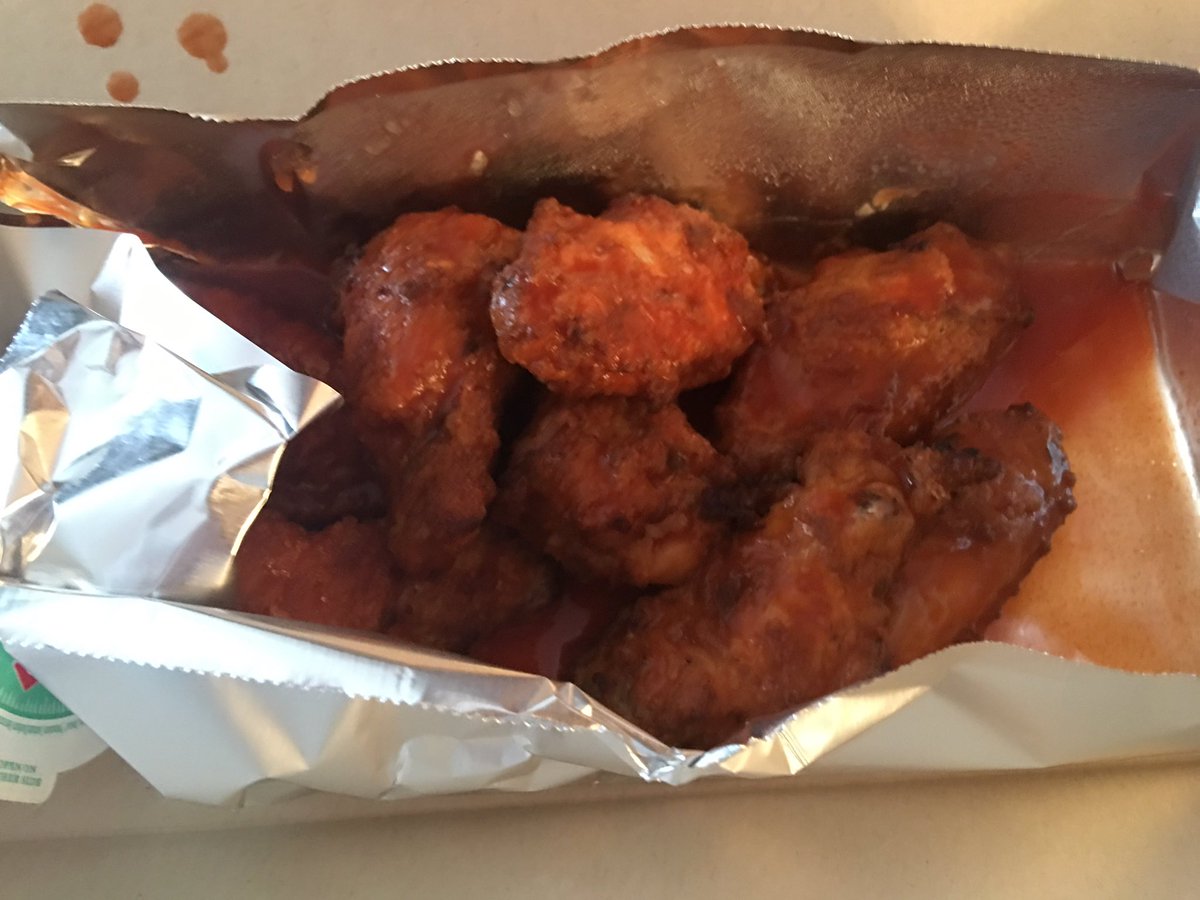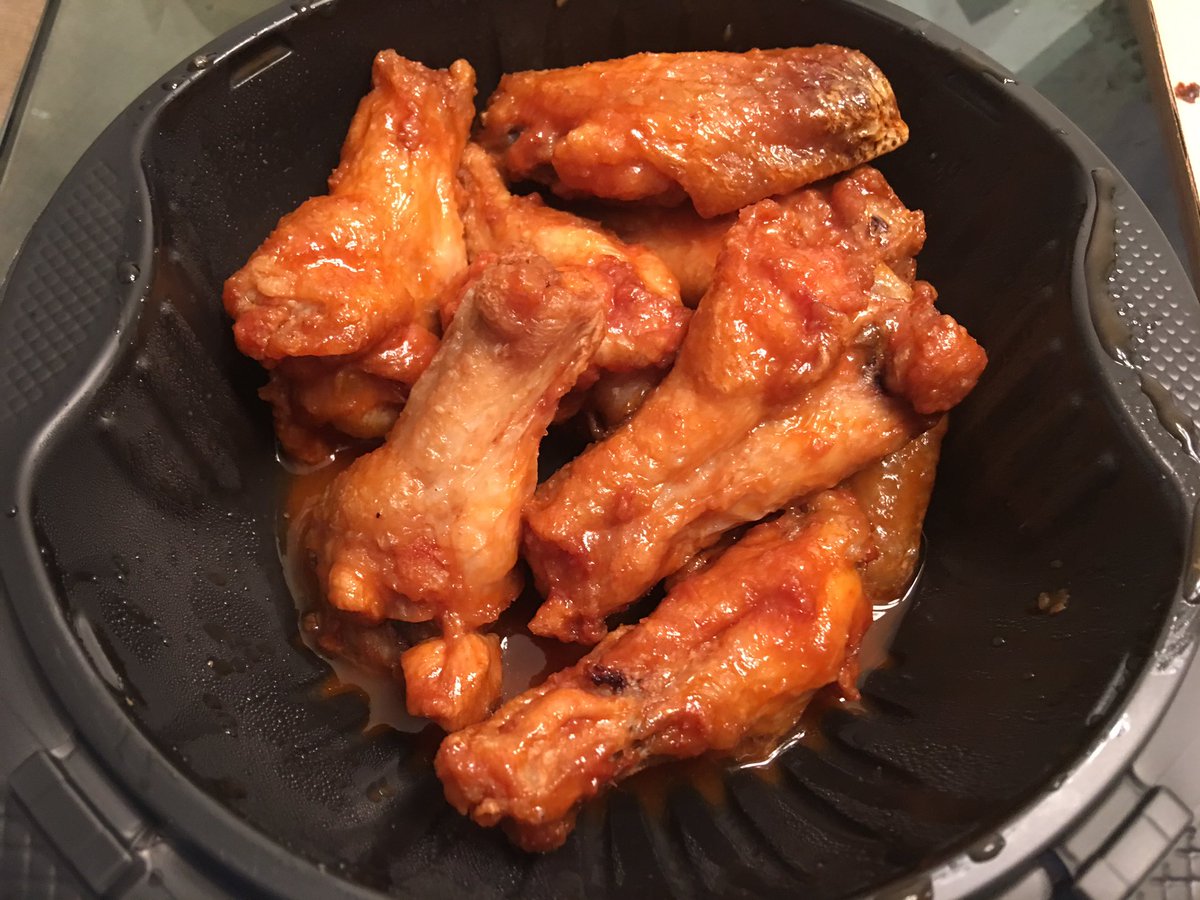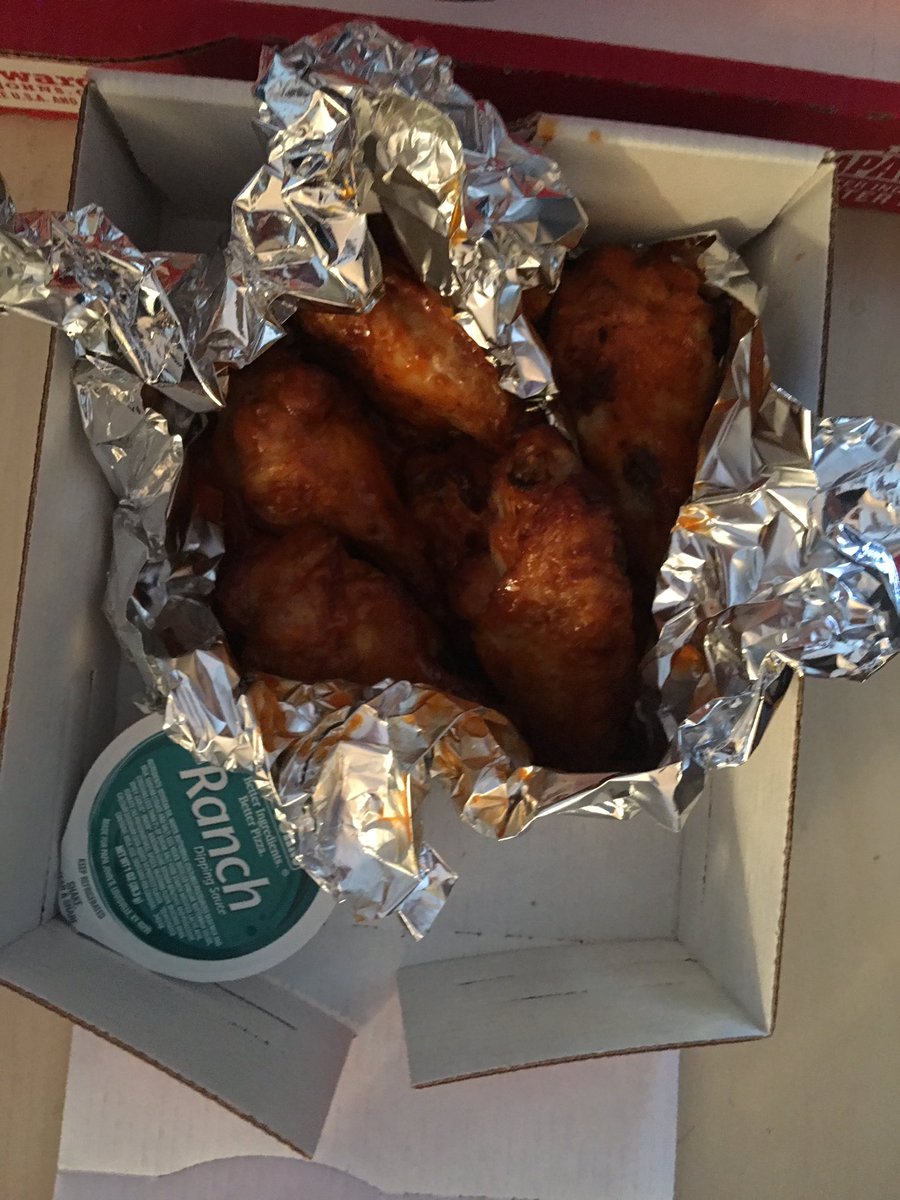 Bronze: Papa John's
Silver: Domino's
Gold: Pizza Hut
Pizza Hut National Anthem: Theme from Spaceballs (https://www.youtube.com/watch?v=4FShc3zcLBw)
2. Breadsticks (Domino's, Pizza Hut, Papa John's)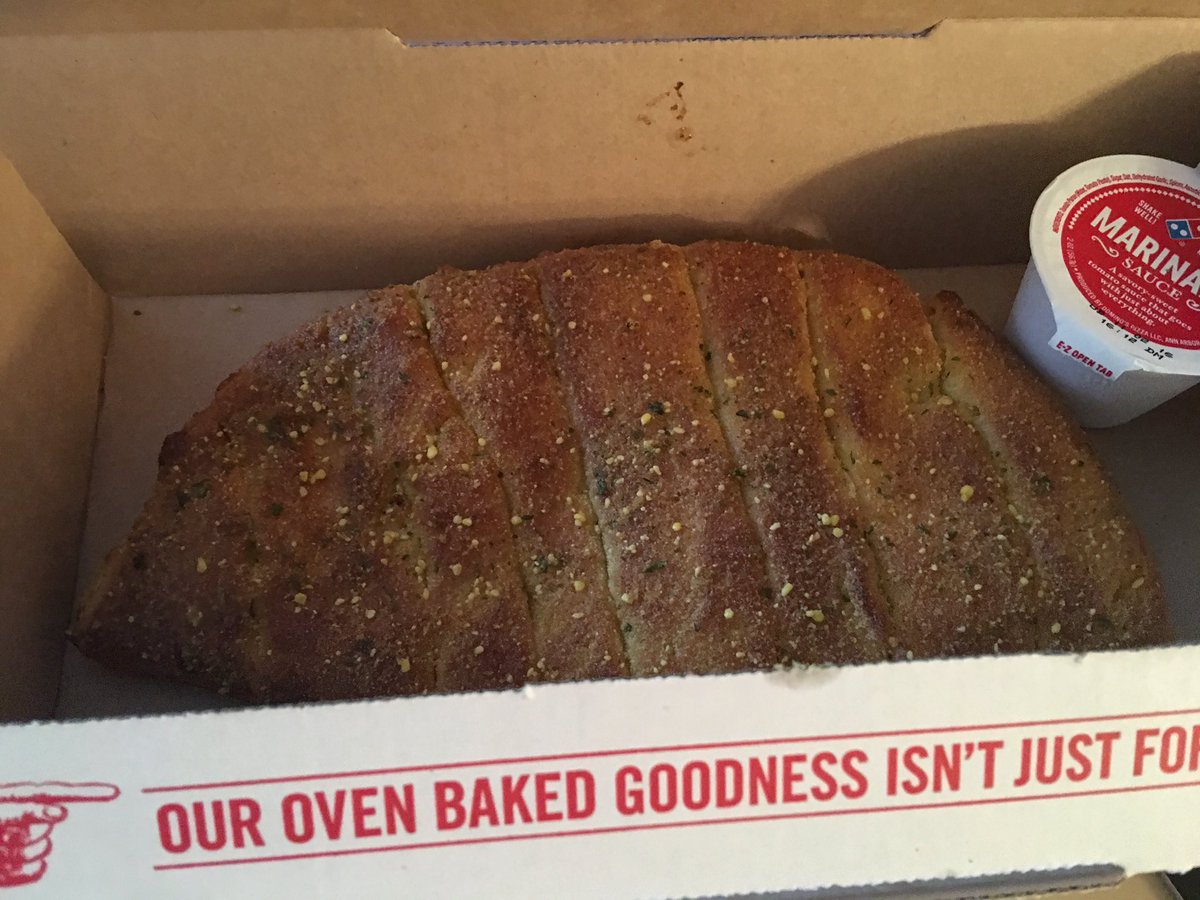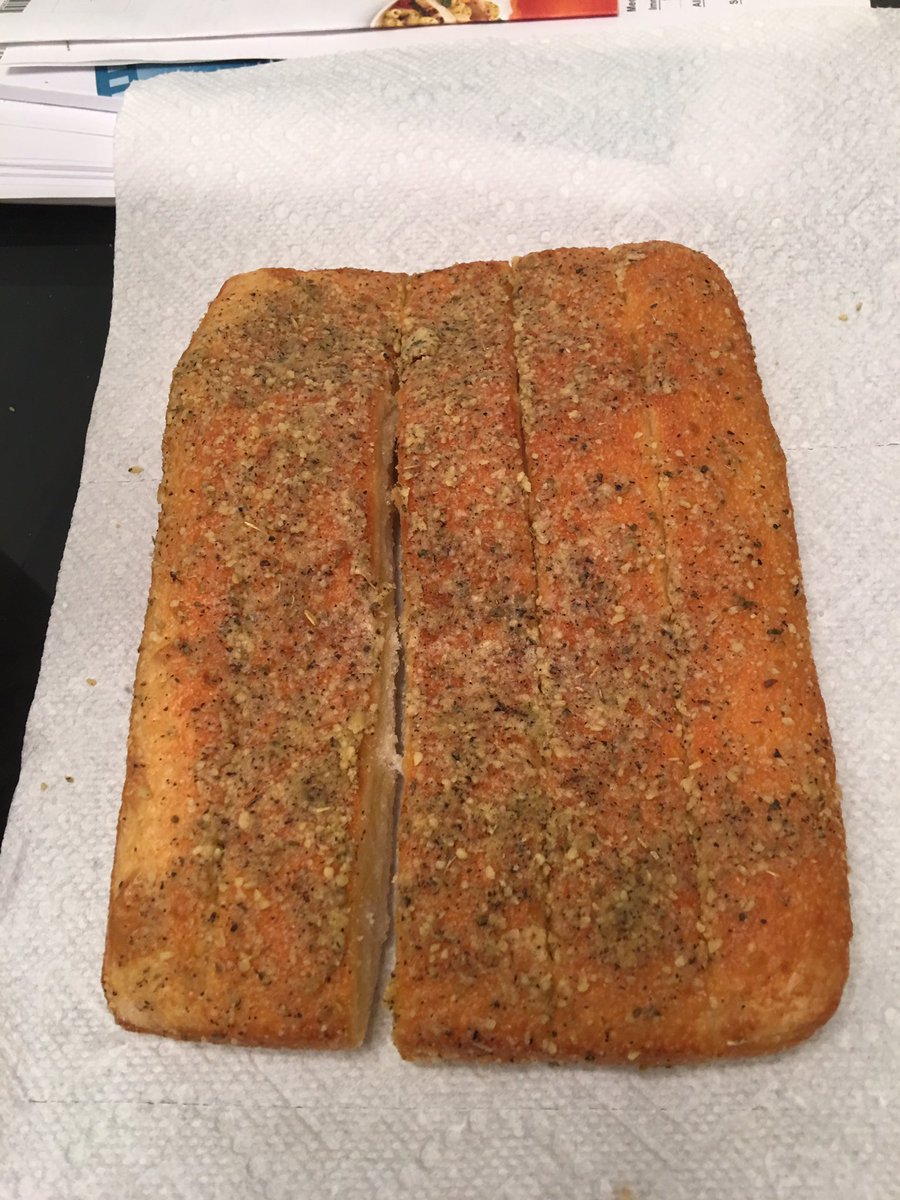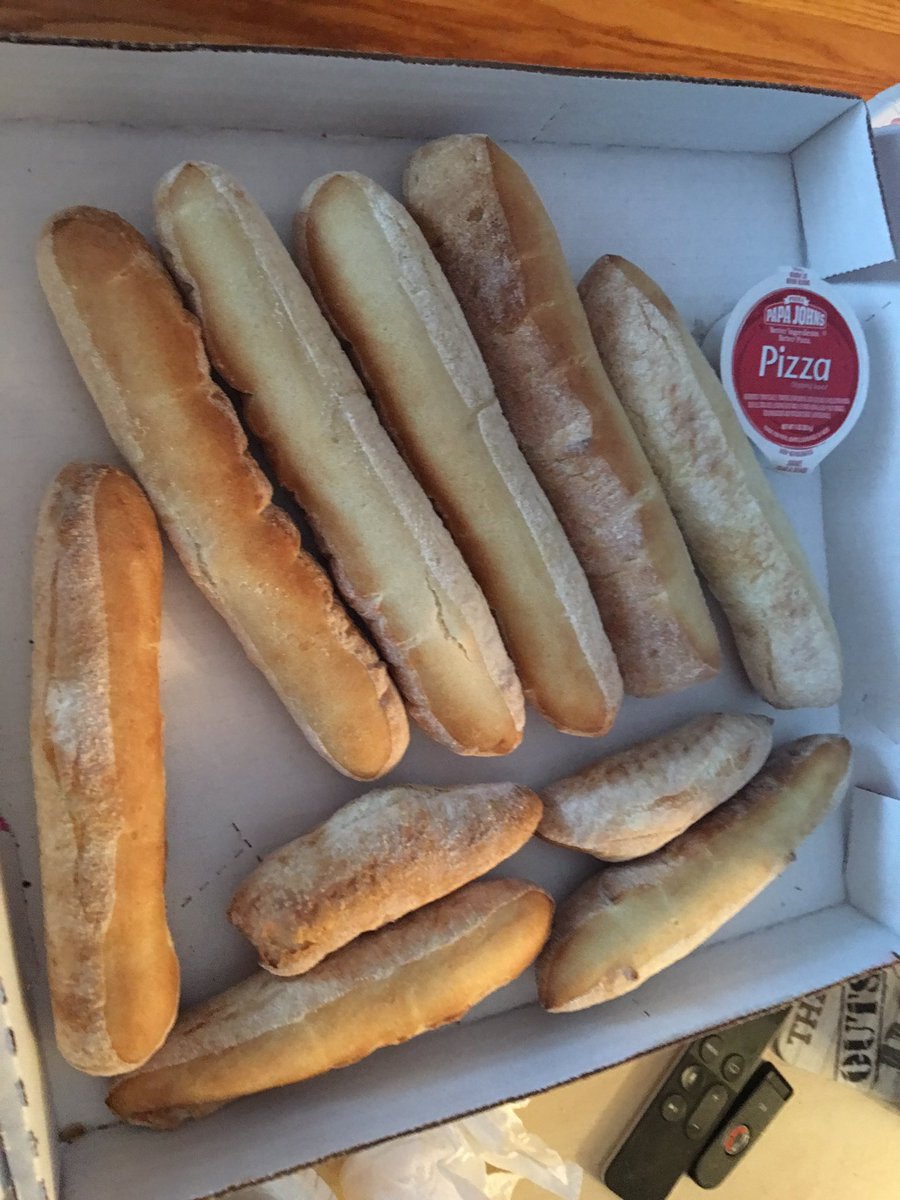 Bronze: Papa John's
Silver: Pizza Hut
Gold: Domino's
Domino's National Anthem: Domino - Van Morrison (https://www.youtube.com/watch?v=QOsGA4_Y89c)
3. Dessert (Domino's, Pizza Hut, Papa John's)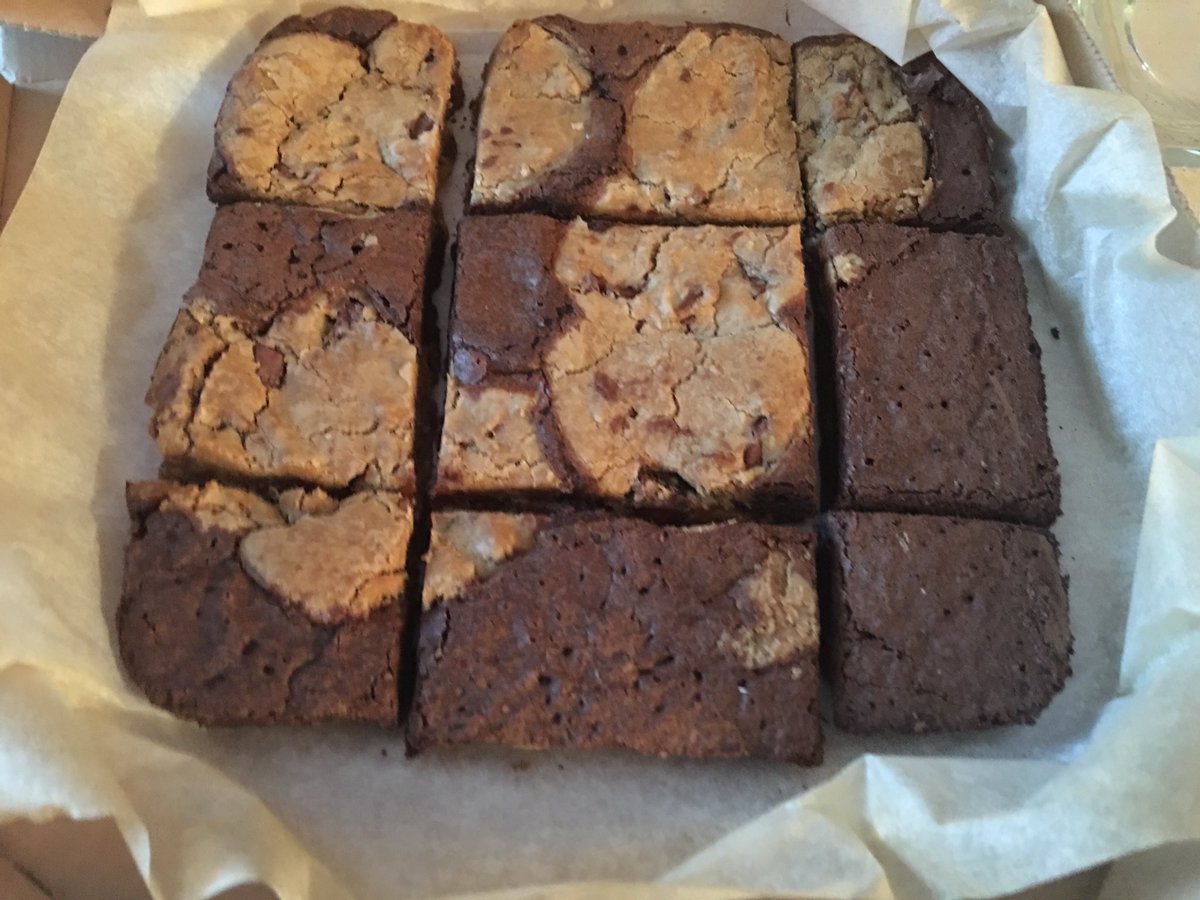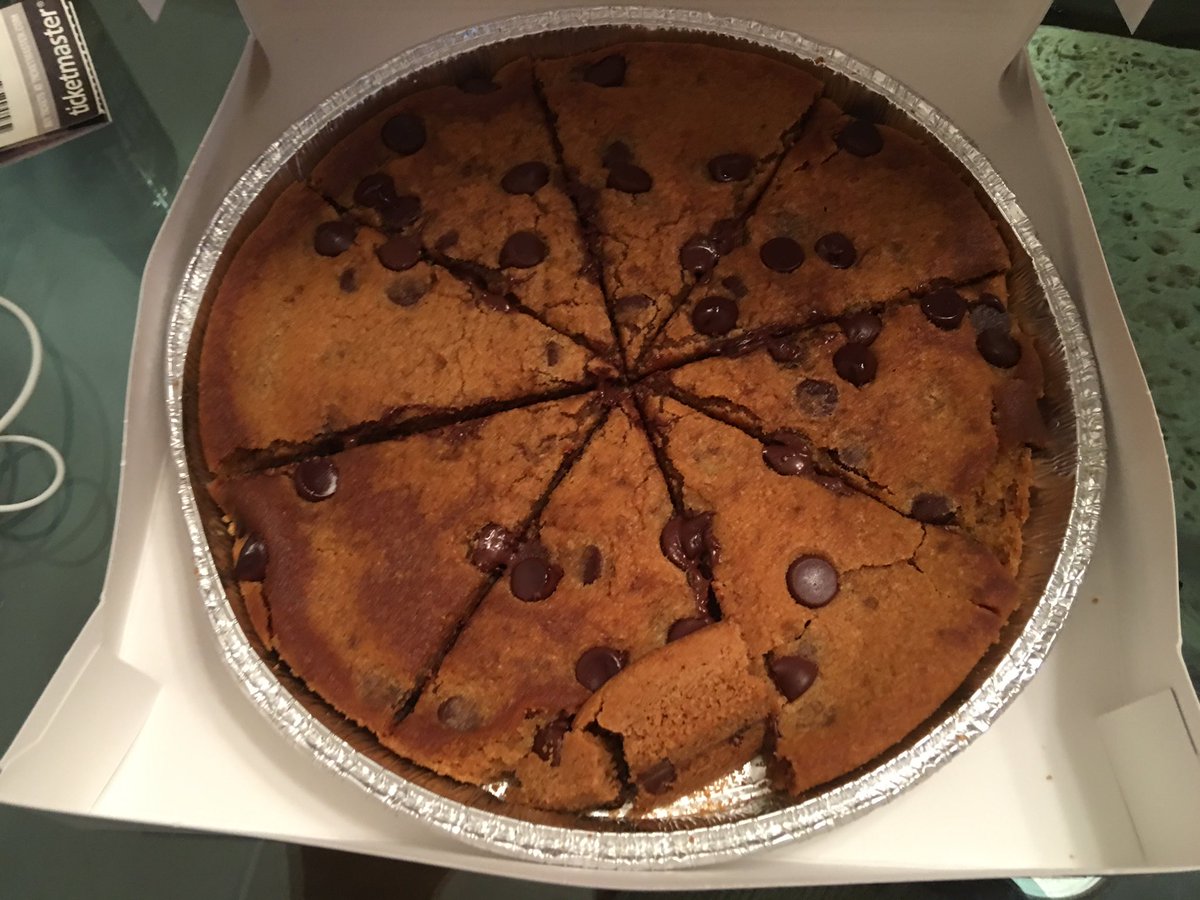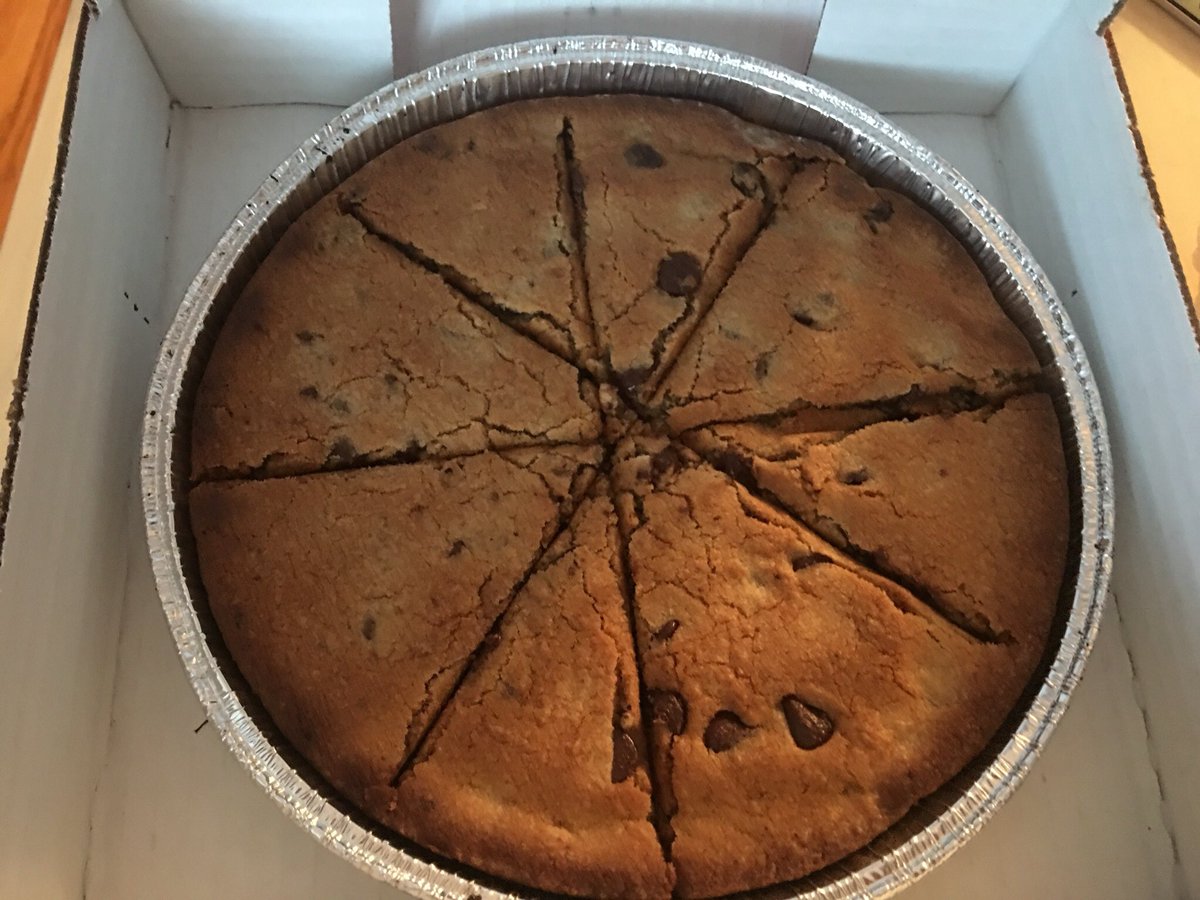 Bronze: Papa John's
Silver: Pizza Hut
Gold: Domino's
Gold: Domino's
Domino's National Anthem: Domino - Van Morrison (https://www.youtube.com/watch?v=QOsGA4_Y89c)
4. Pizza (Domino's, Pizza Hut, Papa John's)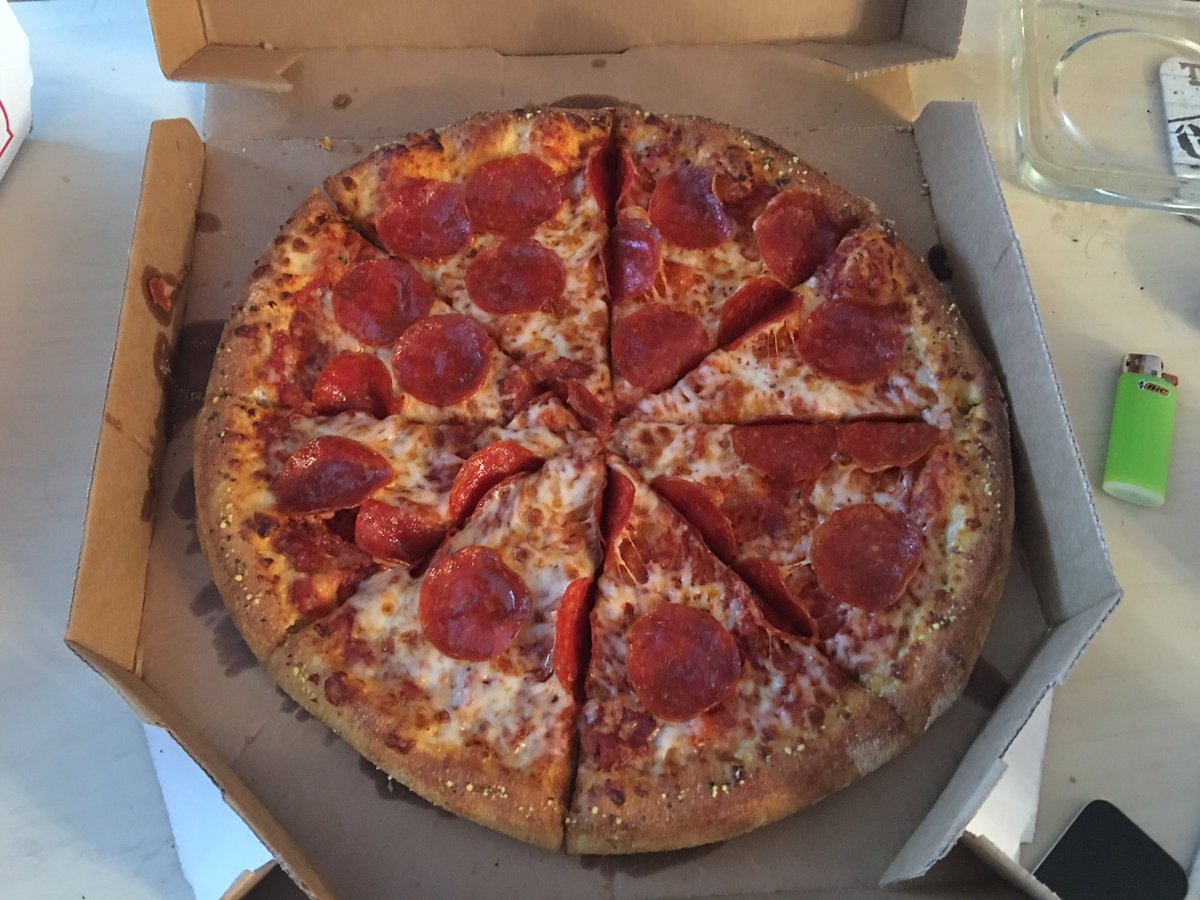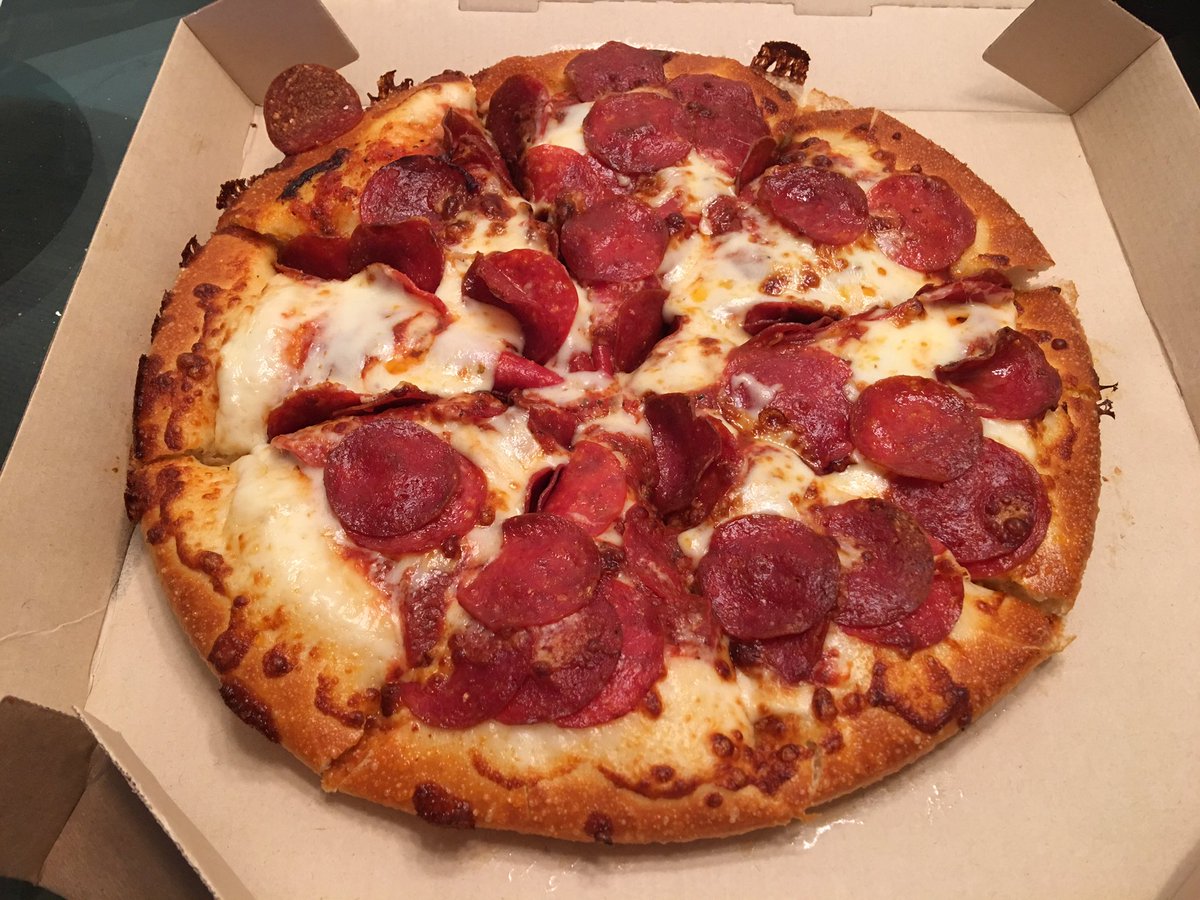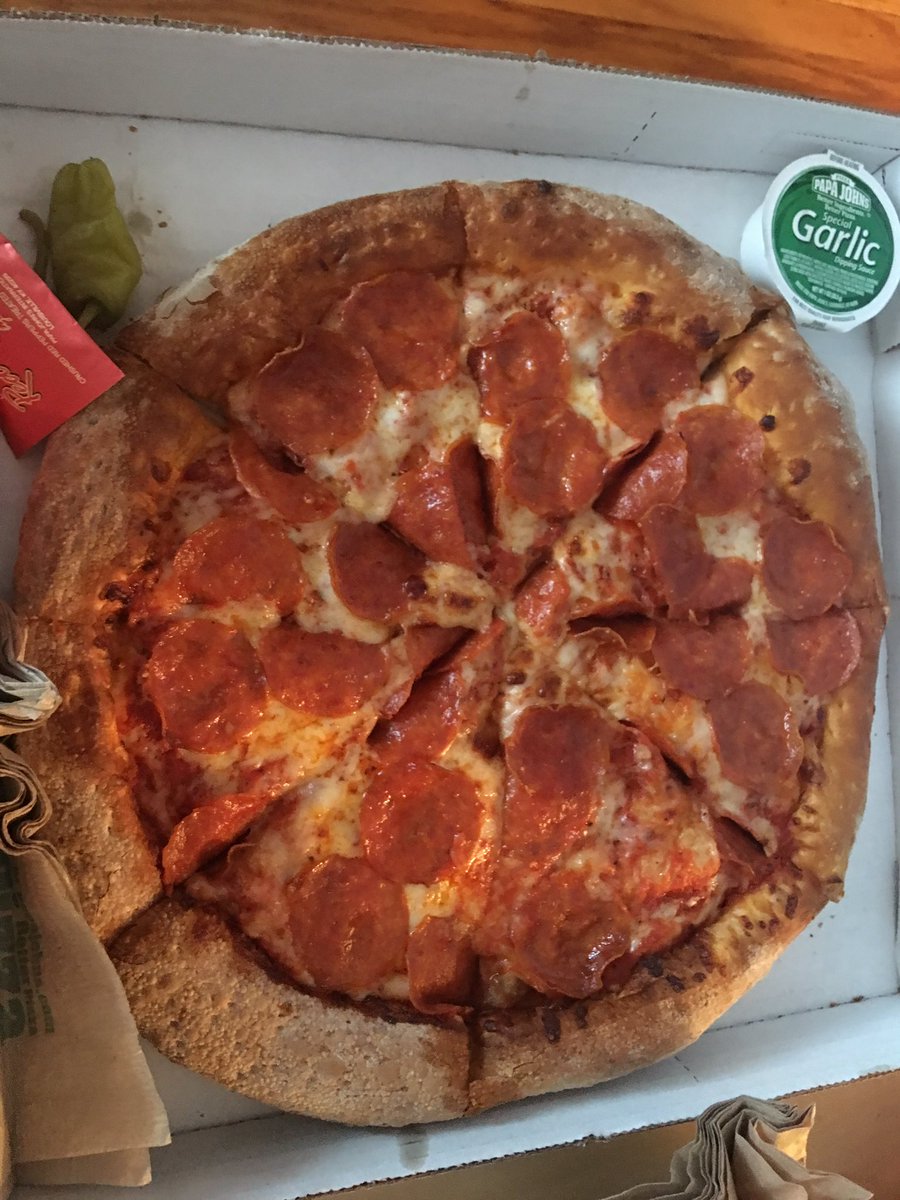 Bronze: Pizza Hut
Silver: Domino's
Gold: Papa John's
Papa John's National Anthem: Papa Roach - Last Resort (https://www.youtube.com/watch?v=QhJ6bE4z5vs)
Decathlon:
Bronze: Papa John's
Silver: Domino's
Gold: Pizza Hut
Pizza Hut National Anthem: Theme from Spaceballs (https://www.youtube.com/watch?v=4FShc3zcLBw)