Subscribe
The Host
Bookshelf bombshells Simone Turkington and Stephanie Drury met in a series of tubes while cyber-stalking a British rock band. The band broke up shortly thereafter. Draw your own conclusions. Have you ever dropped Mentos into a Diet Coke? Just saying.
Stephanie and Simone believe and disbelieve in God, respectively. They have an appalling fascination with dongs, fast food, the swimsuit area of pop culture, good books, religion and large big plentiful dongs. They are both married. Their husbands endure.
elsewhere
Description
On this episode: a Very Jesus Dongtini™ in which atheist Simone reads a Christian email forward and Stephy is pissed about the World Vision bullshit. Also: Mark Driscoll's "apology," atheism for Lent, a Sonic Youth debate, Harry Potter's wiener, Kevin Trudeau, words we hate, and a monumental new development in Simone's Pasta Sauce Drive has transpired.
Show Notes
A Young Doctor's Notebook starring Jon Hamm and Daniel Radcliffe can be found on Netflix streaming!

Click here to view the video on YouTube.
Kevin Trudeau Infomercial – "Your Wish Is Your Command"
---
Here is your one stop shop for Mars Hill semblances of apology: Mark Driscoll's apology, Jeff Breakfast's apology, former Mars Hill pastor's apologies, and former Mars Hill pastors call for an evacuation of Mars Hill.
---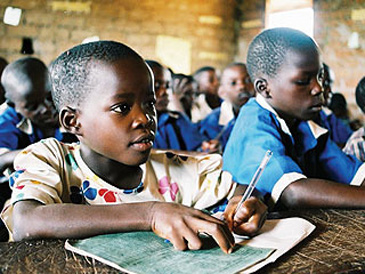 Dongtini sponsors kids in need! Choose a charity! Both are great, but one can't be forced to discriminate against gays.
---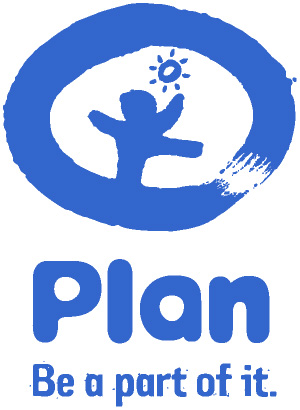 Plan is the secular organisation through which Simone sponsors a child (she signed up since the recording!) and has sponsored through previously. Click on the image to sponsor a child today!
---
World Vision is the Christian Organisation through which Stephy sponsors a child. Click on the image to sponsor a child today!
---
Closing song: Handsome Family — "Far From Any Road"
The post Dongtini — Episode 104 appeared first on Dongtini.