Subscribe
The Host
Bookshelf bombshells Simone Turkington and Stephanie Drury met in a series of tubes while cyber-stalking a British rock band. The band broke up shortly thereafter. Draw your own conclusions. Have you ever dropped Mentos into a Diet Coke? Just saying.
Stephanie and Simone believe and disbelieve in God, respectively. They have an appalling fascination with dongs, fast food, the swimsuit area of pop culture, good books, religion and large big plentiful dongs. They are both married. Their husbands endure.
elsewhere
Description
On today's show, Simone recounts seeing the last living Bee Gee, Barry Gibb and meeting Olivia-Newton John, the horror show of Brian Wilson's rap song "Smart Girls" is discussed, Stephy quizzes Simone on kissing someone who was on Mad Men, excessive apologies are explored, the legitimacy of medical information conveyed with bad web design, and mass shootings suck so hard, but ones that go unreported are discussed. Cock!
Show Notes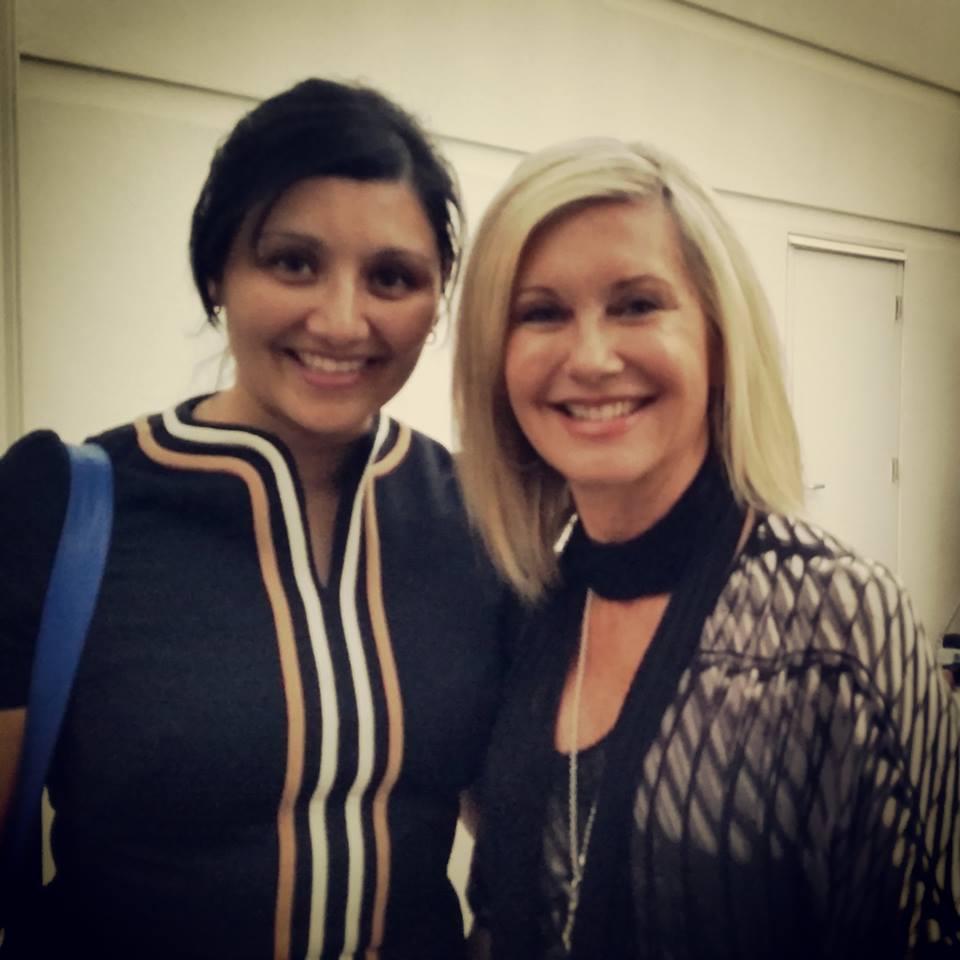 Simone and Olivia Newton-John!
---

Click here to view the video on YouTube.

Click here to view the video on YouTube.
60 Minutes story on Brian Wilson's relationship with Dr Landy might help explain the atrocity "Smart Girls" which played at the end of episode 106!
---
Click here to view the video on YouTube.
Patrice O'Neal on white people vs black people going missing.
---
Closing song: Bee Gees – "Run To Me"
The post Dongtini – Episode 108 appeared first on Dongtini.