Subscribe
The Host
Bookshelf bombshells Simone Turkington and Stephanie Drury met in a series of tubes while cyber-stalking a British rock band. The band broke up shortly thereafter. Draw your own conclusions. Have you ever dropped Mentos into a Diet Coke? Just saying.
Stephanie and Simone believe and disbelieve in God, respectively. They have an appalling fascination with dongs, fast food, the swimsuit area of pop culture, good books, religion and large big plentiful dongs. They are both married. Their husbands endure.
elsewhere
Description
On today's show, the ladies cope with aging very well indeed, terrifying toilets are unpacked, dongs and their associates are in the news in Titanic proportions, Women's Health tells you not to apologise and the proceeds to make you feel bad, daddy/daughter dates make most people uncomfortable and getting trapped in a room with a zombie is fun!
Show Notes
Click here to view the video on YouTube.
Kiwi DECK sealant commercial! They can't say "deck" properly!
---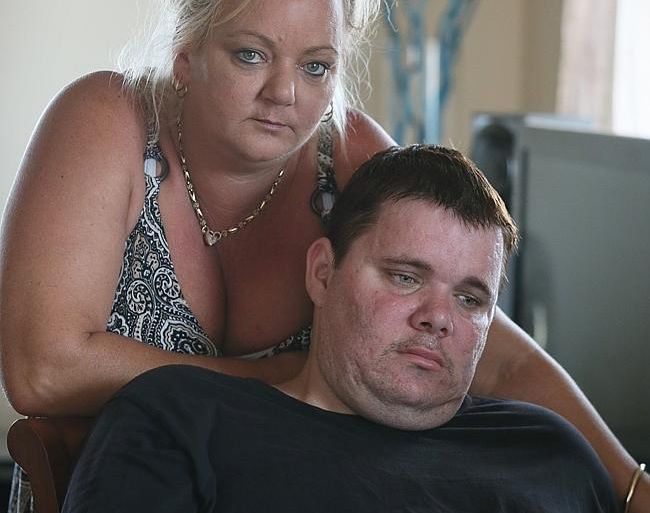 Mother and son sad about his watermelon sized scrotum
---
Click here to view the video on YouTube.
The sperm extraction machine!
---
See if Trapped in a Room with a Zombie is happening in your town!
---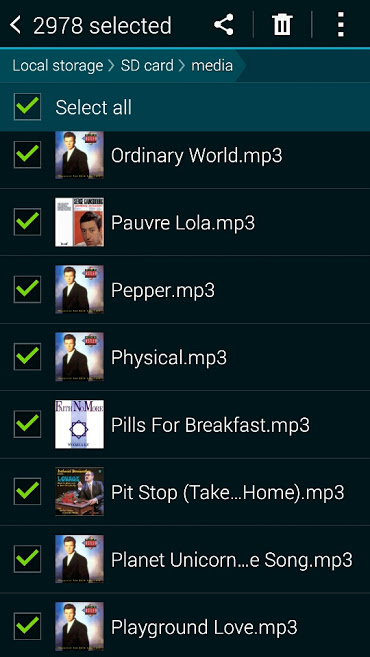 Simone's Android music library appears to have been Rick Rolled as songs with missing artwork appeared like this.
---
Closing song: Rick Astley – "Never Gonna Give You Up"
The post Dongtini – Episode 109 appeared first on Dongtini.