Subscribe
The Host
Bookshelf bombshells Simone Turkington and Stephanie Drury met in a series of tubes while cyber-stalking a British rock band. The band broke up shortly thereafter. Draw your own conclusions. Have you ever dropped Mentos into a Diet Coke? Just saying.
Stephanie and Simone believe and disbelieve in God, respectively. They have an appalling fascination with dongs, fast food, the swimsuit area of pop culture, good books, religion and large big plentiful dongs. They are both married. Their husbands endure.
elsewhere
Description
On today's show, Simone visits Stephy is Seattle for a laid back recording with Stephy's primitive set up. Discussed is a disturbing website that pays some sort of tribute to Cameron Diaz, Asexuals are a-ok, the Experience Music Project in Seattle is kinda pretentious, Nirvana appreciation is shared, and rubbery ducky Amazon reviews are shared!
Show Notes
Horrifying cum on Cameron Diaz link.
---
Listener Eugene's awesome post explaining how privilege works and why those who have it shouldn't be condemned or feel bad about it, but also shouldn't be dicks.
---
Stephanie appeared on The Friendly Atheist Podcast
---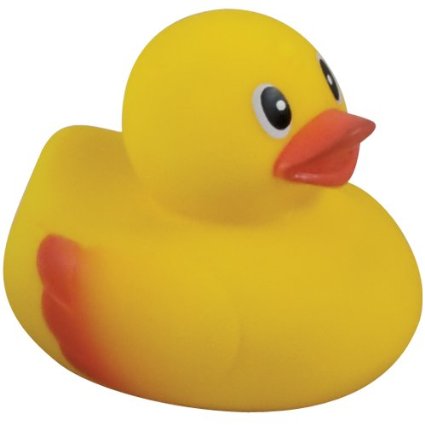 Controversial sideways floating rubber duck by Toysmith, available on Amazon.
---
Closing song: Nirvana – "Serve The Servants"
The post Dongtini – Episode 110 appeared first on Dongtini.