Subscribe
The Host
Bookshelf bombshells Simone Turkington and Stephanie Drury met in a series of tubes while cyber-stalking a British rock band. The band broke up shortly thereafter. Draw your own conclusions. Have you ever dropped Mentos into a Diet Coke? Just saying.
Stephanie and Simone believe and disbelieve in God, respectively. They have an appalling fascination with dongs, fast food, the swimsuit area of pop culture, good books, religion and large big plentiful dongs. They are both married. Their husbands endure.
elsewhere
Description
On this episode: Stephy loves Andrew WK's philosophies but they really piss Simone off, Thanksgiving can suck it, we're concerned about Richard Simmons, we had to bleep out a famous person's name after our shit-talking wasn't cleared by our lawyers,  Birdsworth the cat: 1 – Turkingtons: 0, Simone's Facebook fast,  and math is hard.
Show Notes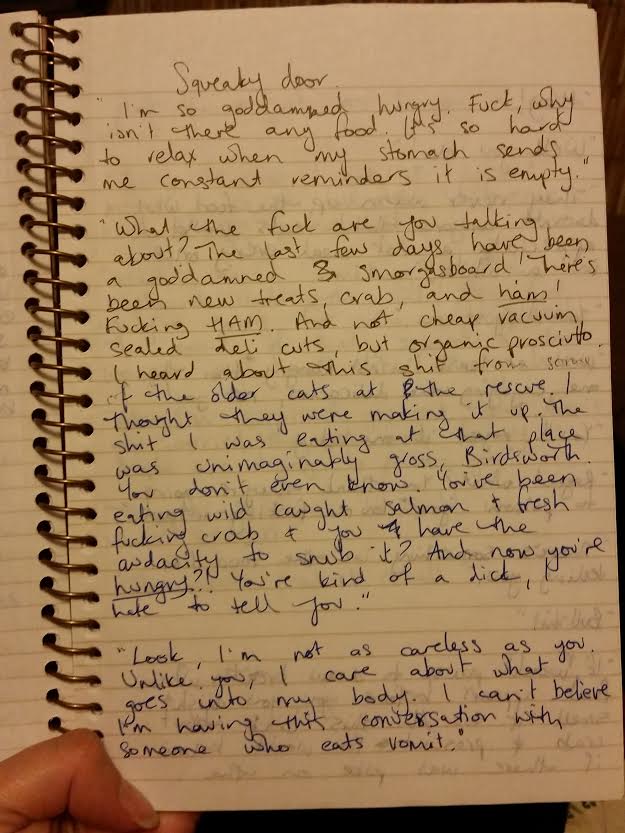 Simone's Cat Conversations: Birdsworth and Marnie discuss their medication.
---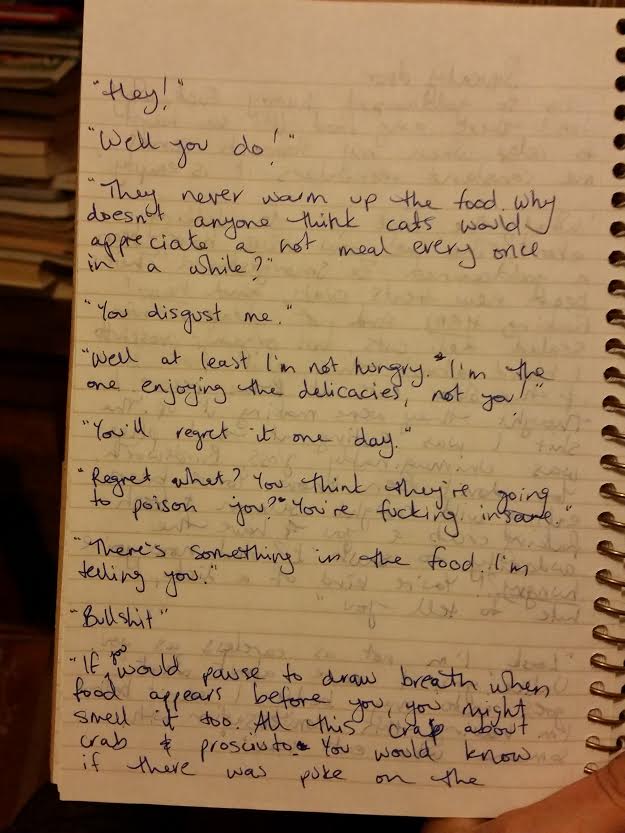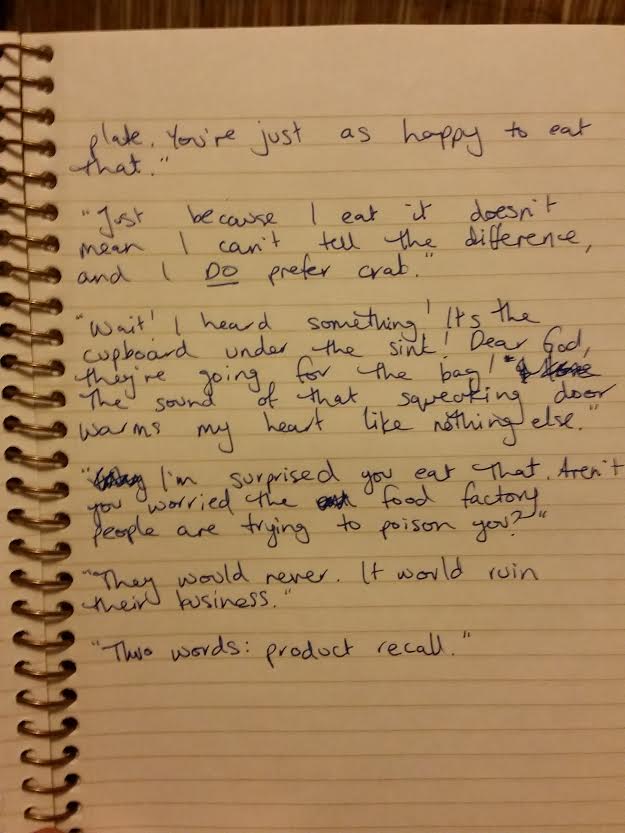 ---
Closing song: Patsy Cline — "Stand By Your Man"
The post Dongtini — Episode 118 appeared first on Dongtini.