Subscribe
The Host
Bookshelf bombshells Simone Turkington and Stephanie Drury met in a series of tubes while cyber-stalking a British rock band. The band broke up shortly thereafter. Draw your own conclusions. Have you ever dropped Mentos into a Diet Coke? Just saying.
Stephanie and Simone believe and disbelieve in God, respectively. They have an appalling fascination with dongs, fast food, the swimsuit area of pop culture, good books, religion and large big plentiful dongs. They are both married. Their husbands endure.
elsewhere
Description
On this episode: Peter Rollins said he can't be Stephy's friend anymore, Simone's ire for Johnny Depp is validated at the box office, the scientists invented a way to send glitter and shit to your enemies, Simone got cable for baseball and it's only barely worth it, and there was a study where women agreed with compliments and it didn't go well – well, what did they think would happen?
Show Notes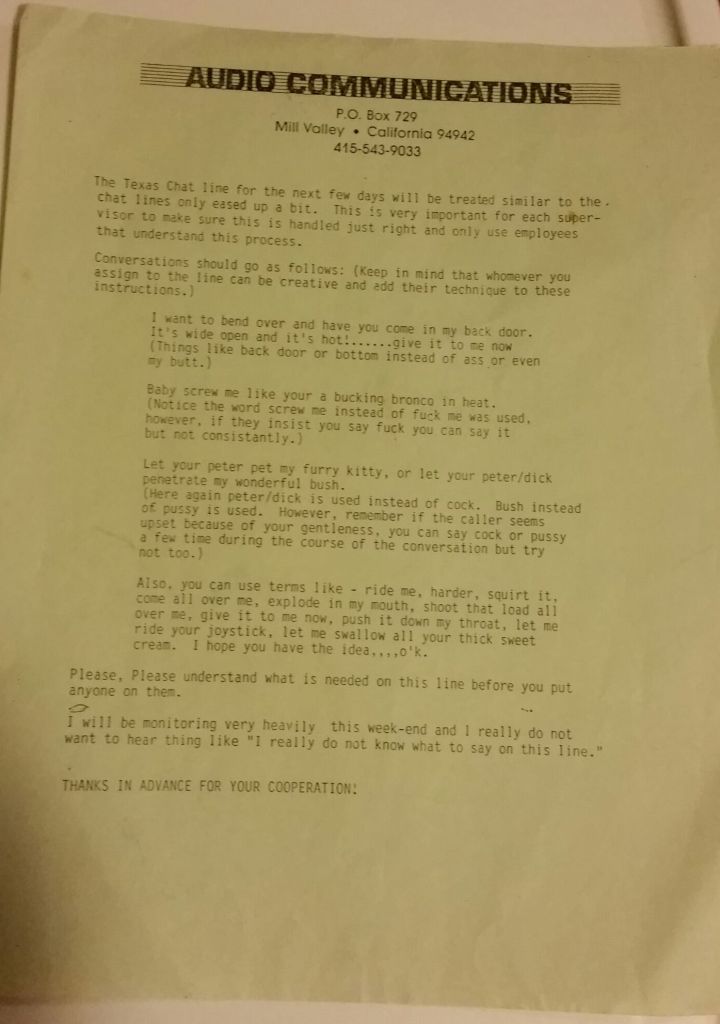 Be careful what you say on the Texas Chat Line. Original source document for Simone's "Reading From The Heart".
---
Closing song: Kate Bush — " Running Up That Hill"
The post Dongtini — Episode 121 appeared first on Dongtini.