Subscribe
The Host
Bookshelf bombshells Simone Turkington and Stephanie Drury met in a series of tubes while cyber-stalking a British rock band. The band broke up shortly thereafter. Draw your own conclusions. Have you ever dropped Mentos into a Diet Coke? Just saying.
Stephanie and Simone believe and disbelieve in God, respectively. They have an appalling fascination with dongs, fast food, the swimsuit area of pop culture, good books, religion and large big plentiful dongs. They are both married. Their husbands endure.
elsewhere
Description
On this episode: Simone's magic getaway, Stephy gets on Kelly Oxford's bad side, raising money to keep Veronica and her kids in their home, Smallest Penis in Brooklyn contest,the Anita Hill documentary, Meatless Mondays, promoting vegetarianism, Mark Burnett's narcissism vs. airplane bathroom sink, MC Chicken Bitches, and TWO Dongs In The News™!
Show Notes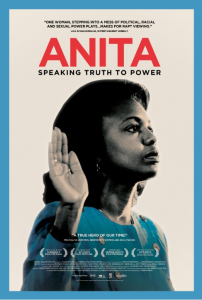 ---
Closing song: Elvis Presley — "Edge of Reality"
The post Dongtini — Episode 130 appeared first on Dongtini.