Subscribe
The Host
Bookshelf bombshells Simone Turkington and Stephanie Drury met in a series of tubes while cyber-stalking a British rock band. The band broke up shortly thereafter. Draw your own conclusions. Have you ever dropped Mentos into a Diet Coke? Just saying.
Stephanie and Simone believe and disbelieve in God, respectively. They have an appalling fascination with dongs, fast food, the swimsuit area of pop culture, good books, religion and large big plentiful dongs. They are both married. Their husbands endure.
elsewhere
Description
On this episode: Ant-Man red carpet, emoji crimes, it's really fun to put the rainbow filter on conservative friends' profiles pictures, Bernie Sanders is our boyfriend, the Gloria Tesch 6-part trilogy is your new "The Room," and Dave Grohl thinks he's so fucking cool.
Show Notes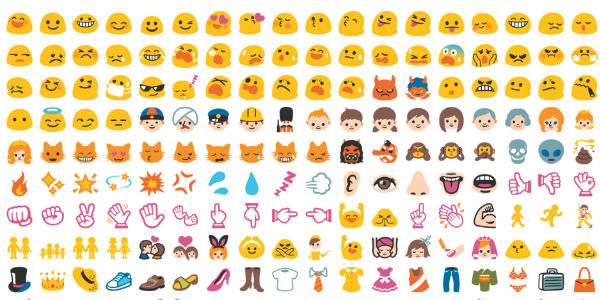 New Google emoji that are total and utter SHIT.
---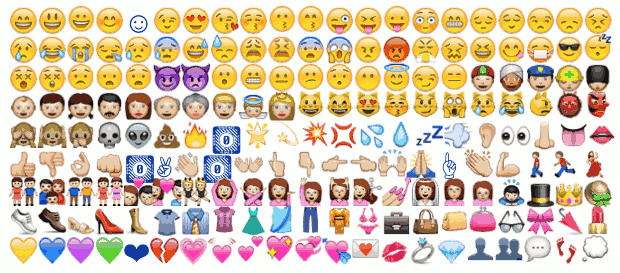 See? There's NO comparison! Look at the shoes! The top hat! The hands!
---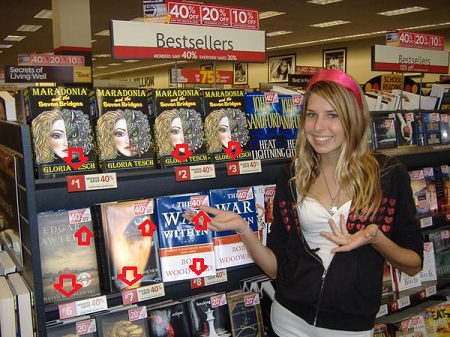 Gloria Tesch with her Maradonia book in the Number 1, 2 and 3 Bestselling spot on the shelf at Barnes and Noble!
---

Muahahaha!
---
Start here for your journey to Maradonia. From there there's also her Twitter and Instagram to uncover. Instagram shows her with posing with star on Hollywood Boulevard with her name poorly Photoshopped onto it! Expand all the comments and see her answer to how she afforded it!
---
Closing song: Lee Hazelwood — "When A Fool Loves A Fool"
The post Dongtini — Episode 131 appeared first on Dongtini.