Subscribe
The Host
Bookshelf bombshells Simone Turkington and Stephanie Drury met in a series of tubes while cyber-stalking a British rock band. The band broke up shortly thereafter. Draw your own conclusions. Have you ever dropped Mentos into a Diet Coke? Just saying.
Stephanie and Simone believe and disbelieve in God, respectively. They have an appalling fascination with dongs, fast food, the swimsuit area of pop culture, good books, religion and large big plentiful dongs. They are both married. Their husbands endure.
elsewhere
Description
On this episode:  our parents confiscated Appetite For Destruction and In Utero, did yours? Simone queries Stephy on the resurrection, we squabble over whether soul patches or goatees are worse, and Stephy's friend had some surprise surgery…at a party, not a hospital.
Listen now or right click to save and listen later.
Knock yourself out at Draw A Dick On It and I Threw Up.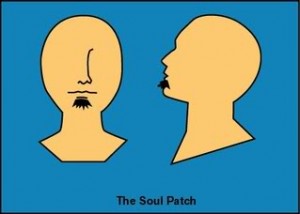 See Stephy's official rant against soul patches here.
Click here to hear Stephy talk to Luke Burbank about Mark Driscoll, and click here to see how Stephy's Driscoll petition made Glenn Beck's blog. Progress is her middle name! Sign it before it's too late!
Closing song: Mike Patton — "Deep Down"