Subscribe
The Host
Bookshelf bombshells Simone Turkington and Stephanie Drury met in a series of tubes while cyber-stalking a British rock band. The band broke up shortly thereafter. Draw your own conclusions. Have you ever dropped Mentos into a Diet Coke? Just saying.
Stephanie and Simone believe and disbelieve in God, respectively. They have an appalling fascination with dongs, fast food, the swimsuit area of pop culture, good books, religion and large big plentiful dongs. They are both married. Their husbands endure.
elsewhere
Description
On this episode: Stephy is tormented by her least favorite words, Simone was sorted into fucking Hufflepuff, Kings of Leon are the new Nickelback, and does them calling it rock mean we have to call it rock? Plus: Napalm Death, Jerry Only, Richard Simmons, dong wallpaper poll results, and Veet for Men vs. knob and bollocks.
Listen now or right click to save and listen later.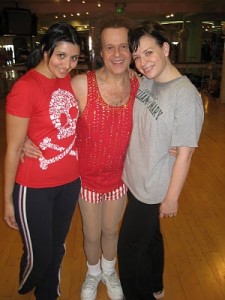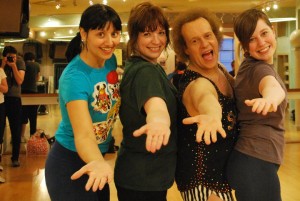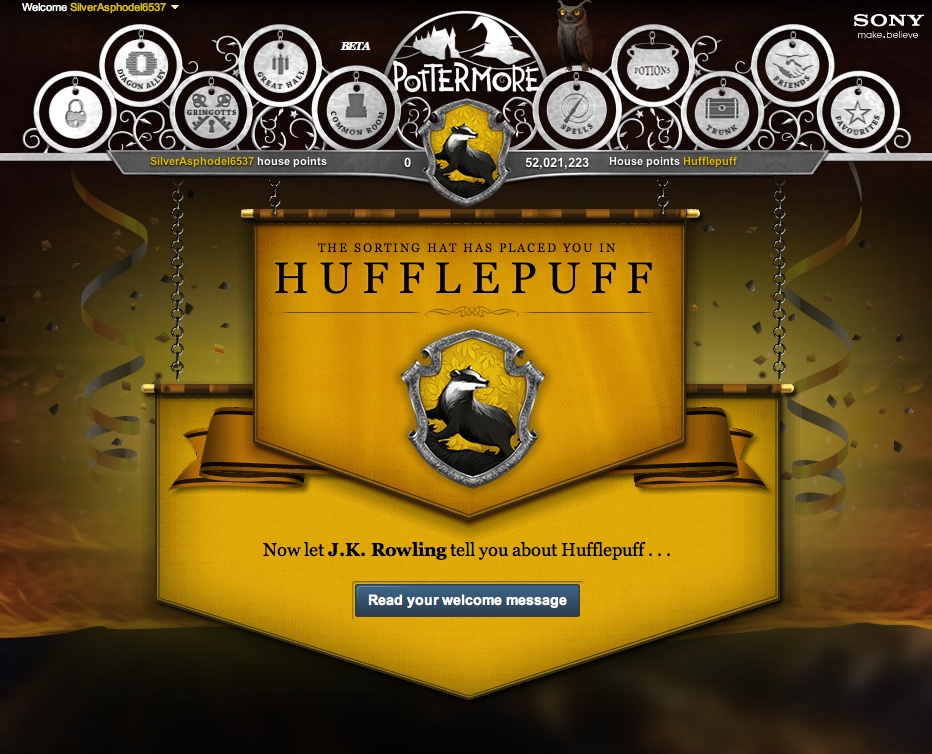 [caption id="attachment_911" align="aligncenter" width="536"]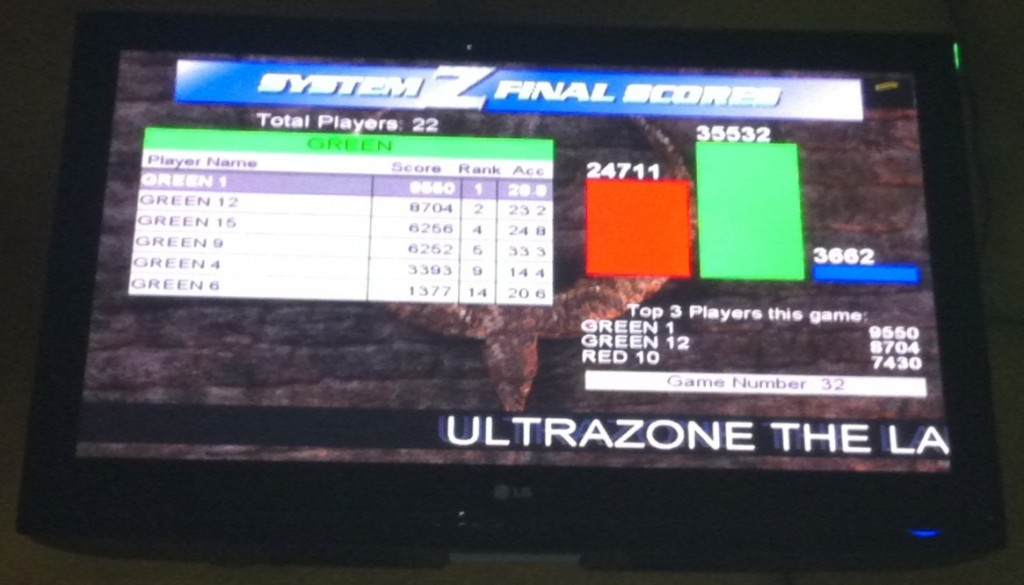 Competitive Simone (Green 1) kicks ass at laser tag and basks in the respect of a handful of nerds.
[/caption]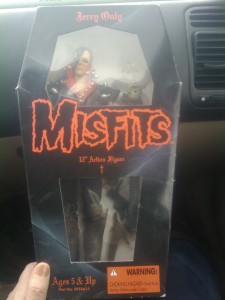 Click here
to view the video on YouTube.
See informative Amazon reviews of gastric bypass tubes used by civilians here.  (Thanks, Listener Jona)
Closing song: Unknown violinist and cellist via YouTube — "The Legend of Zelda (Dungeon Theme)"