Subscribe
The Host
Bookshelf bombshells Simone Turkington and Stephanie Drury met in a series of tubes while cyber-stalking a British rock band. The band broke up shortly thereafter. Draw your own conclusions. Have you ever dropped Mentos into a Diet Coke? Just saying.
Stephanie and Simone believe and disbelieve in God, respectively. They have an appalling fascination with dongs, fast food, the swimsuit area of pop culture, good books, religion and large big plentiful dongs. They are both married. Their husbands endure.
elsewhere
Description
On this episode: Simone speaks to the ethics of naming your baby something lispy, Stephy was positive a serial killer broke in, and some guy hurt his junk at Arby's. Also: Taco Bell news, Nickelback, a Bill story, and a megachurch domestic violence fail.
Listen now or right click to save and listen later.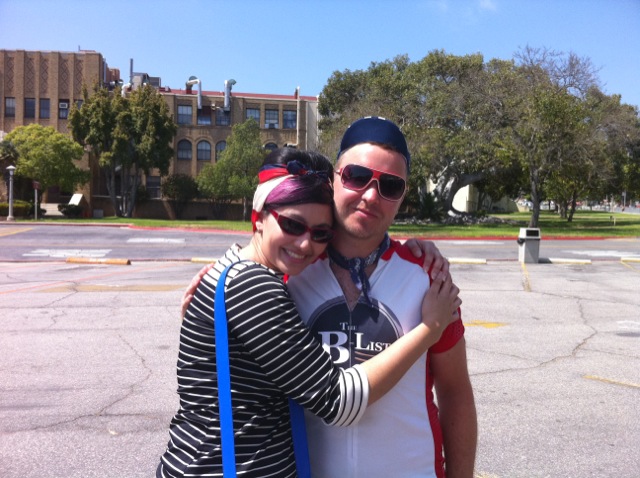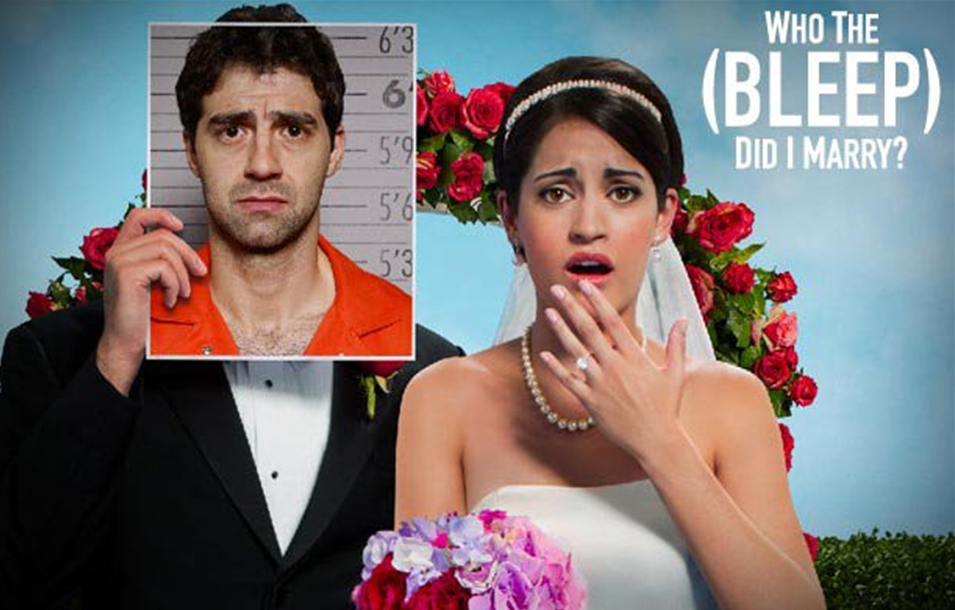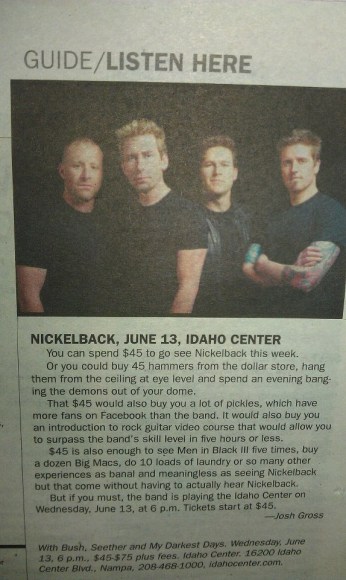 Closing song: Cliff Richard — "It'll Be Me"