Subscribe
The Host
Bookshelf bombshells Simone Turkington and Stephanie Drury met in a series of tubes while cyber-stalking a British rock band. The band broke up shortly thereafter. Draw your own conclusions. Have you ever dropped Mentos into a Diet Coke? Just saying.
Stephanie and Simone believe and disbelieve in God, respectively. They have an appalling fascination with dongs, fast food, the swimsuit area of pop culture, good books, religion and large big plentiful dongs. They are both married. Their husbands endure.
elsewhere
Description
On this episode: Stephanie is on a road trip with evangelical family, in spite of no listener demand Simone's potato salad is back and making quite a splash, name-dropping feels icky but also feels necessary, and Stephy is interviewed for a documentary about Christians holding out for marriage to have sex. Also: Taco Bell news, Clownvis Presley's Dongline Song, Stephanie Tanner and Ray Pruitt's Donna Martin induced blue balls.

Listen now or right click to save and listen later.
Stephy was interviewed for the documentary, Jesus, Don't Let Me Die Before I've Had Sex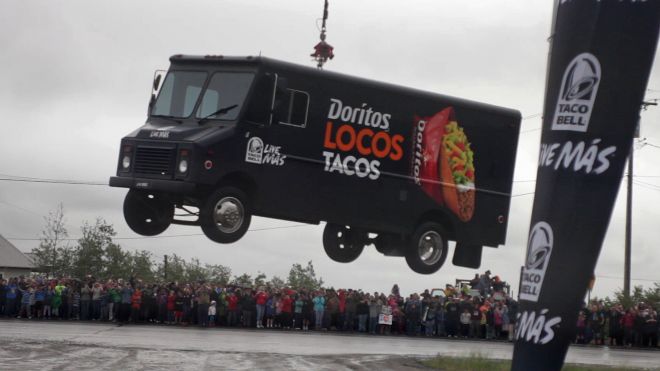 Closing song: Dead Kennedys – "Holiday In Cambodia"