Subscribe
The Host
Bookshelf bombshells Simone Turkington and Stephanie Drury met in a series of tubes while cyber-stalking a British rock band. The band broke up shortly thereafter. Draw your own conclusions. Have you ever dropped Mentos into a Diet Coke? Just saying.
Stephanie and Simone believe and disbelieve in God, respectively. They have an appalling fascination with dongs, fast food, the swimsuit area of pop culture, good books, religion and large big plentiful dongs. They are both married. Their husbands endure.
elsewhere
Description
On this episode: Stephy vents about Jesus Camp, Simone debunks the revisionist history of 90210, a listener voicemail about cocktails, and the Dongtini husbands David and Gregg appear to play a disgusting round of Would You Rather? Also: Stephy really hates camping, and Simone's post-Boobtini revelation.
Listen here or right click to download and listen later!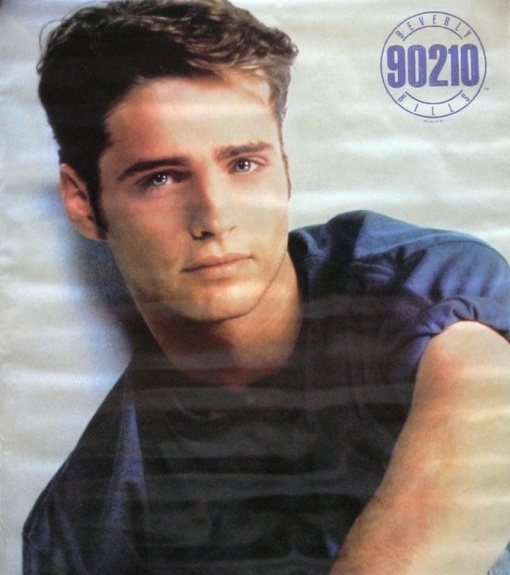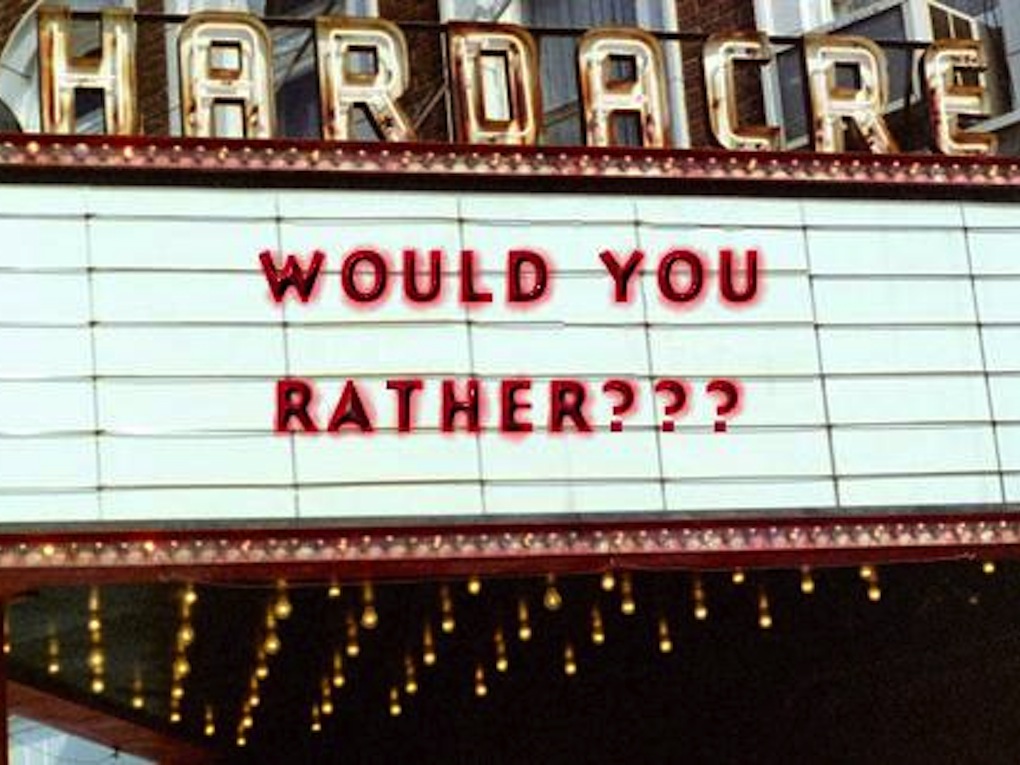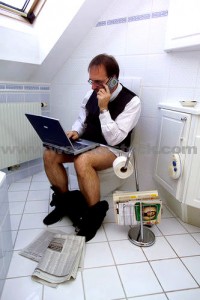 If you'd like to participate in a serious vagina study conducted by the Australian National University, click here!
  Closing song: Tennis Pro — "Camping With A Girl"