Subscribe
The Host
Bookshelf bombshells Simone Turkington and Stephanie Drury met in a series of tubes while cyber-stalking a British rock band. The band broke up shortly thereafter. Draw your own conclusions. Have you ever dropped Mentos into a Diet Coke? Just saying.
Stephanie and Simone believe and disbelieve in God, respectively. They have an appalling fascination with dongs, fast food, the swimsuit area of pop culture, good books, religion and large big plentiful dongs. They are both married. Their husbands endure.
elsewhere
Description
On this episode: Simone goes camping with only a yoga mat and internet access, Stephy's meme pisses off Glenn Beck, and mean people on Facebook need to fuck off. Also: the Kazakhstan national anthem debacle, Peter Rollins the Irish philosopher, single parenting, female peeing contraptions (gross),  and things we learned during the opening ceremonies.
Listen now or right click to download and listen later!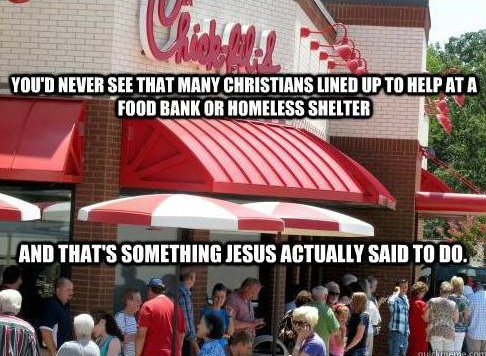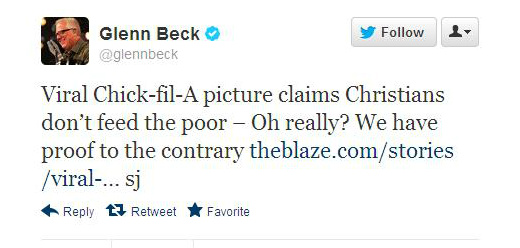 Click here to view the video on YouTube.
Borat version of Kazakhstan national anthem played at Kuwait sporting event!
Wrestling with the Divine from Peter Rollins on Vimeo.
Closing song: Gene McDaniels — "Tower of Strength"