Subscribe
The Host
Bookshelf bombshells Simone Turkington and Stephanie Drury met in a series of tubes while cyber-stalking a British rock band. The band broke up shortly thereafter. Draw your own conclusions. Have you ever dropped Mentos into a Diet Coke? Just saying.
Stephanie and Simone believe and disbelieve in God, respectively. They have an appalling fascination with dongs, fast food, the swimsuit area of pop culture, good books, religion and large big plentiful dongs. They are both married. Their husbands endure.
elsewhere
Description
On this episode: Simone was rolled in gaydom at Liza Minelli then floured in De Stijl-y prog at Jack White, Stephy reads a juicy letter from someone who was excommunicated from Mars Hill Church, and Simone queries Stephy about the book of Revelation. Also: passwords for parties in hotels, Peter Rollins taught Stephy's kids a magic trick, Skip from AV Geeks, the purpose of deconstruction, and a review of an excessively graphic instructional film on sex for people with disabilities.
Listen now or right click to download and listen later!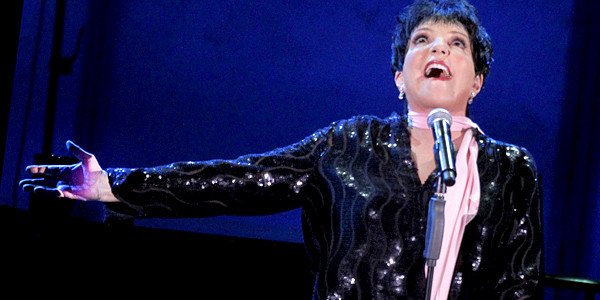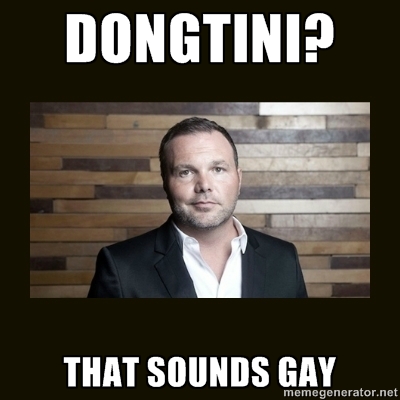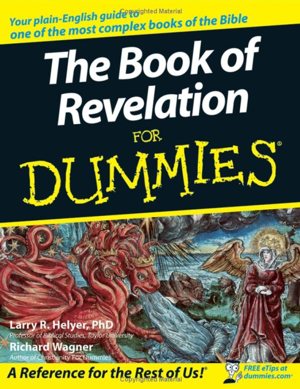 Click here to view the video on YouTube.
The ABC of Sex Education For Trainables, an early bonding point for Simone and Stephy.

Click here to view the video on YouTube.
Rather text than talk? Take a trip to Telezonia and learn the fundamentals of using a telephone!
Closing song: Superchunk — "Cruel Summer"