Subscribe
The Host
Bookshelf bombshells Simone Turkington and Stephanie Drury met in a series of tubes while cyber-stalking a British rock band. The band broke up shortly thereafter. Draw your own conclusions. Have you ever dropped Mentos into a Diet Coke? Just saying.
Stephanie and Simone believe and disbelieve in God, respectively. They have an appalling fascination with dongs, fast food, the swimsuit area of pop culture, good books, religion and large big plentiful dongs. They are both married. Their husbands endure.
elsewhere
Description
On this episode: Simone reads the original pitch for the completely surreal Jason Alexander/Nickelback video, Stephy repeatedly texted the wrong person because she assumed they were kidding ("Seriously, you have the wrong number." "Whatever, asspunch!"), and David and Gregg show up for another disgusting round of Would You Rather? Also: the fuck threshold, early-onset dementia, Goodreads is fun and Stephy conducts an experiment in which she shows David gay porn while he is eating dinner (conclusion: definitely do that again).
Listen now or right click to download and listen later!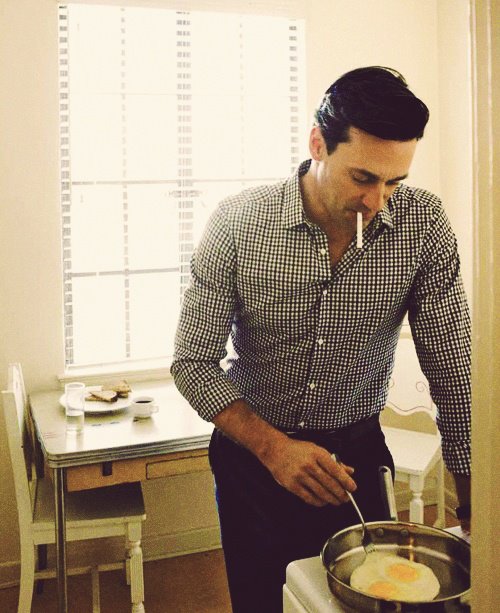 Click here to view the video on YouTube.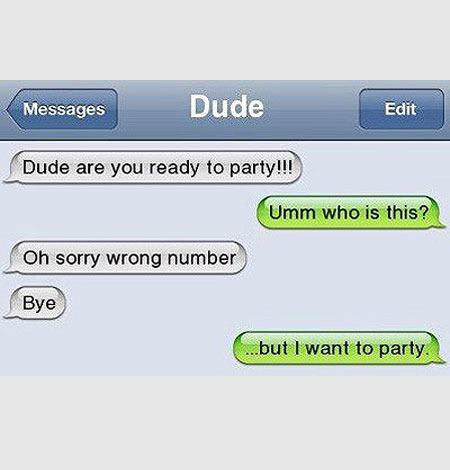 Stephy regrets that she cannot link to the picture she showed David while he was eating but she is presently posting this from work and cannot post it yet but will soon. Watch this space!
Closing song: Suzi Quatro and Chris Norman — "Stumblin' In"