Subscribe
The Host
Bookshelf bombshells Simone Turkington and Stephanie Drury met in a series of tubes while cyber-stalking a British rock band. The band broke up shortly thereafter. Draw your own conclusions. Have you ever dropped Mentos into a Diet Coke? Just saying.
Stephanie and Simone believe and disbelieve in God, respectively. They have an appalling fascination with dongs, fast food, the swimsuit area of pop culture, good books, religion and large big plentiful dongs. They are both married. Their husbands endure.
elsewhere
Description
On this episode: the ladies are outraged by Mars Hill's stupid dating advice, Stephy found a Christian blog that says "when you get to know your husband's penis, you honor God," and our husbands read a transcript of one of our episodes (Gregg playing the role of Simone, David playing the role of Stephy). Also: Amazon reviews written by geniuses, fried chicken, BJ camp, and words Simone hates. The onus is on YOU.
Listen now or right click to download and listen later!
This woman has 3 things she thinks you should probably know about your husband's dong.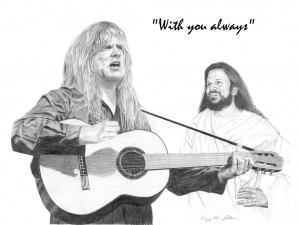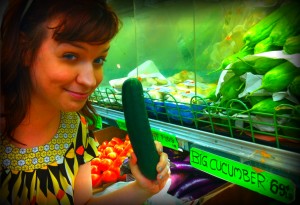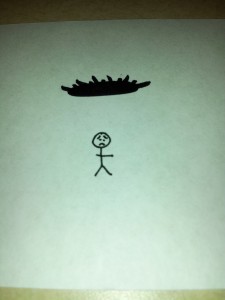 Closing song: Lydia Parry — "Scream"
http://facebook.com/lydiaparrymusic