Subscribe
The Host
Bookshelf bombshells Simone Turkington and Stephanie Drury met in a series of tubes while cyber-stalking a British rock band. The band broke up shortly thereafter. Draw your own conclusions. Have you ever dropped Mentos into a Diet Coke? Just saying.
Stephanie and Simone believe and disbelieve in God, respectively. They have an appalling fascination with dongs, fast food, the swimsuit area of pop culture, good books, religion and large big plentiful dongs. They are both married. Their husbands endure.
elsewhere
Description
On this episode: Simone receives a divine revelation from Tim Gunn, Stephy rants about self-indulgent sermon intro videos in church, and scientists are growing dongs in petri dishes. Also: Mormon fundamentalism, death by silicone dong injection, Supergrass worship, the state with the highest porn and antidepressant consumption, Judah's Ideas for Improving Stephen Hawking's Life, Uplifting Dong News, Simone makes it work, and the phone call deciding Dongtini's fate almost didn't happen. Who's the boss now, Tony Danza?
Listen now or right click to download and listen later!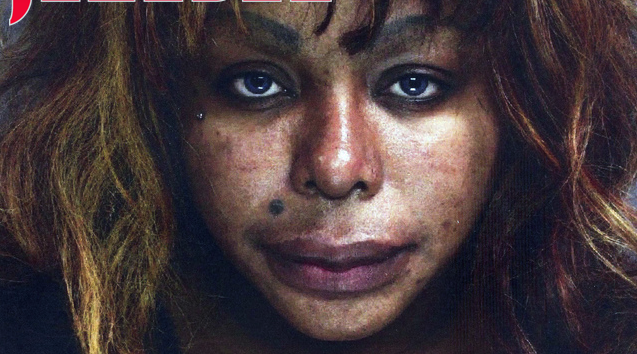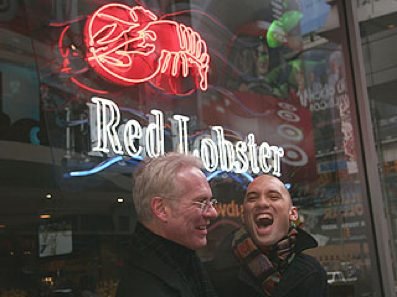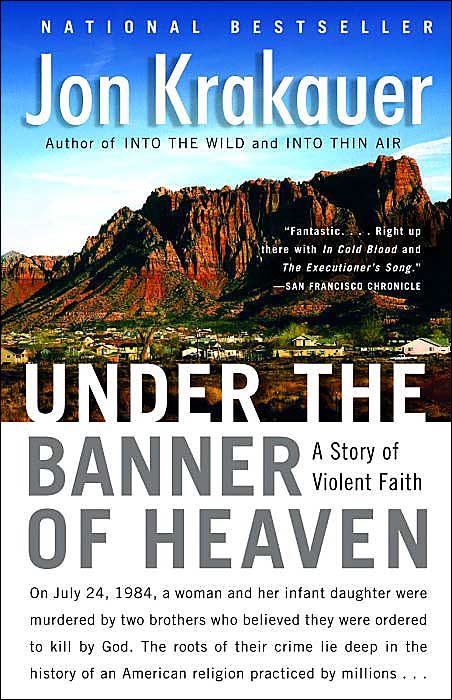 Click here to view the video on YouTube.
"Andre, you really embarrassed me tonight at Red Lobster."

Click here to view the video on YouTube.
Take one of an expensive wanky church video. Don't think about how many hungry people this could have fed.
And here is Michael Buckingham's post on sermon series intro videos that made Stephy so very sad.
 Closing song: Elton John feat. Simone Turkington — "Tony Danza"