Subscribe
The Host
Bookshelf bombshells Simone Turkington and Stephanie Drury met in a series of tubes while cyber-stalking a British rock band. The band broke up shortly thereafter. Draw your own conclusions. Have you ever dropped Mentos into a Diet Coke? Just saying.
Stephanie and Simone believe and disbelieve in God, respectively. They have an appalling fascination with dongs, fast food, the swimsuit area of pop culture, good books, religion and large big plentiful dongs. They are both married. Their husbands endure.
elsewhere
Description
On this episode: Simone is gay for Australian rules football, Stephy exploits the untapped (heh) market of Christian erotica, and Taco Bell is trying to kill us. Also: this week in ladysteak, Mr. Hanky flavored ice cream at Coogee Bay Hotel, a word Simone loves, why all-time lists are bad, when you love someone who loves fantasy sports, and the politically-incorrect highly-insensitive downs thump gesture.
Listen now or right click to download and listen later!

Click here to view the video on YouTube.
Some highlights from Simone's Aussie Rules Football team, Hawthorn winning the 2008 Grand Final.
Between the two tall posts is 6 points, between a tall and short post is 1 point. That's all you need to know.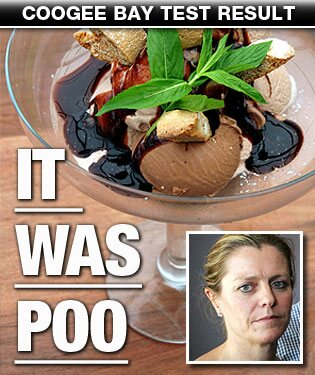 Closing song: Hawthorn Football Club Theme Song