Subscribe
The Host
Bookshelf bombshells Simone Turkington and Stephanie Drury met in a series of tubes while cyber-stalking a British rock band. The band broke up shortly thereafter. Draw your own conclusions. Have you ever dropped Mentos into a Diet Coke? Just saying.
Stephanie and Simone believe and disbelieve in God, respectively. They have an appalling fascination with dongs, fast food, the swimsuit area of pop culture, good books, religion and large big plentiful dongs. They are both married. Their husbands endure.
elsewhere
Description
On this episode:  Simone is not going to forsake her nap for an hour and a half on foreign policy, there's nothing worse to Stephy than a sterotypical humorless feminist, and the medical condition for which the treatment is a blowjob. Also: Mitt Romney the cyborg, bullet points of why Brandon Walsh is an asshole a bird shat on Stephy, boys don't seem to like weddings, Simone's beehive is trumped by Clownvis Presley, which one is it, Greg or Craig?, Conflict On The Internet™, processing abandonment issues together, disgusting overheard gossip in Starbucks, pronounciation debates, Stephy is getting her ass handed to her while her husband is on tour, binders full o' women, Talk Time, Neil Hamburger, and Simone tells a story so embarrassing she's never even talked about it with BUNION.  We hope you enjoy this episode. If you have any complaints you can speak them into a man's penis.
Listen now or right click to download and listen later!

Click here to view the video on YouTube.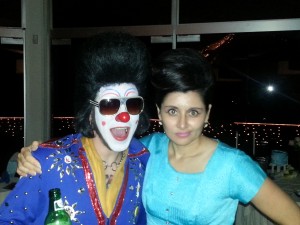 Click here to view the video on YouTube.
Clownvis on America's Got Talent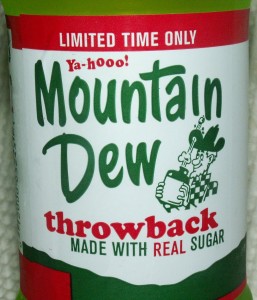 Closing song: Ted Leo & the Pharmacists — "Woke Up Near Chelsea"
The post Dongtini — Episode 67 appeared first on Dongtini.