Subscribe
The Host
Bookshelf bombshells Simone Turkington and Stephanie Drury met in a series of tubes while cyber-stalking a British rock band. The band broke up shortly thereafter. Draw your own conclusions. Have you ever dropped Mentos into a Diet Coke? Just saying.
Stephanie and Simone believe and disbelieve in God, respectively. They have an appalling fascination with dongs, fast food, the swimsuit area of pop culture, good books, religion and large big plentiful dongs. They are both married. Their husbands endure.
elsewhere
Description
On this episode: Tales of when we first learned what 69 was, Stephy uses telepathy to figure out which Billy Joel song Simone is thinking of, Tim Heidecker's contribution while on a road trip with Simone (OW NAMEDROP), Chick-Fil-A doesn't give back change in the amount of $6.66, Stephy explains the N-word AND periods to her 10 year old all in the same traumatic day, sometimes you just gotta hide the Taco Bell receipts and Smash Mouth cds from the valet, the rite of passage that is coming to terms with liking "bad" music, sexism in the skeptic community, SAX SOLO, the satanic chords in "Richard III" that were banned by the Catholic church, we don't understand Reddit but we want to, valuable information for Taco Bell consumers, VOILA: BEANS!, everyone always orders the same thing at Taco Bell and never deviates, the great 7-layer Texas drought of 1995, the coveted ability to walk away from internet conflict, dumb names for Kenyan twins, Gregg's photos from Branson, and a particularly depressing placemat. WHAT HAPPENS AT GRANDMA'S HOUSE NEVER HAPPENED.
Listen now or right click to download and listen later!
Dongtini – Episode 69
Show Notes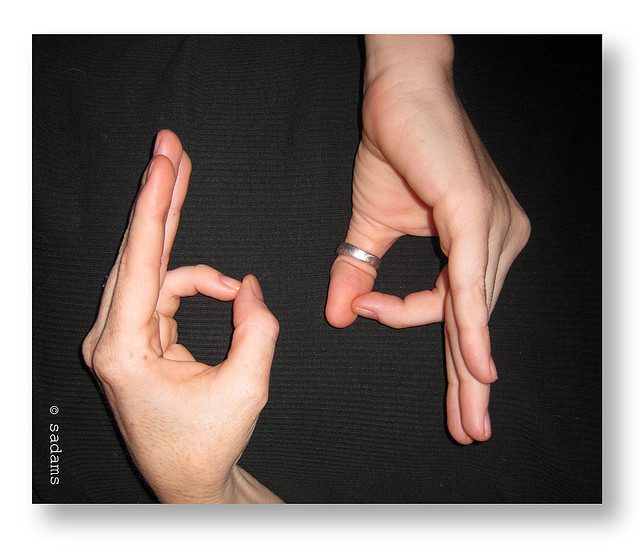 Click here to view the video on YouTube.

Click here to view the video on YouTube.

Click here to view the video on YouTube.
Here is the tumblr about being butt-hurt about the election. TWO THUMBS UP (up your hurt butt).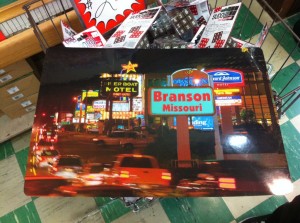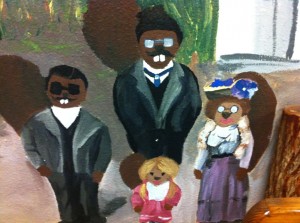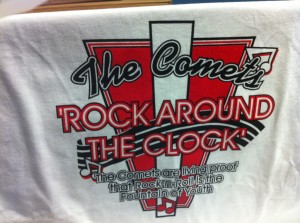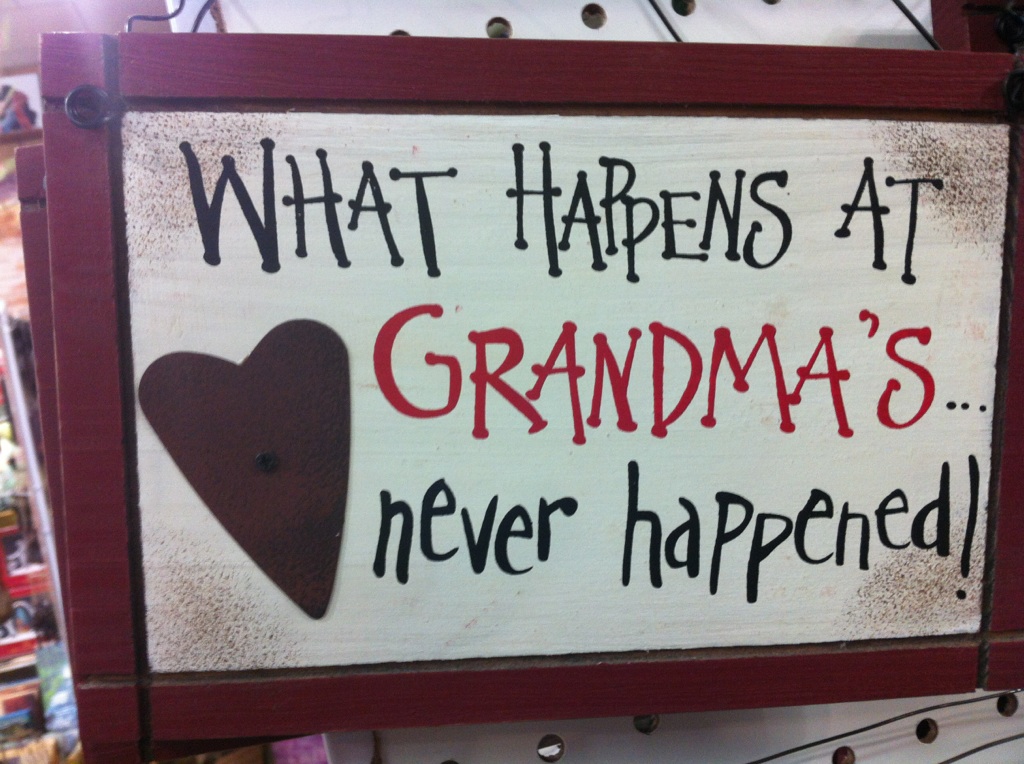 Closing song: Supergrass — "Richard III"
The post Dongtini — Episode 69 appeared first on Dongtini.