Subscribe
The Host
Bookshelf bombshells Simone Turkington and Stephanie Drury met in a series of tubes while cyber-stalking a British rock band. The band broke up shortly thereafter. Draw your own conclusions. Have you ever dropped Mentos into a Diet Coke? Just saying.
Stephanie and Simone believe and disbelieve in God, respectively. They have an appalling fascination with dongs, fast food, the swimsuit area of pop culture, good books, religion and large big plentiful dongs. They are both married. Their husbands endure.
elsewhere
Description
On this episode: French 75s, the other Dave and Steph, brunch is a horrible word, Catilin Moran's endearing brand of feminism, Alphanail will get you so laid, the care and feeding of your enneagram 4, injustice and fluffy kitties, speaking the same relational language, self-soothing and emotional currency, 69 vs 68 ½, Emily from Talk Time leaves a voicemail about her sympathy lactation, the conundrum of treating your family worse than anyone else when you love them more than anyone else, Betty Butterfield ("Mmhellooo?"), fistfighting with your sister, Ghostbusters 2 is shit, listener voicemails about dongs, and no self-respecting man should ever have to buy cotton balls.
Show Notes
Click here for the French 75 recipe and then have two and chase them with beer so you too can frow up like Stephy did!



Click here to view the video on YouTube.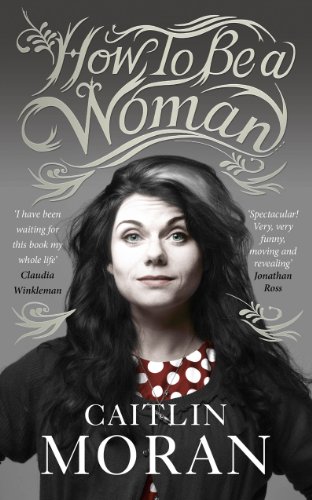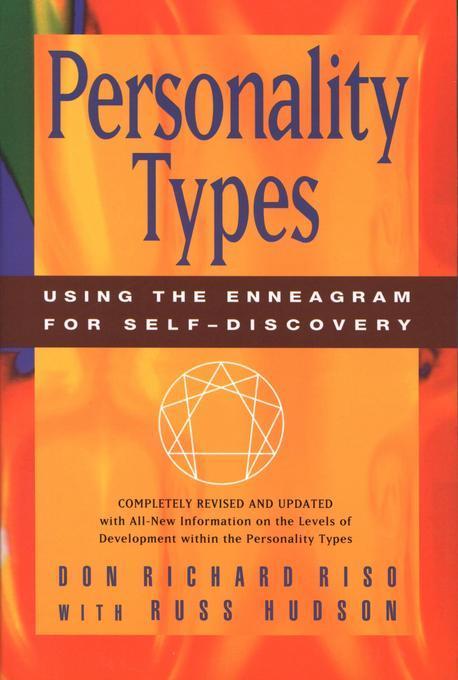 One of the enneagram books Stephy got from the liberry.

If you're a real man (read: douchelord), you'll paint your nails with Alpha Nail, nail polish. At least revel in the website! http://alphanail.com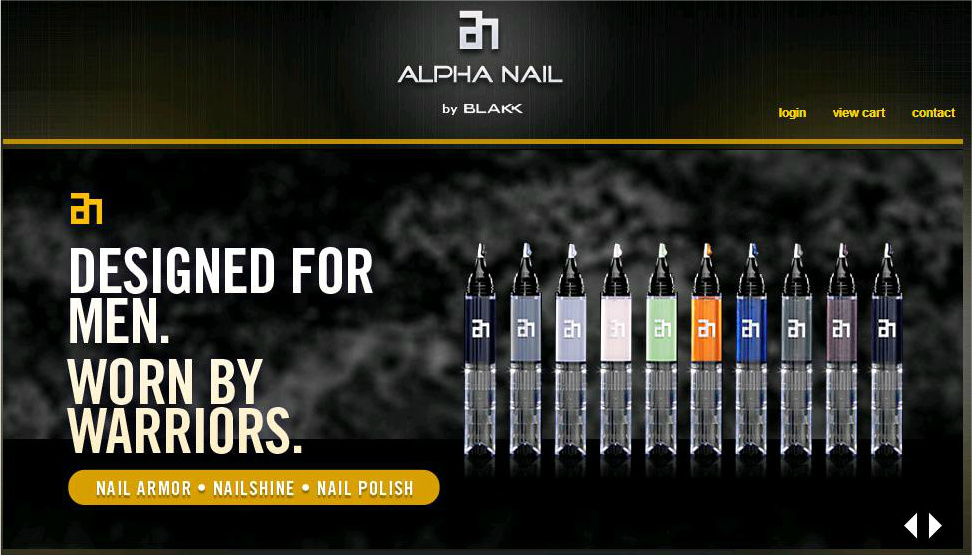 It's like Axe body spray for your nails.
Closing song: Al Green — "Let's Stay Together"
The post Dongtini — Episode 70 appeared first on Dongtini.