Subscribe
The Host
Bookshelf bombshells Simone Turkington and Stephanie Drury met in a series of tubes while cyber-stalking a British rock band. The band broke up shortly thereafter. Draw your own conclusions. Have you ever dropped Mentos into a Diet Coke? Just saying.
Stephanie and Simone believe and disbelieve in God, respectively. They have an appalling fascination with dongs, fast food, the swimsuit area of pop culture, good books, religion and large big plentiful dongs. They are both married. Their husbands endure.
elsewhere
Description
On this episode: Don Draper's Palm Springs, are you in the market for a clear plastic couch filled with naked Ken dolls?, Christians getting married to do it, seeing Jesus in dog assholes, Aaron from Grapes of Rad's birthday party, chocogasm cake, people getting all up in you face about their sexuality, crying at work, a butthurt theologian is like a powder keg, the presumptive condescension of asking "don't you have anything better to do?", who's excited about the royal birth?, Listener Chrissy's germ-defying parenting technique, and David Whitehouse's "Real Life Advent Calendar Where I Open A Door And Eat What I Find."
Also: glory holes, Taco Bell, and the segue "speaking of Jesus…." CAN I GET A GAY-MEN?
Show Notes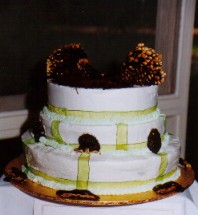 Click here for Simone's blog on not having anything better to do/get a life and glory holes.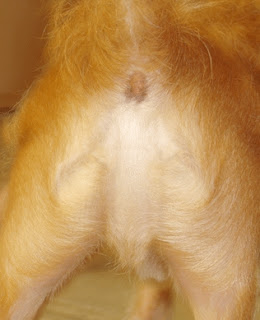 And click here for the article about Joplin's Taco Bell ropening excitement.
Closing song: Björk — "I Miss You"
The post Dongtini — Episode 72 appeared first on Dongtini.