Subscribe
The Host
Bookshelf bombshells Simone Turkington and Stephanie Drury met in a series of tubes while cyber-stalking a British rock band. The band broke up shortly thereafter. Draw your own conclusions. Have you ever dropped Mentos into a Diet Coke? Just saying.
Stephanie and Simone believe and disbelieve in God, respectively. They have an appalling fascination with dongs, fast food, the swimsuit area of pop culture, good books, religion and large big plentiful dongs. They are both married. Their husbands endure.
elsewhere
Description
On this episode: the politics of waxing, the mechanics of a Monroe transfer, Simone's difficulties with unidentified mystery paper products, Stephanie's most humiliating email fiasco to date, Django, LOSing on the bus, Rob Delaney, the DNA-altering magic of Tarantino, can Leonardo be redeemed by What's Eating Gilbert Grape?, the ramen noodles Stephy pilfered in the work breakroom, Julie Klausner, Mike Huckabee and God Winks, Simone's brain threw her a surprise party and didn't tell her, and we're holding a soundbyte contest.
Show Notes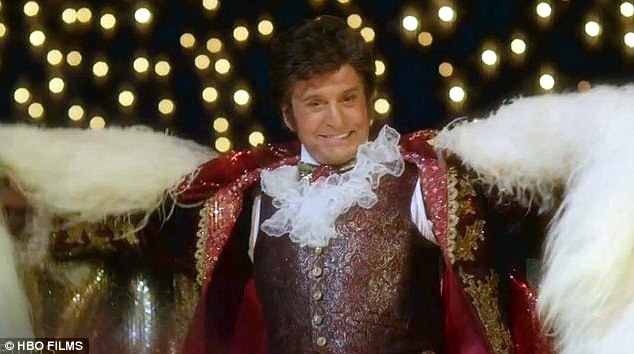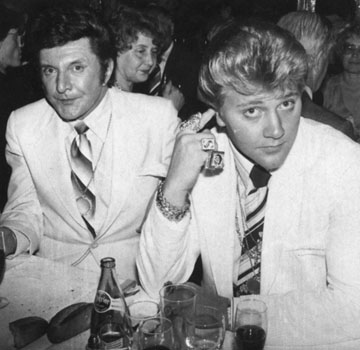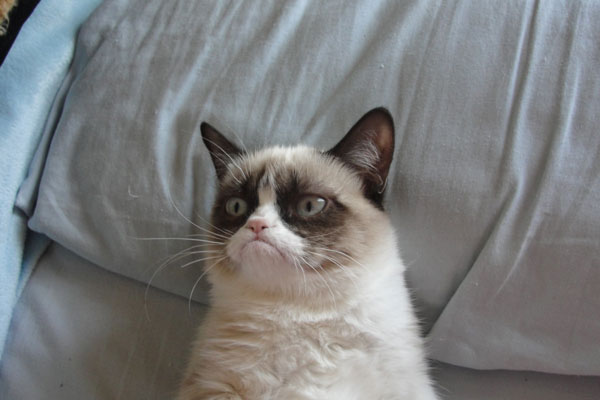 Closing song: Pedro the Lion — "When They Really Get To Know They Will Run"
The post Dongtini — Episode 73 appeared first on Dongtini.