Subscribe
The Host
Bookshelf bombshells Simone Turkington and Stephanie Drury met in a series of tubes while cyber-stalking a British rock band. The band broke up shortly thereafter. Draw your own conclusions. Have you ever dropped Mentos into a Diet Coke? Just saying.
Stephanie and Simone believe and disbelieve in God, respectively. They have an appalling fascination with dongs, fast food, the swimsuit area of pop culture, good books, religion and large big plentiful dongs. They are both married. Their husbands endure.
elsewhere
Description
On this episode: Simone may have spammed you from her Hotmail, Stephy offended a row of Mars Hill attendees at Dave Bazan, everyone should have Ben and Aaron from the Grapes of Rad to text with during meaningfulcore openers, Rachel Demy, sleep hangovers, our movie quote contest results, Let Me Google That For You bites Simone in the ass, Stephy's posts on Stuff Christian Culture Likes have been disappearing off of Facebook and it is super fucking suspicious, Tony Jones, misogyny within the church, the Stuff Christian Culture Likes post on covert misogyny within Christian culture, Jen Thweatt-Bates' experiment on posing as a man online and the difference with which she was treated, people who identify as progressive are hardest to get through to because they believe they are already evolved and have arrived, 3 – 5% of the population identify as agnostic/atheist, why Stephy won't call herself a Christian, why minority groups need the majority to come alongside them, does the label "feminist" put people on the defensive?, dealing with deep-seated biases without shame, Birdsworth's glucosamine treats, Simone fields the question "Would you rather be an atheist or a pedophile?," and then we cleanse your palate with Business Cat & Ikea Monkey.
Show Notes
))<>((
Monroe Transfer emoticon

Click here to view the video on YouTube.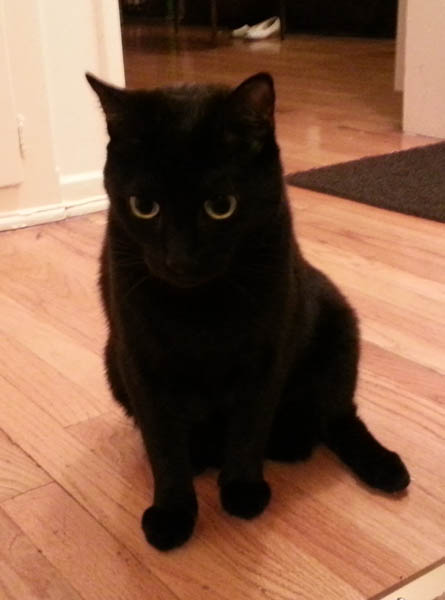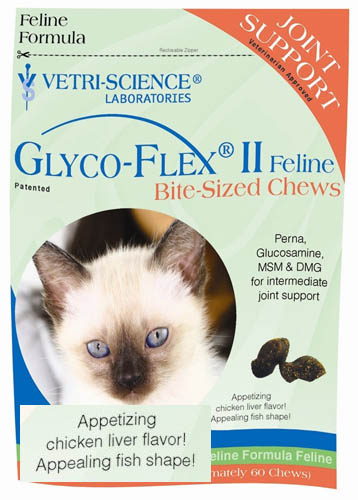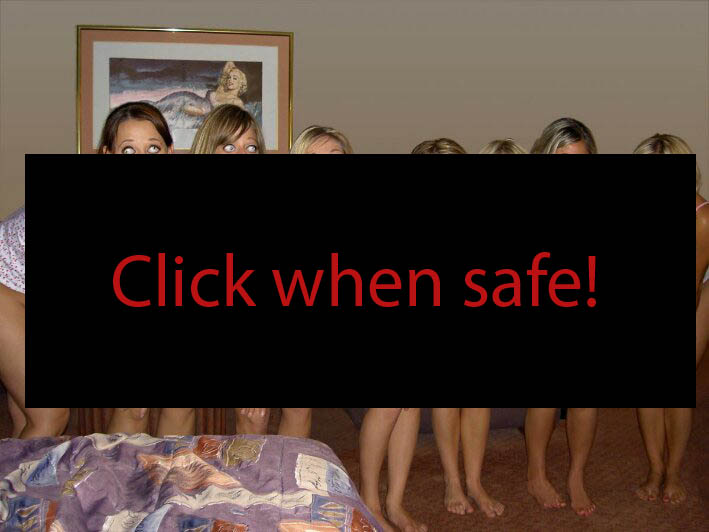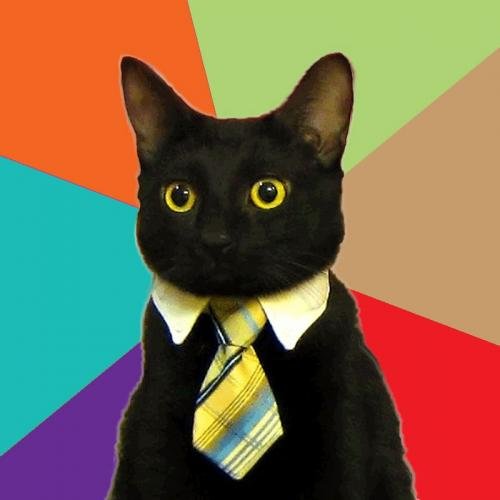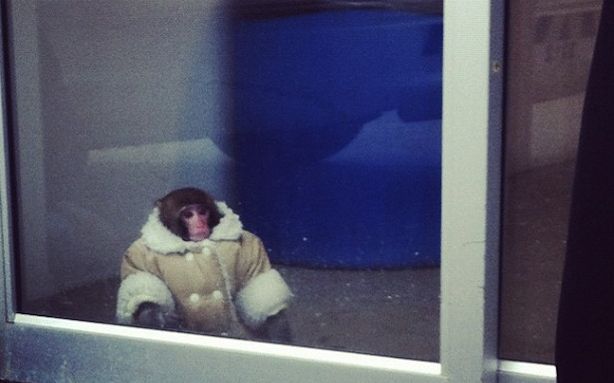 Closing song: Kiss — "God Gave Rock N' Roll To You"
The post Dongtini — Episode 74 appeared first on Dongtini.