Subscribe
The Host
Bookshelf bombshells Simone Turkington and Stephanie Drury met in a series of tubes while cyber-stalking a British rock band. The band broke up shortly thereafter. Draw your own conclusions. Have you ever dropped Mentos into a Diet Coke? Just saying.
Stephanie and Simone believe and disbelieve in God, respectively. They have an appalling fascination with dongs, fast food, the swimsuit area of pop culture, good books, religion and large big plentiful dongs. They are both married. Their husbands endure.
elsewhere
Description
On this episode: Simone's behind-the-scenes of an infomercial she appeared in, Stephy's art of calling in sick to work, the aftermath of the True Love Waits agenda, Tim Heidecker's cheese throwing,  tweets about godly men leaving the room during halftime, Star Search, Christian culture is a fetish factory, vegetarian youths, Forks Over Knives, Stephy gets an insane email about virginity, puking cats, avoiding people in public,  new Dongacular Vernacular, Jonathan Ames and the Banana Bar in Amsterdam.
Show Notes
Click here to view the video on YouTube.
Simone realises a dream by appearing in an infomercial, and one about her favourite hobby! See her at 1:29, 21:53, 26:05 and 26:43
---

Click here to view the video on YouTube.
Amsterdam's penis fountain complete with rolling balls!
---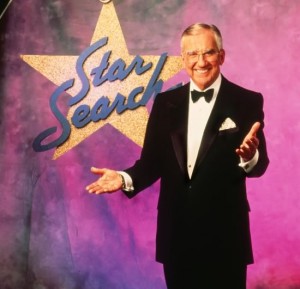 ---
Closing song: Marva Whitney — "Unwind Yourself"
The post Dongtini — Episode 79 appeared first on Dongtini.