Subscribe
The Host
Bookshelf bombshells Simone Turkington and Stephanie Drury met in a series of tubes while cyber-stalking a British rock band. The band broke up shortly thereafter. Draw your own conclusions. Have you ever dropped Mentos into a Diet Coke? Just saying.
Stephanie and Simone believe and disbelieve in God, respectively. They have an appalling fascination with dongs, fast food, the swimsuit area of pop culture, good books, religion and large big plentiful dongs. They are both married. Their husbands endure.
elsewhere
Description
On this episode: Simone got rear-ended, Stephy encountered her longtime stalker, we get Sunday sad, Ben Parsons from Grapes of Rad is a man among men, issues of empathy within political parties, colon vs. cologne, the Onion cunt tweet, and indignant letters of complaint to Victoria's Secret!
Show Notes

Colon vs. cologne
---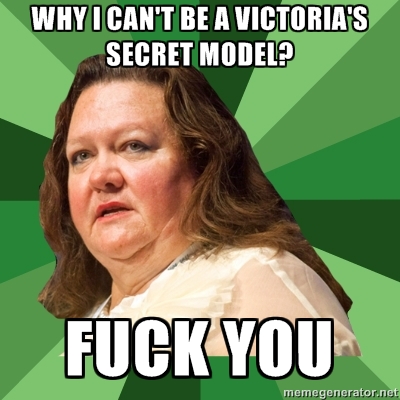 Victoria's Secret receives complaints.
---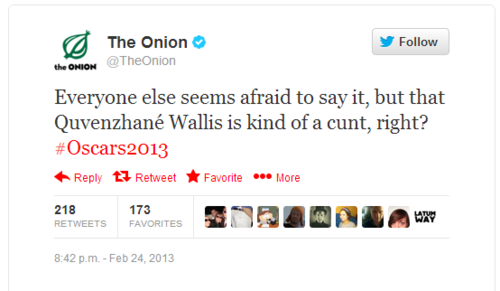 People sure got mad about this.
---
Here is the link to Ben and Mel's fundraiser for their daughter Phoenix Parsons.
---
Closing song: Patrick Sampson — "Sono Un Uomo"
The post Dongtini — Episode 82 appeared first on Dongtini.