Subscribe
The Host
Bookshelf bombshells Simone Turkington and Stephanie Drury met in a series of tubes while cyber-stalking a British rock band. The band broke up shortly thereafter. Draw your own conclusions. Have you ever dropped Mentos into a Diet Coke? Just saying.
Stephanie and Simone believe and disbelieve in God, respectively. They have an appalling fascination with dongs, fast food, the swimsuit area of pop culture, good books, religion and large big plentiful dongs. They are both married. Their husbands endure.
elsewhere
Description
On this episode: Simone is furious with idiotic Amazon reviews, Stephy wants to balance kindness and anger within feminism, and The Onion helps us process childhood balloon-losing trauma. Also: shameless grunting, Simpsons quoting, a girl named Bunion, Hugo Schwyzer, a DOGtini, and Stephy had a memorable viewing of The Ring when it was in theaters.
Show Notes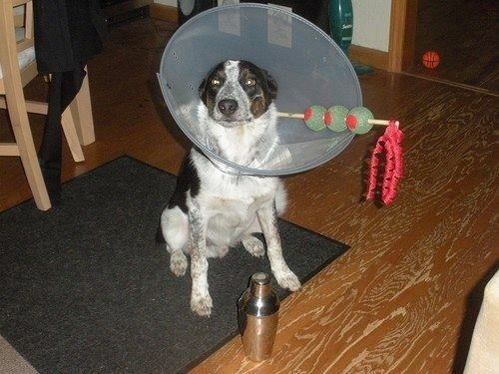 A Dogtini!!!
---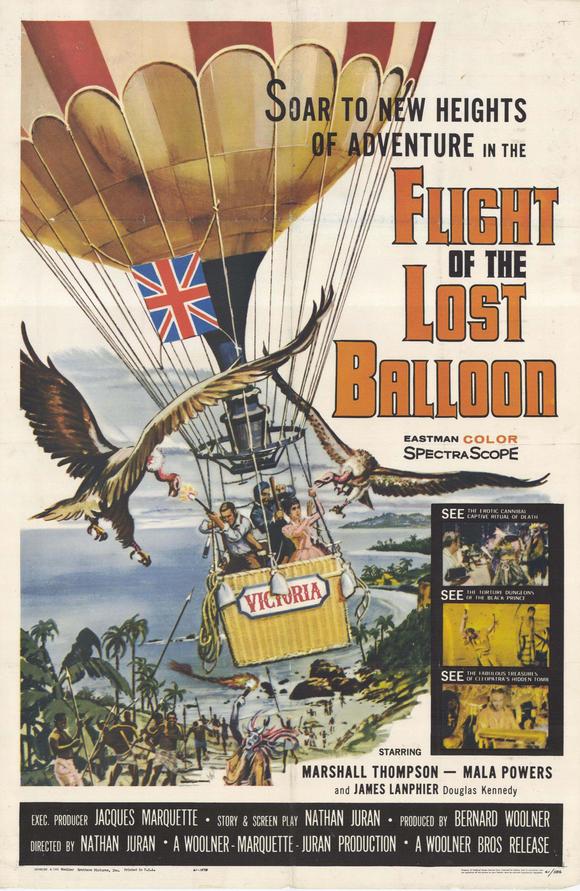 The Onion knows what they're talking about.
---
The Onion's article on depression onset secondary to balloon loss.
---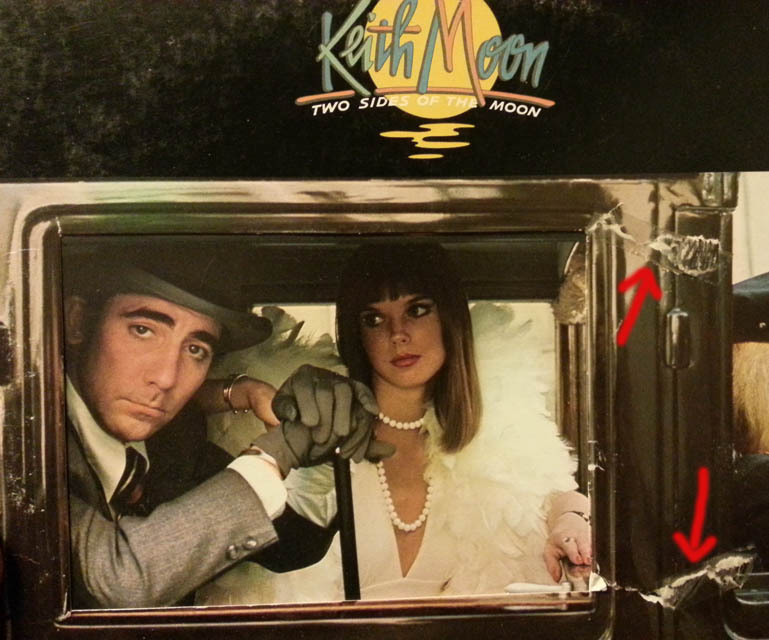 Damaged and repaired Keith Moon album cover.
---
Closing song: Mark Ronson feat. Robbie Williams — "The Only One I Know"
The post Dongtini — Episode 84 appeared first on Dongtini.