Subscribe
The Host
Bookshelf bombshells Simone Turkington and Stephanie Drury met in a series of tubes while cyber-stalking a British rock band. The band broke up shortly thereafter. Draw your own conclusions. Have you ever dropped Mentos into a Diet Coke? Just saying.
Stephanie and Simone believe and disbelieve in God, respectively. They have an appalling fascination with dongs, fast food, the swimsuit area of pop culture, good books, religion and large big plentiful dongs. They are both married. Their husbands endure.
elsewhere
Description
On this episode: Simone is awarded VIP handicapped pregnant lady parking, Stephy found a new horribly wonderful movie in the realm of "The Room," and we wonder how much latent misogyny we just automatically accept. Also: Primus, the DMV, raves vs. weddings, Stephy was put against Tony Jones in the American Jesus March Madness, Simone's ethnicity conundrum, and it's fun to say "pope oath." Try it!
Show Notes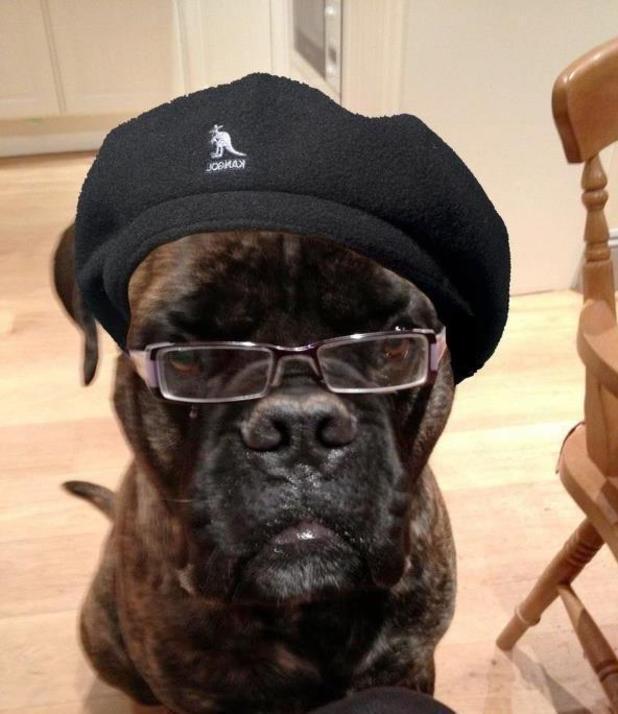 Three black people have vouched for it being okay to see Samuel L. Jackson here.
---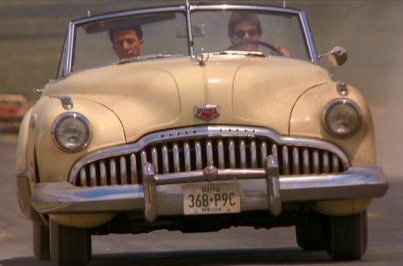 Dad lets me drive slow on the driveway.
---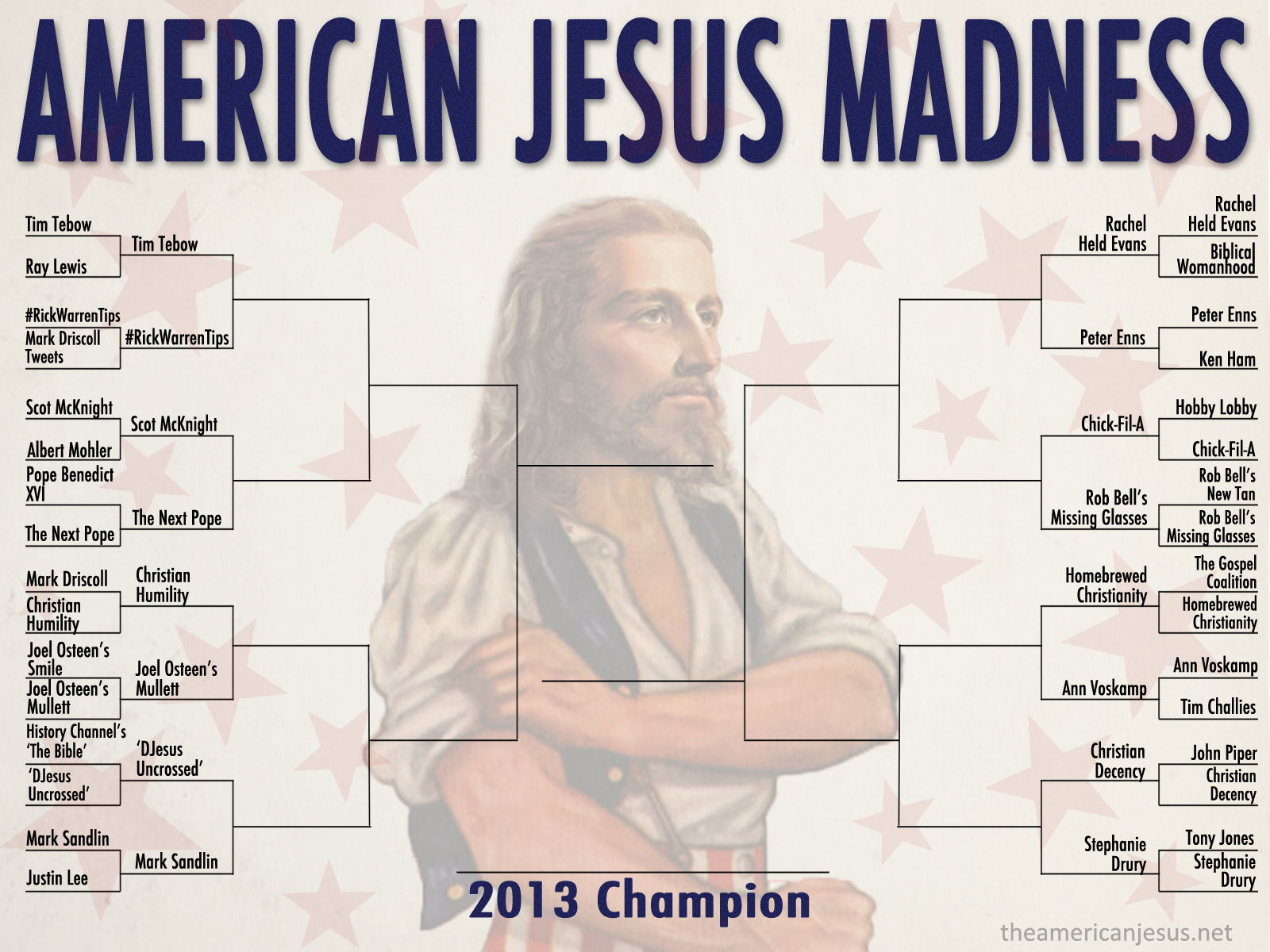 Vote for Stephy in American Jesus Madness! Who wants to eat chimichangas all year? Not me. Vote for summer!
Vote for Stephy here. (At press time it's Stephy vs. Christian decency.)
---
Closing song: Apples in Stereo — "I Can't Believe"
The post Dongtini — Episode 85 appeared first on Dongtini.