Subscribe
The Host
Bookshelf bombshells Simone Turkington and Stephanie Drury met in a series of tubes while cyber-stalking a British rock band. The band broke up shortly thereafter. Draw your own conclusions. Have you ever dropped Mentos into a Diet Coke? Just saying.
Stephanie and Simone believe and disbelieve in God, respectively. They have an appalling fascination with dongs, fast food, the swimsuit area of pop culture, good books, religion and large big plentiful dongs. They are both married. Their husbands endure.
elsewhere
Description
On this episode: Simone reads the recipe for Resurrection Rolls (SPOILER ALERT the tomb is empty) and Stephy thinks Passion Of The Christ is a snuff film. Also: an Amazon review of a David Hasselhoff album, a woman bites off a dong in Florida, The Room's tell-all book, we hate the word sensual, the eternal dilemma of entitlement, and our favorite thing Neil Hamburger ever said.
Show Notes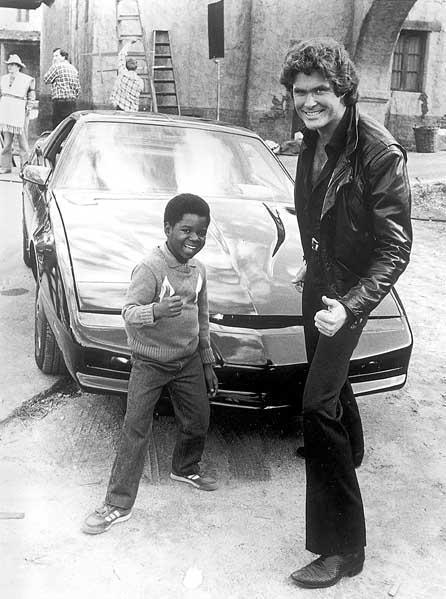 This is Stephy's favorite photo ever.
---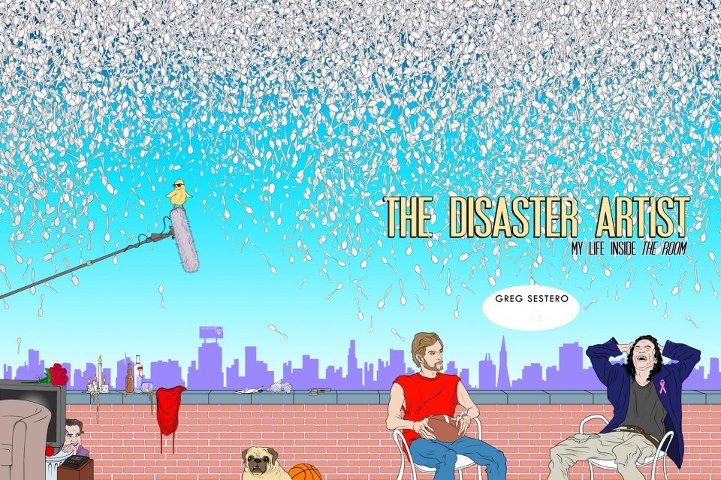 Greg Sestero's tell-all about "The Room"
---

The Passion of the Christ is a snuff film.
---
You know you want some nice homemade Resurrection Rolls.
---
Closing song: David Hasselhoff — "Hot Shot City"
The post Dongtini — Episode 86 appeared first on Dongtini.