Subscribe
The Host
Bookshelf bombshells Simone Turkington and Stephanie Drury met in a series of tubes while cyber-stalking a British rock band. The band broke up shortly thereafter. Draw your own conclusions. Have you ever dropped Mentos into a Diet Coke? Just saying.
Stephanie and Simone believe and disbelieve in God, respectively. They have an appalling fascination with dongs, fast food, the swimsuit area of pop culture, good books, religion and large big plentiful dongs. They are both married. Their husbands endure.
elsewhere
Description
On this episode: Simone rants about the new novel based on The Bible miniseries, Stephy was really concerned about Amy Grant's whorish videos, and Simone reads Amazon reviews written by dumb cunts. Also: low-budget Australian commercials, Gwen and Gavin cut off Simone in traffic, Kumare, This Week In Handicapped Parking, listener voicemails, and Dongs In The News. The onus is on YOU.
Show Notes

Click here to view the video on YouTube.
---

Click here to view the video on YouTube.
---

Guess what happened. Just guess.
---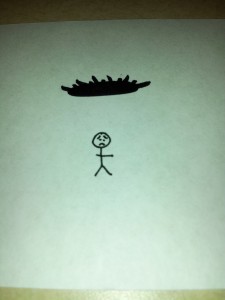 Stephy's rendering of the onus being on you.
---
Click here for Simone's Amazon review of the novel based on the epic miniseries The Bible.
---
Closing song: Le Tigre — "Deceptacon"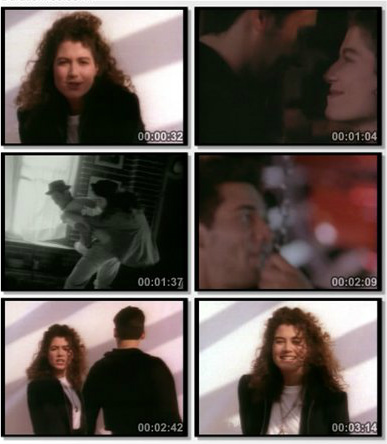 The post Dongtini — Episode 87 appeared first on Dongtini.