Subscribe
The Host
Bookshelf bombshells Simone Turkington and Stephanie Drury met in a series of tubes while cyber-stalking a British rock band. The band broke up shortly thereafter. Draw your own conclusions. Have you ever dropped Mentos into a Diet Coke? Just saying.
Stephanie and Simone believe and disbelieve in God, respectively. They have an appalling fascination with dongs, fast food, the swimsuit area of pop culture, good books, religion and large big plentiful dongs. They are both married. Their husbands endure.
elsewhere
Description
On this episode: Krispy Kreme is all "HOT NOW," Boston bombing hookups and other unpublicized tragedy, being wrong, dumb pregnancy advice, condom talk with pets and children, more Amazon reviewers rate shit they didn't use, the Point Break stage production, and another handicapped parking adventure. HOT NOW!
Show Notes

HOT NOW
---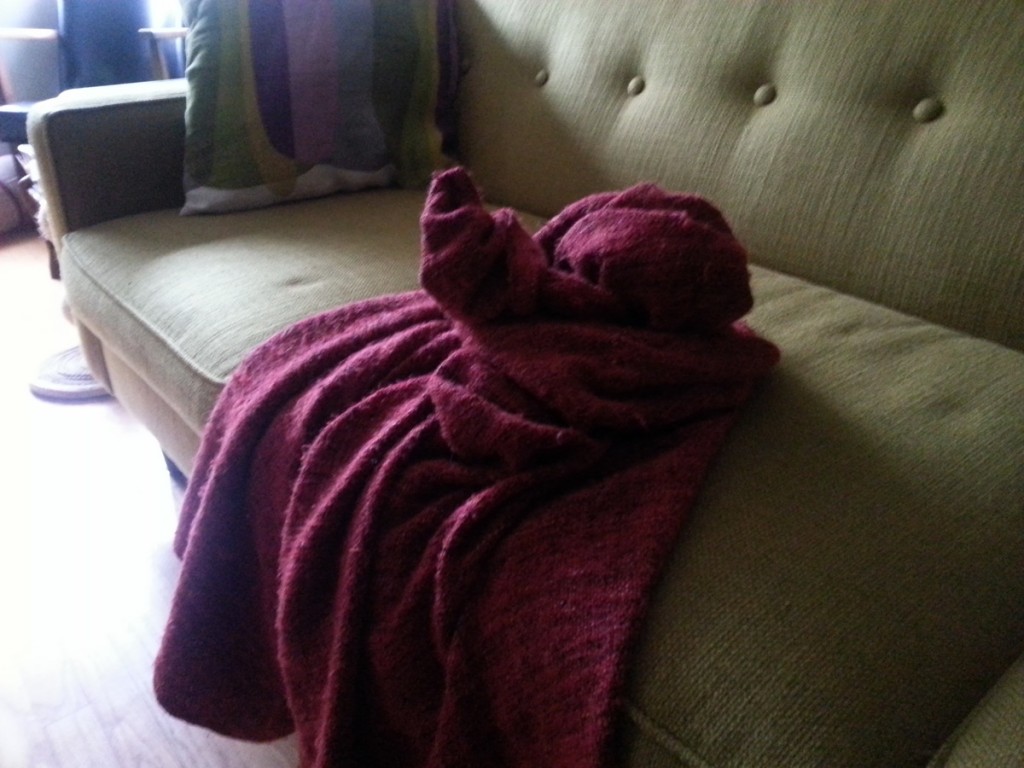 The morning after: Blanket after date night with Birdsworth
---

Eye. Am an eff. Bee. Eye. Agent.
---
Simone's Goodreads review of The Disaster Artist by Greg Sestero can be found here.
---
Rad book on being wrong: Being Wrong: Adventures In The Margin Of Error by Kathryn Schulz.
---
The Wonkette article on Craigslist hookups the night of the bombings can be found here.
---
The adventures of Stephy's old coworker, Hammerhead, can be found here.
---
jmkkkkkkkkkkk <——work of Birdsworth
---
Closing song: Georgie Fame — "Yeh Yeh"
The post Dongtini — Episode 90 appeared first on Dongtini.