Subscribe
The Host
Bookshelf bombshells Simone Turkington and Stephanie Drury met in a series of tubes while cyber-stalking a British rock band. The band broke up shortly thereafter. Draw your own conclusions. Have you ever dropped Mentos into a Diet Coke? Just saying.
Stephanie and Simone believe and disbelieve in God, respectively. They have an appalling fascination with dongs, fast food, the swimsuit area of pop culture, good books, religion and large big plentiful dongs. They are both married. Their husbands endure.
elsewhere
Description
On this episode: Stephy is uncharacteristically startled by an onslaught of dongs, Simone gets sentimental about Muppet Babies, and everyone is emotional about the last episode before Dongtini goes on maternity leave. And speaking of not judging people: Portland Mamas Facebook group, humiliation via sleeptalking, calling things gay and David Copperfield's hair. WHY CAN'T IT JUST BE IN ENGLISH?
Show Notes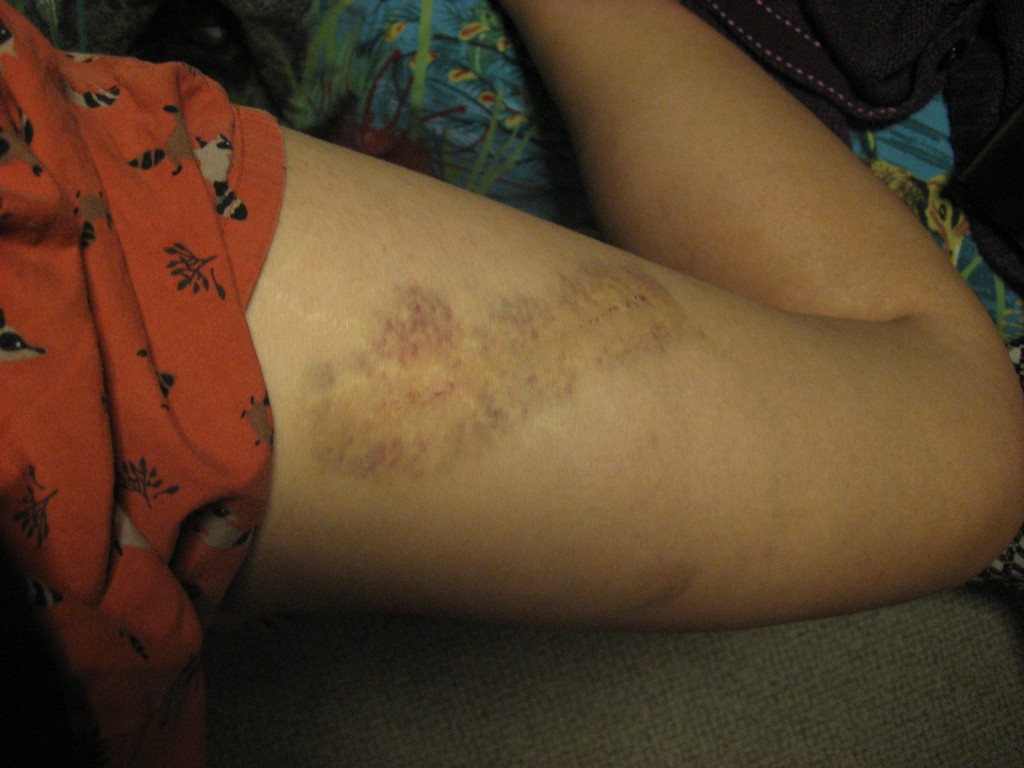 Simone's bruised leg after scraping it on a nail while slipping down through a friend's basement window.
---

Click here to view the video on YouTube.
Dion McGregor's epic, epic sleeptalking
---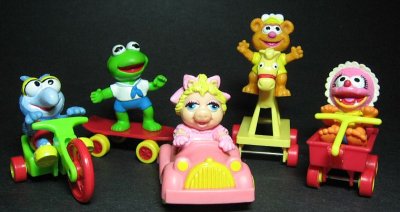 Muppet Babies toys from McDonald's were the must have collection of 1988.
---

Click here to view the video on YouTube.
Comedian wonderfully and generously explains why it's not okay to say lame things are gay. She forgives us, though.
---
Closing song: The Ronettes — "Be My Baby"
The post Dongtini —- Episode 91 appeared first on Dongtini.