Subscribe
The Host
Bookshelf bombshells Simone Turkington and Stephanie Drury met in a series of tubes while cyber-stalking a British rock band. The band broke up shortly thereafter. Draw your own conclusions. Have you ever dropped Mentos into a Diet Coke? Just saying.
Stephanie and Simone believe and disbelieve in God, respectively. They have an appalling fascination with dongs, fast food, the swimsuit area of pop culture, good books, religion and large big plentiful dongs. They are both married. Their husbands endure.
elsewhere
Description
On this episode: Richard Dawkins' social manner, conception as a group effort, Jon Hamm's Griffith Park hiking trail, Luke Burbank, gay guy attention > straight guy attention, objectively cute babies, Hemlock Grove, disappointment with fudge, and a Dongtini book club proposal.
Show Notes
One woman's struggle to reuse her penis cake pan is detailed here.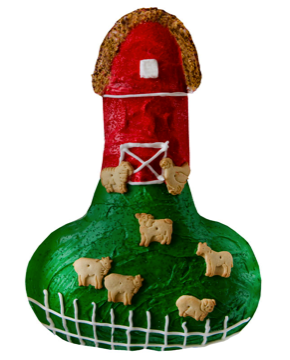 ---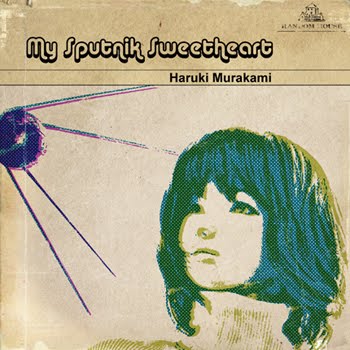 Stephy's newest favorite novel.
---
Closing song: The Mynabirds — "Numbers Don't Lie"
The post Dongtini — Episode 94 appeared first on Dongtini.