Subscribe
The Host
Bookshelf bombshells Simone Turkington and Stephanie Drury met in a series of tubes while cyber-stalking a British rock band. The band broke up shortly thereafter. Draw your own conclusions. Have you ever dropped Mentos into a Diet Coke? Just saying.
Stephanie and Simone believe and disbelieve in God, respectively. They have an appalling fascination with dongs, fast food, the swimsuit area of pop culture, good books, religion and large big plentiful dongs. They are both married. Their husbands endure.
elsewhere
Description
On this episode: Objectivity about baby cuteness, Stephy vs. Jesus Camp, Simone's postpartum helpline ordeal ("help"line), how to get away from people on sidewalks holding clipboards, listener email, Simone & Stephanie: Streaming On Your Hard Drive with coincidental reviewing of 9/11 film "The Woman Who Wasn't There" on 9/11, Simone's Disgruntled Letter To Hanes, caramel pronounciation discrepancies, and we discuss being told by other women that we can't say the c-word.  (Dare you to page Harry Seaward over an airport intercom.)
Show Notes
Note: There is a poll embedded within this post, please visit the site to participate in this post's poll.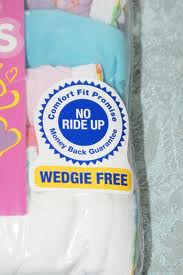 Wedgie free, my ass!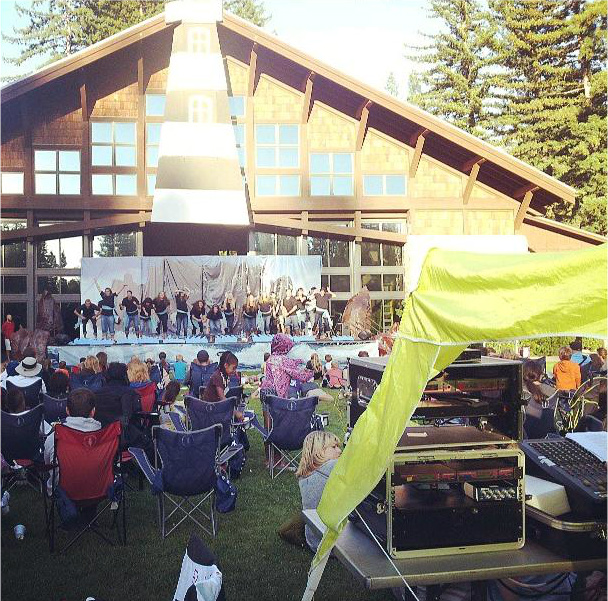 Rendering of "Proud Mary" at Jesus Camp™

A Stephy self-portrait of being tormented by guitarist in background giving hymns some Stevie Ray Vaughan treatment.
Closing song: Imperial Teen — "Shim Sham"
The post Dongtini — Episode 95 appeared first on Dongtini.