Subscribe
The Host
Bookshelf bombshells Simone Turkington and Stephanie Drury met in a series of tubes while cyber-stalking a British rock band. The band broke up shortly thereafter. Draw your own conclusions. Have you ever dropped Mentos into a Diet Coke? Just saying.
Stephanie and Simone believe and disbelieve in God, respectively. They have an appalling fascination with dongs, fast food, the swimsuit area of pop culture, good books, religion and large big plentiful dongs. They are both married. Their husbands endure.
elsewhere
Description
On this episode, Simone finds things funny in her mind, Stephanie sobers up in time for a school play, Simone loses her shit over Yahoo Answers and talks moronicide, angry feminists would rather rapists kept raping than change their raping ways, the 2nd Episodial Dong Award is awarded, listener voicemails are tended to, and a famous dong is in the news!
Show Notes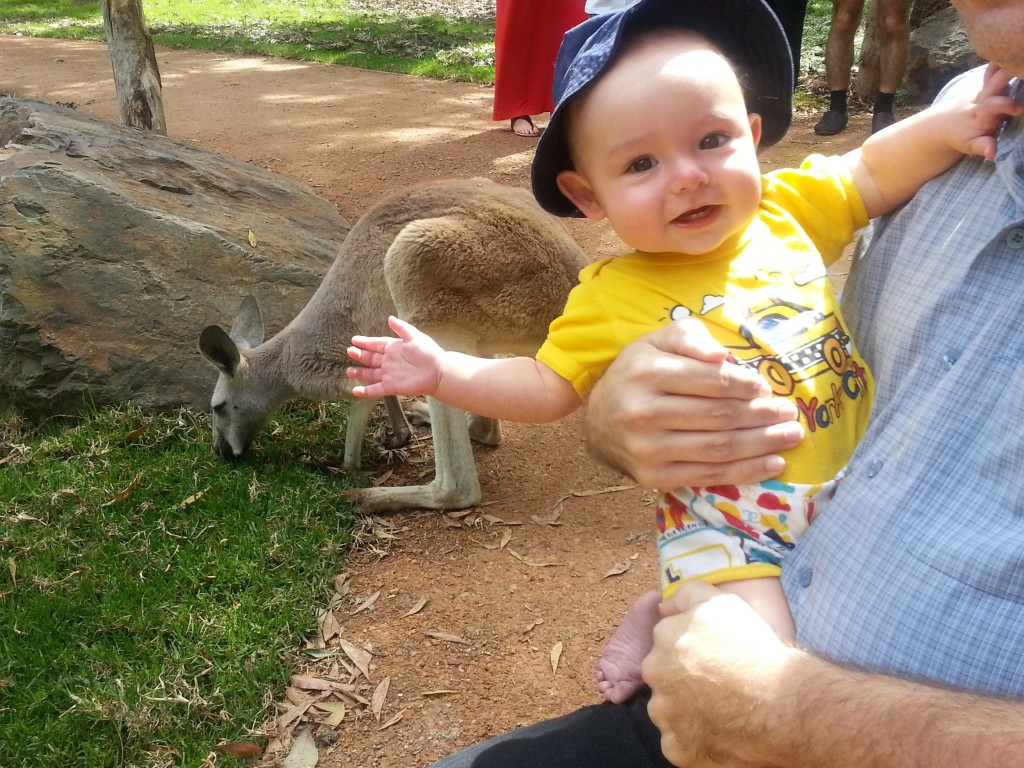 Baby Quincy meets a kangaroo!
---

Click here to view the video on YouTube.
Does this video make you audibly laugh, or is it just funny in your mind?
---
Click here to view the video on YouTube.
Listener Eugene's award winning submission of the Game of Thrones wiener song on South Park!
---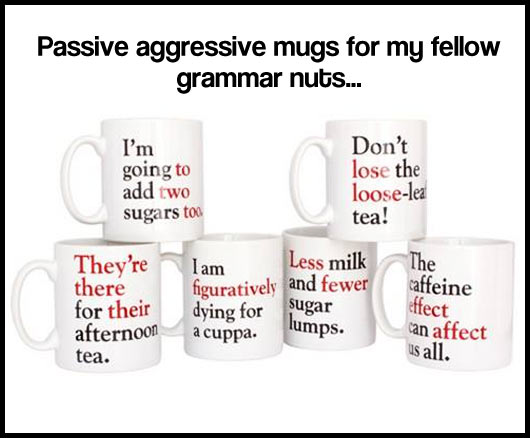 This image of pasive aggressive grammar mugs shows less mugs than I would have guessed. - ST
---
Simone's review of 'The Disaster Artist' on PopMatters.com
---
Closing song: Nena – "99 Luftballoons"
The post Dongtini – Episode 99 appeared first on Dongtini.