Subscribe
The Host
Bookshelf bombshells Simone Turkington and Stephanie Drury met in a series of tubes while cyber-stalking a British rock band. The band broke up shortly thereafter. Draw your own conclusions. Have you ever dropped Mentos into a Diet Coke? Just saying.
Stephanie and Simone believe and disbelieve in God, respectively. They have an appalling fascination with dongs, fast food, the swimsuit area of pop culture, good books, religion and large big plentiful dongs. They are both married. Their husbands endure.
elsewhere
Description
On this episode: discontinued food product nostalgia, our official summit on Portlandia, Simone reads a douchey letter from a douchey promoter, Stephy is scolded by a pastor who is also a convicted sex offender, problems with hippies, beards are screwing with Proctor & Gamble, banned baby names in Mexico, and a man makes the ultimate sacrifice for an Icelandic penis museum. Also: WordHate, Dongs in the News, and Taco Bell News: A Personal Edition.
Show Notes

Help Simone revive her favourite pasta sauce by writing to Classico and/or locating it in your local supermarket. Contact Simone via her email address on Dongtini.com if you have any information on the whereabouts of this national treasure.
---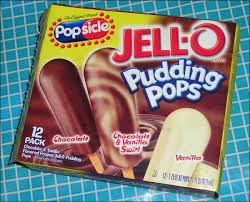 WHERE DID YOU GO?
---


Click here to view the video on YouTube.
---
Trailer for 'The Final Member", a film about acquiring a human dong for a dong museum.
---
Closing song: Phyllis Dillon — "We Belong Together"
The post Dongtini — Episode 102 appeared first on Dongtini.