Subscribe
The Host
Bookshelf bombshells Simone Turkington and Stephanie Drury met in a series of tubes while cyber-stalking a British rock band. The band broke up shortly thereafter. Draw your own conclusions. Have you ever dropped Mentos into a Diet Coke? Just saying.
Stephanie and Simone believe and disbelieve in God, respectively. They have an appalling fascination with dongs, fast food, the swimsuit area of pop culture, good books, religion and large big plentiful dongs. They are both married. Their husbands endure.
elsewhere
Description
On this episode: Simone was forced to ride in a stretch Hummer, Stephy is terrified her boss will find pictures of hot dogs on her hard drive, and we marvel at the Wu-Tang wiener saga. Also: fun mental health updates, third-world outreach, an embarrassment of dong riches, pedophilia rehabilitation, "Nobody judges a thumb," fragrant memory associations, and the Bartman. "Do you have a minute for the environment?" "NO."
Show Notes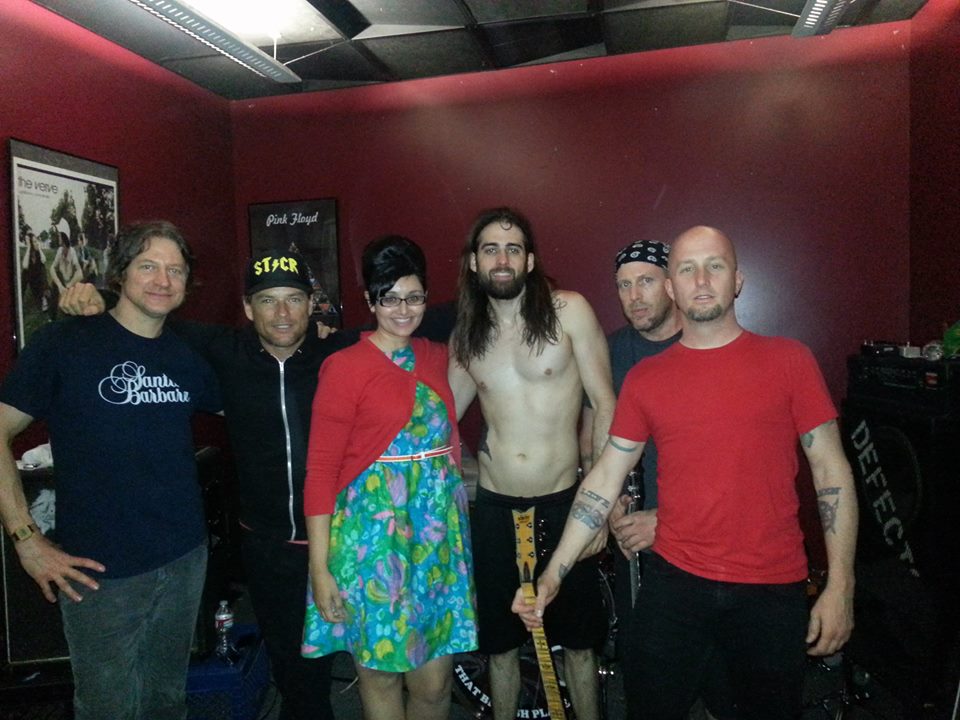 ---
Click here to view the video on YouTube.
---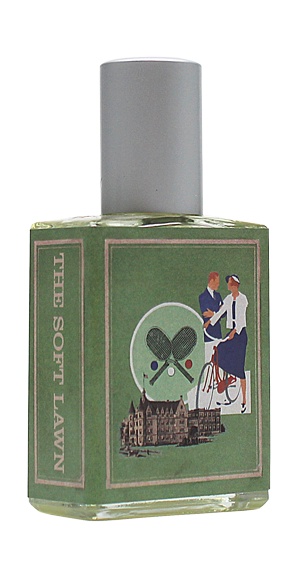 ---
Here is the Tarred and Feathered piece on pedophiles on This American Life.
---
Closing song: Brian Wilson — "Smart Girls"
The post Dongtini — Episode 106 appeared first on Dongtini.