Subscribe
The Host
Bookshelf bombshells Simone Turkington and Stephanie Drury met in a series of tubes while cyber-stalking a British rock band. The band broke up shortly thereafter. Draw your own conclusions. Have you ever dropped Mentos into a Diet Coke? Just saying.
Stephanie and Simone believe and disbelieve in God, respectively. They have an appalling fascination with dongs, fast food, the swimsuit area of pop culture, good books, religion and large big plentiful dongs. They are both married. Their husbands endure.
elsewhere
Description
On this episode: We review the penis museum documentary The Final Member, breaking news on the mystery ingredients in Taco Bell's "meat," the mistaken premise of Jeopardy!, things we've changed our minds on (dongs are not on the list), Stephanie's obsession with Seattle music "sensation" Rod Danz, more and more misplaced logic, a listener voicemail about being raised a demon-fearing Jenovah's Witness, Simone sings a creepy children's song about a log, and a special off-the-record one-sided conversation.
Show Notes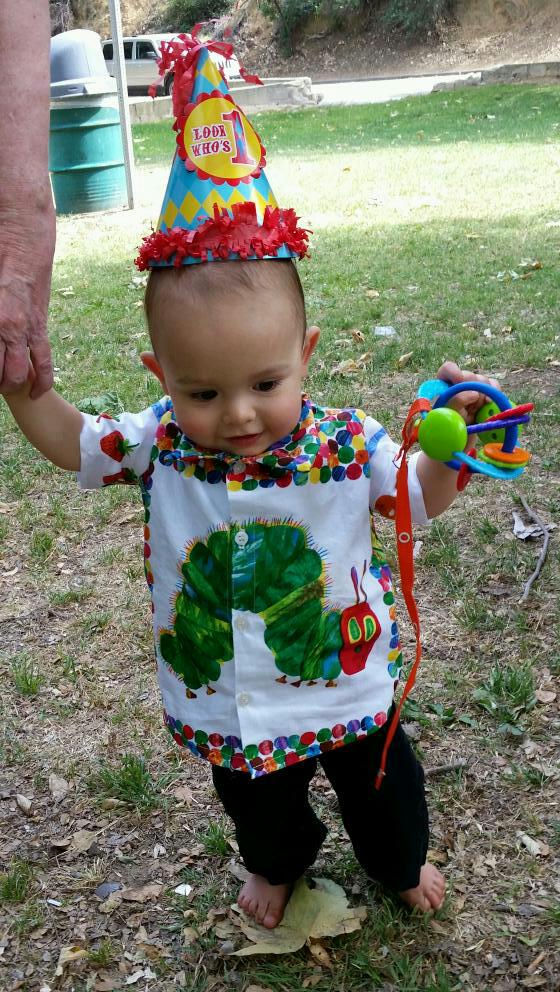 Quincy on his first birthday wearing Hungry Caterpillar made by Simone.
---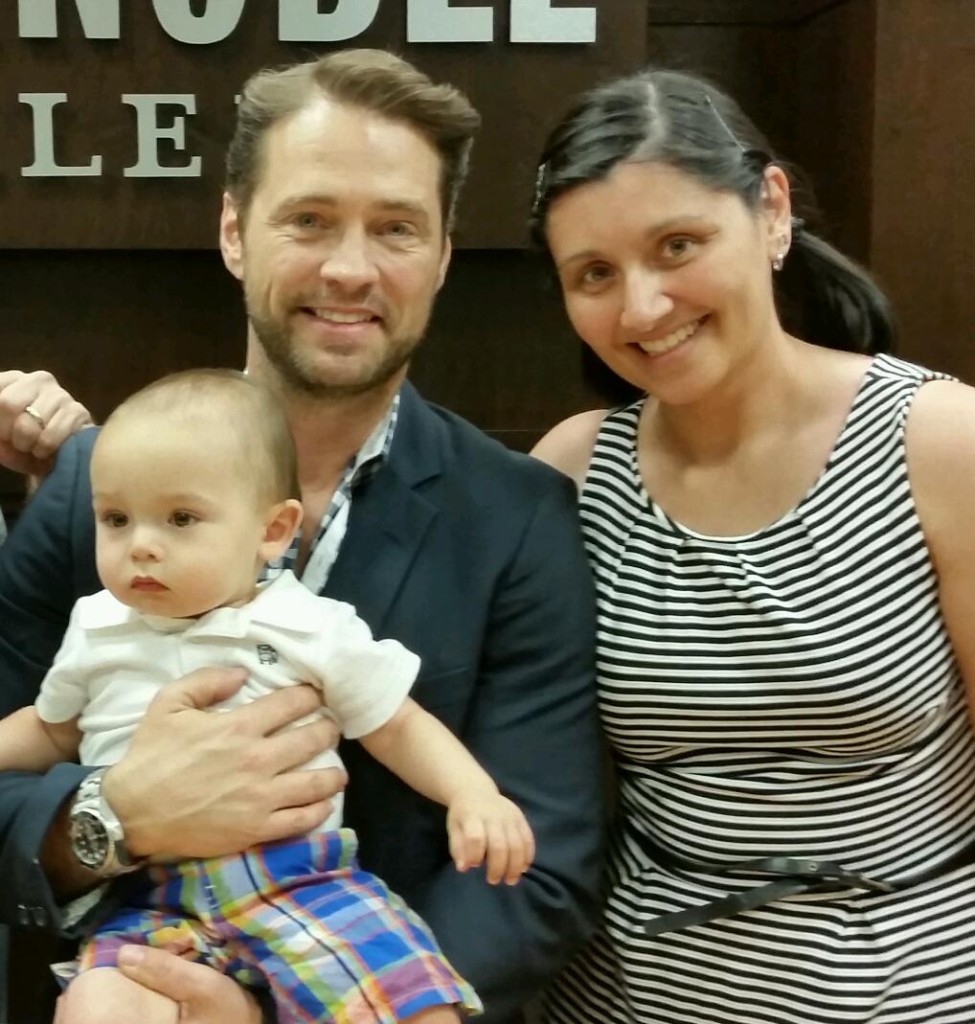 Simone, Quincy, and his new father, Brandon Walsh.
---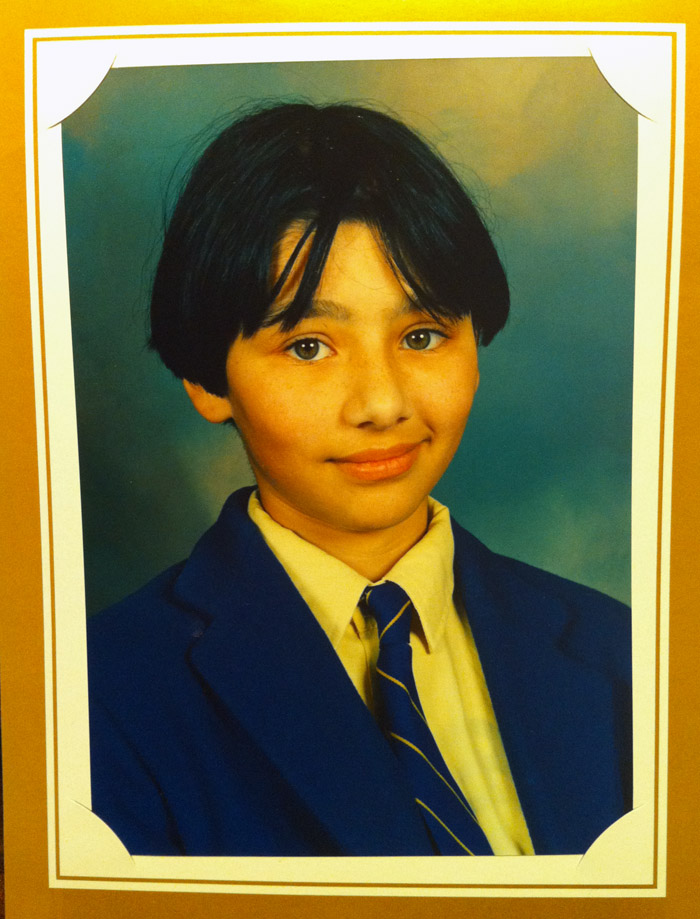 Simone attempting the Michael J. Fox side smile in year 8, age 13.
---
Rod Danz is the Tommy Wiseau of the Seattle music scene. Please enjoy his music here on his…yes…his MySpace page.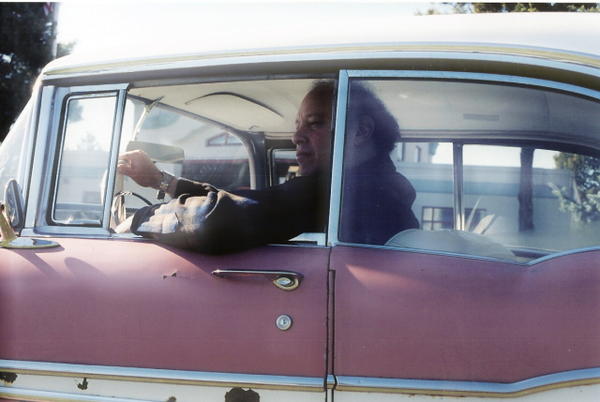 Rod Danz in a motor vehicle.
---

Click here to view the video on YouTube.
---
Closing song: Takako Minekawa — "Fantastic Cat"
The post Dongtini — Episode 107 appeared first on Dongtini.