Subscribe
The Host
Bookshelf bombshells Simone Turkington and Stephanie Drury met in a series of tubes while cyber-stalking a British rock band. The band broke up shortly thereafter. Draw your own conclusions. Have you ever dropped Mentos into a Diet Coke? Just saying.
Stephanie and Simone believe and disbelieve in God, respectively. They have an appalling fascination with dongs, fast food, the swimsuit area of pop culture, good books, religion and large big plentiful dongs. They are both married. Their husbands endure.
elsewhere
Description
On this episode: We know you've been waiting for Dongtini's official take on 10 Hours of Walking Through NYC and now you're going to get it. Also: Simone's personality was assessed by a stranger, Stephy was propositioned by a gentleman lying on the sidewalk, the Giants suck, Simone's in a new writers group, Stephy has chronic pumpkin patch angst, there's a new Taco Bell app, more buttplug queries, Christian Mother Goose stories, and would you believe Simone was a debutante? And the closing song is scientifically proven to be amazing.
Show Notes


Click here to view the video on YouTube.
---

Simone the debutante
---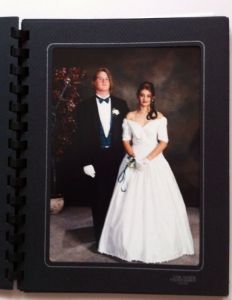 Young girl, get out of my mind.
---
Closing song: The Four Lads — "Standing on the Corner"
The post Dongtini — Episode 116 appeared first on Dongtini.