Subscribe
The Host
Bookshelf bombshells Simone Turkington and Stephanie Drury met in a series of tubes while cyber-stalking a British rock band. The band broke up shortly thereafter. Draw your own conclusions. Have you ever dropped Mentos into a Diet Coke? Just saying.
Stephanie and Simone believe and disbelieve in God, respectively. They have an appalling fascination with dongs, fast food, the swimsuit area of pop culture, good books, religion and large big plentiful dongs. They are both married. Their husbands endure.
elsewhere
Description
On this episode: Simone says "The Room" is a perfect example of what happens when people don't listen to others, Stephy accidentally retweeted a pic of someone's vag on SCCL, means and methods of awakening empathy, drunken bang cutting, Dr. Huxtable, straight men should be catcalled in the Castro so they know how it feels, Facebook "Howl" drama, more dick pics, the wisdom of Taylor Hawkins, bathroom attendants, Mary Timony, racism vs. stereotypes, a new Dongtacular Vernacular™, and we fucking hate the apostle Paul. "We've got listeners in China, sir, who are laughing at your dong!" — Simone Turkington, 2014
Show Notes
Upvote "openly closeted" and "oneion" on Urban Dictionary
---
I can't find the filthy date night pic I accidentally retweeted! This sucks! —stephy
---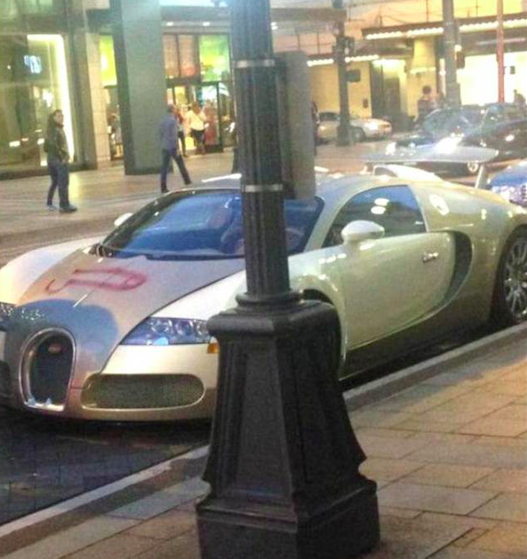 DICKtation
---

>Whiskey, meet bangs.
---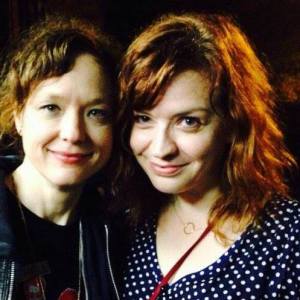 Mary Timony & Stephy eeeee
---
Closing song: King Missile — "Jesus Was Way Cool"
The post Dongtini — Episode 117 appeared first on Dongtini.