Subscribe
The Host
Bookshelf bombshells Simone Turkington and Stephanie Drury met in a series of tubes while cyber-stalking a British rock band. The band broke up shortly thereafter. Draw your own conclusions. Have you ever dropped Mentos into a Diet Coke? Just saying.
Stephanie and Simone believe and disbelieve in God, respectively. They have an appalling fascination with dongs, fast food, the swimsuit area of pop culture, good books, religion and large big plentiful dongs. They are both married. Their husbands endure.
elsewhere
Description
On today's show, Simone holds Stephy to her tough standards on using simpler words, Simone makes some progress with her own word tomorrocado, and Stephy surprsingly doesn't have a problem with new year's resolutions. Also: a gunman is seen in Stephy's kid's school district, using Taco Bell to spread the good news, taking a 13 year old to a rave, nostalgia makes determining quality confusing, Simone sees a new Johnny Depp billboard and loses her shit, and Stephy screws up a handshake even after being forewarned.
Show Notes
UPVOTE SIMONE'S WORD, TOMORROCADO IF YOU CARE ABOUT THE ADVANCEMENT OF LANGUAGE!!!
http://www.urbandictionary.com/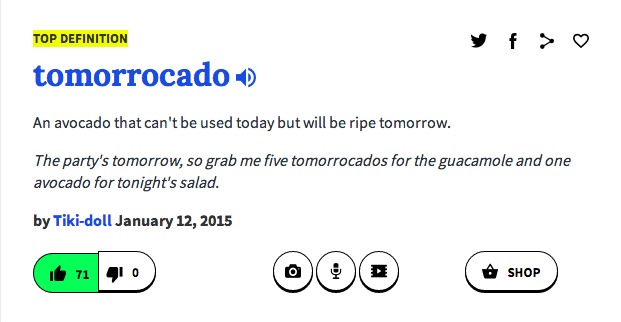 ---
---
---

The fucking Mortdecai poster that's terrorising the citizens of Los Angeles.
---
Closing song: Right Said Fred – "I'm Too Sexy"
The post Dongtini – Episode 120 appeared first on Dongtini.