Subscribe
The Host
Bookshelf bombshells Simone Turkington and Stephanie Drury met in a series of tubes while cyber-stalking a British rock band. The band broke up shortly thereafter. Draw your own conclusions. Have you ever dropped Mentos into a Diet Coke? Just saying.
Stephanie and Simone believe and disbelieve in God, respectively. They have an appalling fascination with dongs, fast food, the swimsuit area of pop culture, good books, religion and large big plentiful dongs. They are both married. Their husbands endure.
elsewhere
Description
On this episode: kitten progress, the Give Me Sex Jesus documentary, office air conditioning as a sexist conspiracy, we ask the dong doctor about Clairsonic, regional pronounciation of "yahoo," dinosaur erotica is a genre, the glass harmonica, an extra ridiculous Dong In The News™, and Listener Michael is processing tragedy by seeking community. We love you, Michael and Piper.
Show Notes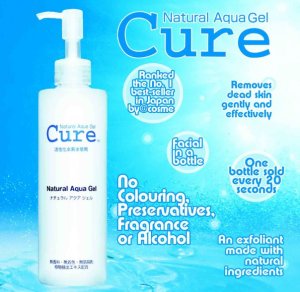 The official dermatoligist of Dongtini, aka the Dong Doctor, said to use this Cure gel aka "facial in a bottle" if you're going to use anything.
---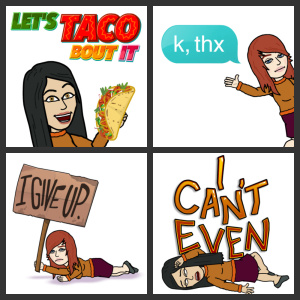 Fun with Bitmoji
---
What we looked like when we recorded this. One of us was showing more respect.
---
Listener Michael wrote this to process the death of his daughter. You can buy it here.
---
And above is an x-ray of a 19-inch penis owner.
---
The post Dongtini – Episode 133 appeared first on Dongtini.